What if I told you she's a mastermind? With the newest release of her album 'Midnights,' Taylor Swift is already breaking records left and right.
The bedroom pop/rock album dropped on October 21, 2022 and as usual, is nothing like Swift has ever given to her fans. Take each album as a different era of her life, representing where she is with friends, relationships, family, and her career. 'Midnights' was meant to share the stories of thirteen "sleepless nights" in her lifetime. However, Swift gave us more than just her promised 13 tracks.
In addition to the album, Swift gave us five additional tracks on a "3 a.m." version and one more that can only be heard on her CD.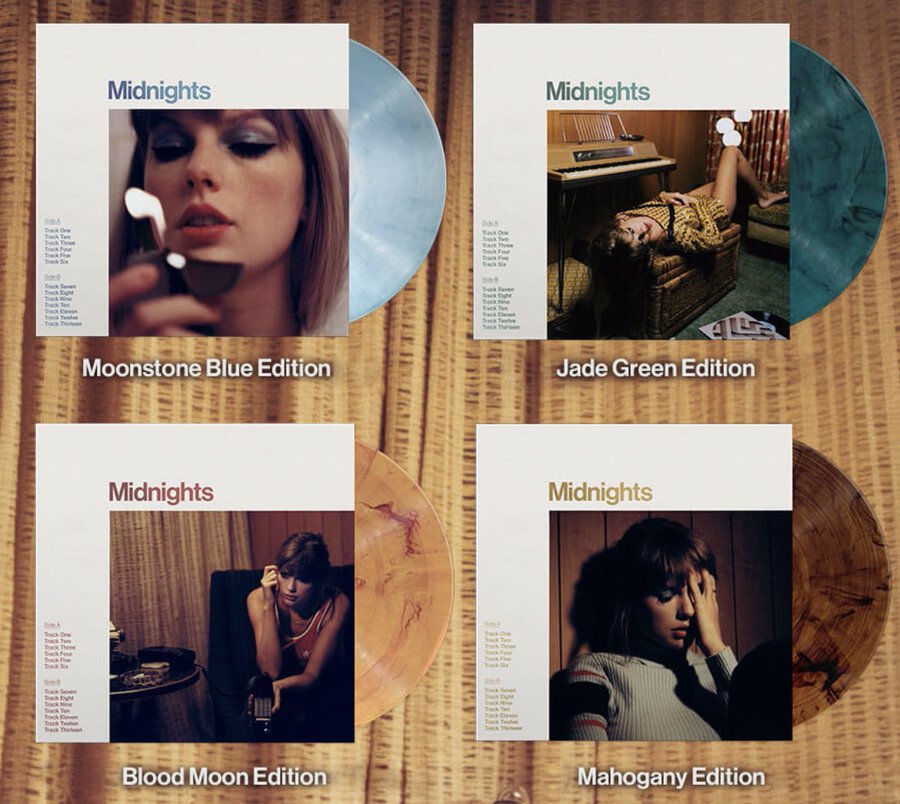 The album itself is a complete success, taking every single Billboard Top Ten spot, which is not only the first time a singular artist has ever done this, but also the first time in history that a male has not been featured on the chart at all.
This has been the first completely new album she has released since 'Evermore' in 2020. Still, over the last two years, Swift has not been silent. After producing her most recent albums, Swift has decided to re-release her old music so that she can own all of that, too.
And on top of her (Taylor's Version) and 'Midnights' hits, she has announced a global tour for 2023. She really meant it when she said "we never go out of style."
Check out Swift's latest music on Apple Music, Spotify, and other streaming platforms! And be sure to purchase tickets for her American leg of the tour starting November 15.
Read more on the latest in music here.