The 2023 grammy nominees are in the first round of consideration
The end of 2022 is near, meaning that it is officially Grammy' season. A plethora of memorable albums were released since the last awards ceremony earlier this year. This includes '30' by Adele, 'Harry's House' by Harry Styles, and 'Special' by Lizzo. All of these iconic performers have thus far submitted their music for consideration. Still, that does not mean that they will make the cut for the final round. 
The 65th annual awards ceremony does not take place until Sunday, February 5. First round voting has now officially opened for possible nominees. This year, a total of 91 categories are being featured, including five brand new categories. Songwriter of the Year (Non-Classical), Best Alternative Music Performance, Best Americana Performance, Best Score Soundtrack for Video Games and Other Interactive Media, and Best Spoken Word Poetry Album are all among the new categories.
An interesting surprise regarding nominations was finding out that Silk Sonic, a group featuring Bruno Mars and Anderson Paak, would not be submitting 'An Evening with Silk Sonic' for Grammy consideration, despite their lead single "Leave the Door Open' sweeping the 64th awards ceremony. It won both Record of the Year and Song of the Year, but according to CBS News, the duo has opted out and would "be crazy to ask for anything more. "
A possible strong contender for this competition would be 'Red (Taylor's Version)' by Taylor Swift. While this album was originally released in 2012, Swift re-released the album with bonus tracks "From the Vault" back in November. Since it is a new recording of the album, it is technically eligible for award consideration.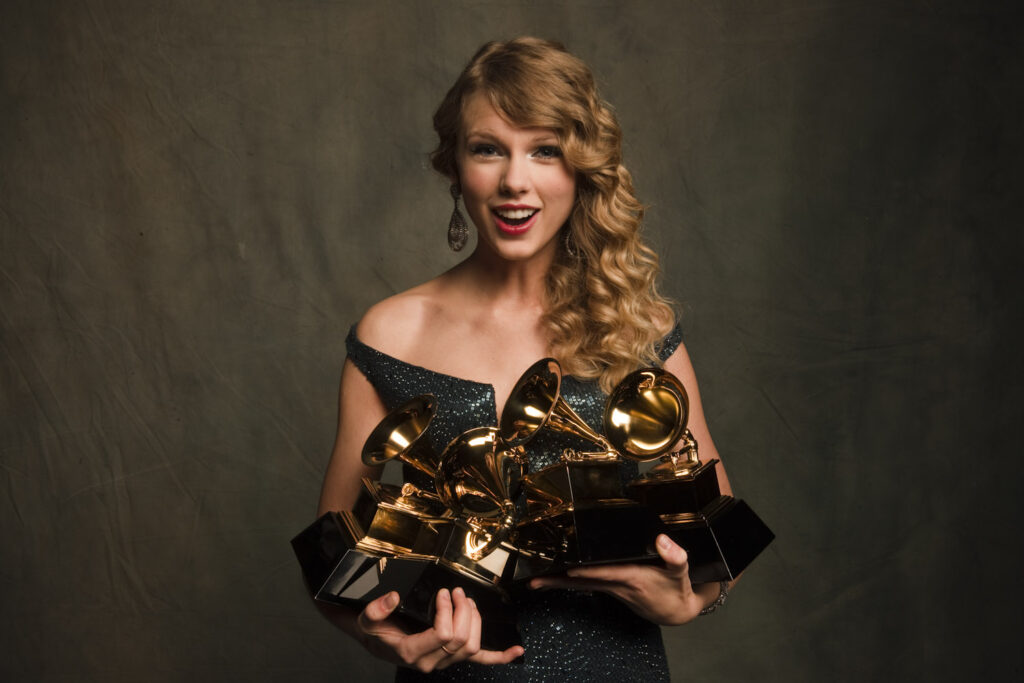 The first round of Grammy voting ends this Sunday, October 23rd, which Recording Academy members have voting access to.
The official nominee list will be released in a few weeks on November 15. The 65th Grammys will be able to watch live on CBS or on streaming services such as Paramount.
For more information on how to follow your favorite artists throughout the process, visit the official Recording Academy site:
https://www.recordingacademy.com/news/2023-grammys-65th-annual-grammy-awards-first-round-voting-guide-faq
Read more about recent music here:
https://thedtmag.com/category/culture/music/