Photos by Kat Klaus
Darryl McDaniels, cofounder of legendary hiphop group Run DMC, spread holiday cheer, reading from his new children's book Darryl's Dream, in addition to giving an energized live performance at The Cutting Room. The brunch was a benefit, co-hosted by Road Recovery, a nonprofit that empowers youth in the battle against mental health issues through the healing power of music, and Community of Hope, a Washington DC based non profit that helps families and individuals experiencing homelessness.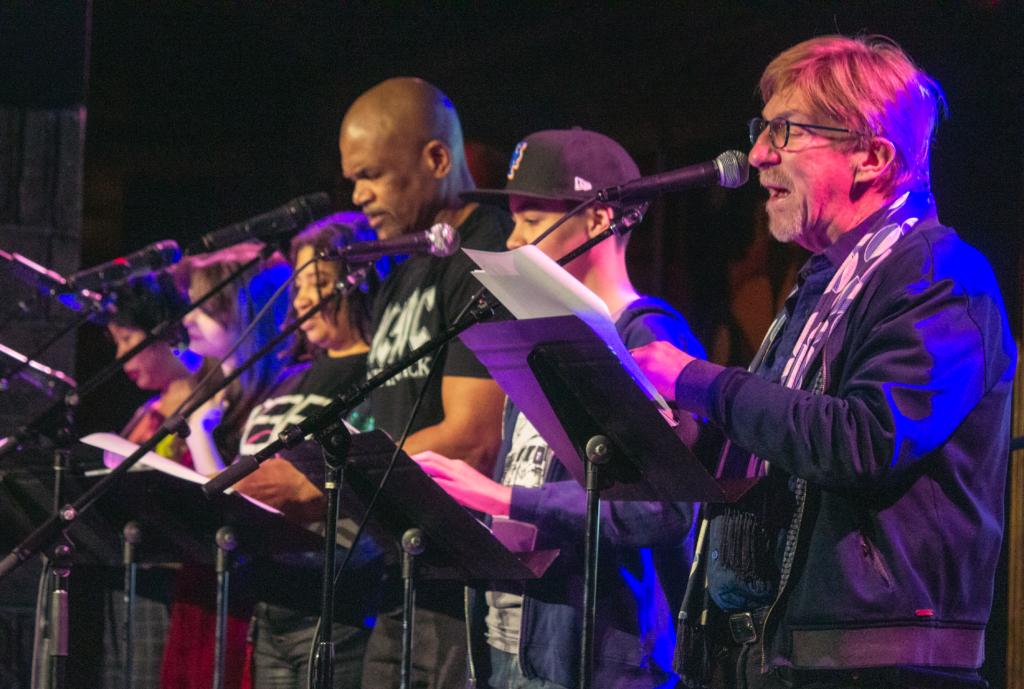 Also joining McDaniels on stage was Ken Dashow, a writer and DJ from New York City's WAXQ "104.3" classic rock station, along with others, reading Darryl's Dream. "I want to encourage people to be themselves," said McDaniels. "This book was written for two reasons. I want young people to know they're perfect just the way they are, and because of who they are, those characteristics will allow them to do great things."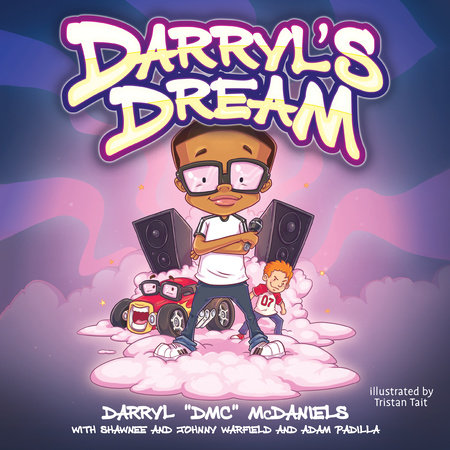 After the reading, McDaniels was joined by DJ Charlie Chaplin for a lively set including "It's Tricky," "Cat's in the Cradle," "Walk This Way," and other songs. There was a silent auction of rock memorabilia to help raise funds for the two charities. McDaniels then signed books for guests and posed for pictures.
McDaniels is quite busy. He just released a new single, "Me and My Microphone," with Ice-T, DJ Jazzy Jeff, and Chuck D, produced by Bumpy Knuckles. His comic book company, Darryl Makes Comics, also released a limited edition comic book with the song, that was presented at this year's New York Comic-Con. Run DMC, which was won two Grammys, was inducted into the Rock n Roll Hall of Fame in 2009.
Read more about the work that Road Recovery does in a feature in DOWNTOWN's Summer 2022 issue here. Next year marks their 25th anniversary, that will include a roster of celebration events all year long.
For more information on Road Recovery, visit roadrecovery.org. For more information on Community of Hope, visit communityofhopedc.org. For more information on McDaniels, visit thekingdmc.com. He is also on Instagram @kingdmc.