Recently, DOWNTOWN Magazine hosted its fourth annual BARKTOBERFEST event. Pups and their "pawrents" were invited to the Seaport to participate in a costume runway competition, along with tricks and treats for the both owners and their pets.
This year, the sponsored charity was Animal Haven, who brought adoptable pets with them to the show.
Over 180 pups turned out, with a cat even in attendance!
Huge prizes were distributed, not only for the top three costumes, but also for smaller categories such as "Most New York." The first grand prize was a one night stay at the Four Seasons for two (plus your pup!).
The winners for this year's costume contest were once again Barley, Max, and Cassie, dressed as train conductors!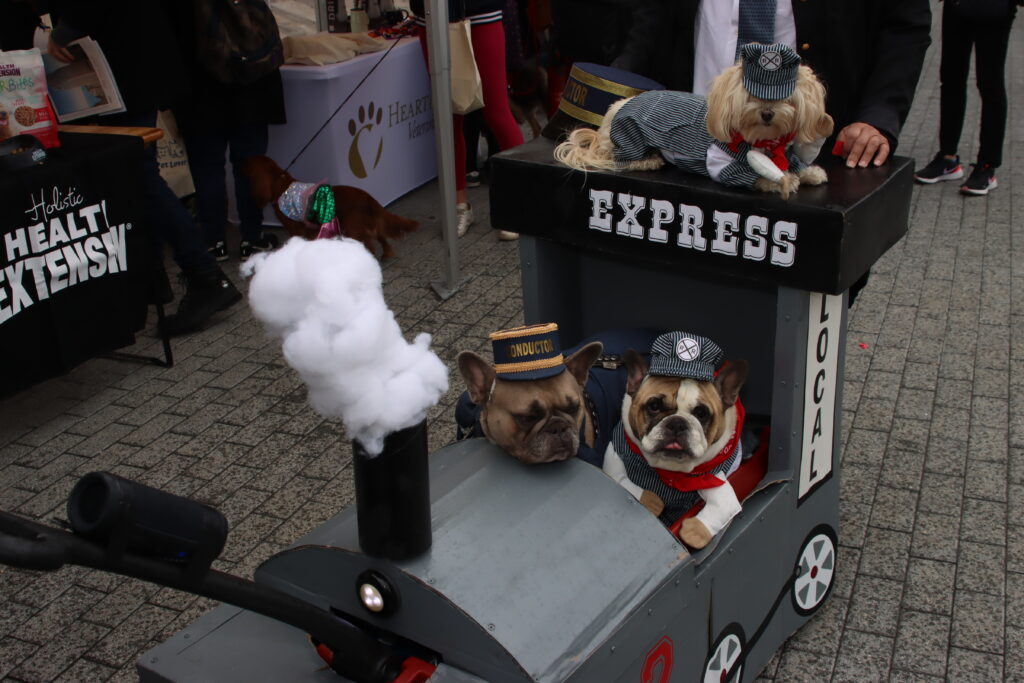 "Barktoberfest was better than ever this past Sunday," said Cheryl Lefkovits, one of the judges. Despite the rain, an incredible turnout. I was honored to be a judge once again. It's so hard to choose between all the gorgeous pups and Pawrents. Special applause to Grace and Barclay of DOWNTOWN who made this annual fete more super than ever."
The Bulldog Butler, a popular dog treat company, agreed.
"As a longtime resident and pet owner, Barktoberfest was a great opportunity to introduce our Bulldog Butler Vegan, Gluten Free treats. Despite the rain, the event was a win for neighborhood pups and their friends and we had a great time meeting so many of them."
DOWNTOWN Magazine is ecstatic to host Barktoberfest this year, and for years to come.
A video recapping this year's Barktoberfest highlights can be found here!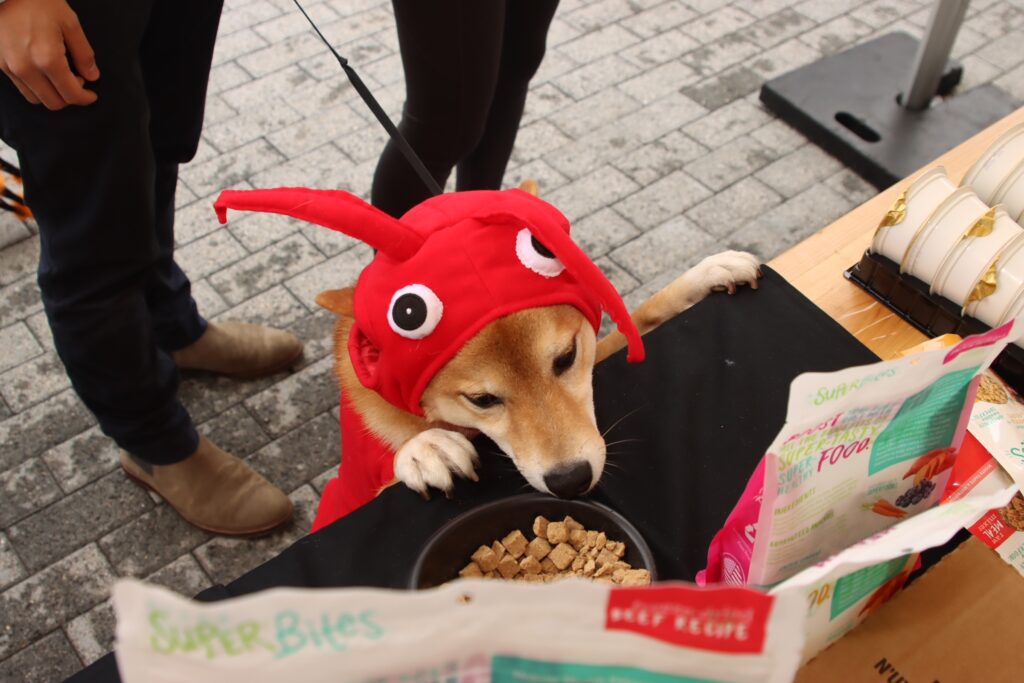 DOWNTOWN thanks each and every one of its sponsors, that helped make our event a success. A complete list of our sponsors can be found below:
New York Presbyterian Hospital
Lewis Dermatology & Associates