What could be better than a size-inclusive, female-owned clothing business that has the latest trending styles? The answer: nothing.
Unique Vintage, founded back in 2000, sells vintage-inspired clothing online and has been honored as one of Newsweek's Best Online Shops. As the retailer states on their website, "Unique Vintage is dedicated to inclusivity and the celebration of fashion, with a size offering of XS to 5X."
​​CEO and Founder, Katie Echeverry, started this business to sell and resell loved vintage apparel. Since then, Unique Vintage has grown from a garage warehouse to a physical store in Burbank, California, and a popular online shop.
Through their label, Unique Vintage releases collections based on timeless movies, television shows, cultural phenomena, and more. Their first collection was a collaboration with Barbie. Since then, other examples include clothing lines with Care Bears, Beetlejuice, JAWS, Grease!, I Love Lucy, and Universal Monsters.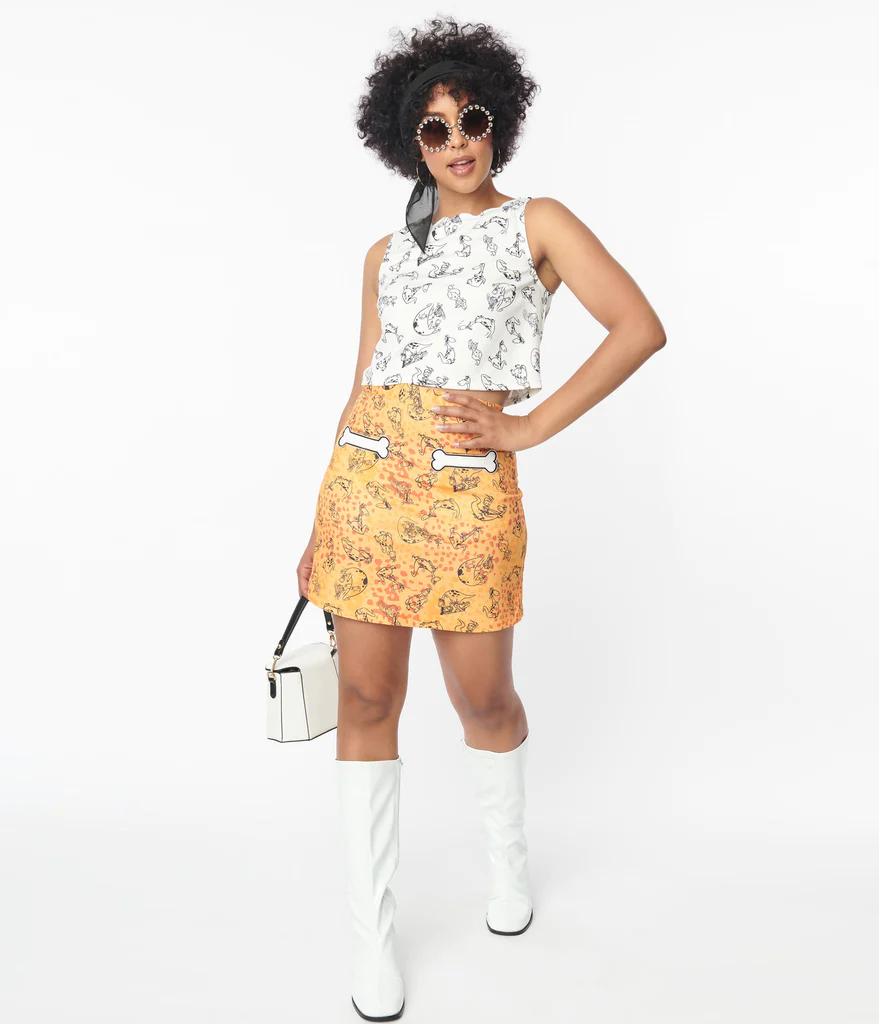 Their most recent collection to be released regards a partnership with The Flintstones x Smak Parlour. Consumers are able to purchase Flintstone printed dresses, pants, skirts, and more! Graphic t-shirts, sweater vests, and accessories are also available. For reasonable prices, you are able to flaunt both your old-soul and your curves at the same time.
The Los Angeles brand shares that this classic show was selected because of its "iconic and prehistoric" looks. "Wilma's single-strapped, white dress with pearls, Betty's single-strapped royal blue dress, and Fred's orange animal print tunic with turquoise tie" are all examples of the inspired clothing line that any size, shape, or color, can now rock (or should I say bedrock?).
To check out these fashionable pieces, along with other clothing lines, visit uniquevintage.com, or check out @uniquevintage on Instagram, Twitter, and Facebook.
For more content on the latest in fashion, click here.