Image credit : Takashi Murakami, In the Land of the Dead, Stepping on the Tail of a Rainbow (detail), 2014. Acrylic on canvas. The Broad Art Foundation. © 2014 Takashi Murakami/Kaikai Kiki Co., Ltd. All Rights Reserved.
Summer is heating up in downtown LA with bold exhibits, dinner theatre, music festivals and concerts. Mark your calendars now for events in July!
Now -Sept. 25 Takashi Murakami: Stepping on a Rainbow at The Broad. Murakami's expansive artistic universe will be on view in Takashi Murakami: Stepping on the Tail of a Rainbow, the artist's first solo exhibition at The Broad. The exhibition, which includes all of Murakami's works in the Broad collection and key loans, features 18 works created throughout his career and new immersive environments developed in tandem with the artist and his studio, Kaikai Kiki Co., Ltd. In these works, spanning sculpture, painting, wallpaper, and immersive installations, the artist explores subject matter such as globalization, postwar Japan, pop culture, and religious iconography. thebroad.org
Now-July 24 REVIVE is an immersive, Soaring '20s-themed, circus-infused dinner show and nightlife experience, custom created for the opulent and historic Vibiana in Downtown Los Angeles. A creation of San Francisco's nightlife and show empresarios, Vau de Vire Society, in collaboration with superstar Chef Neal Fraser, restaurateur Amy Knoll Fraser, and their team at Redbird | Vibiana, Revive LA runs June 17-July 24, 2022, Thursdays through Sundays, two shows a night. revive-la.com.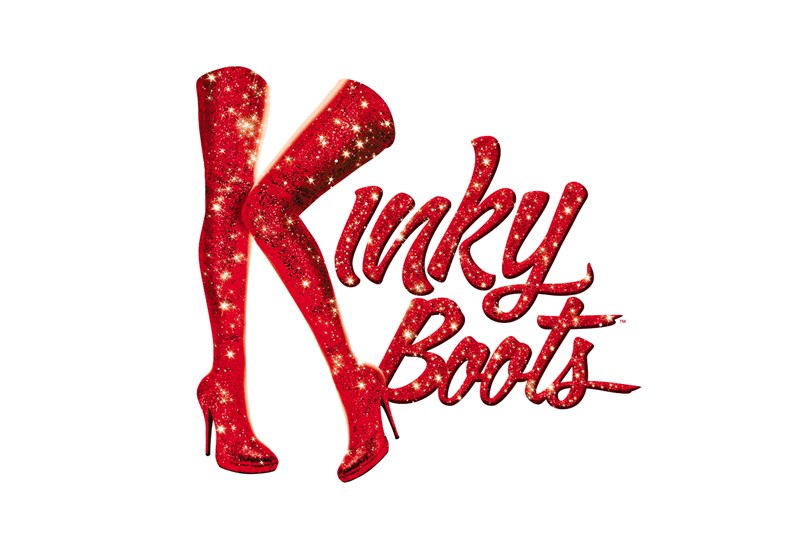 July 8-10 Kinky Boots at The Hollywood Bowl. The winner of six Tony awards—including Best Musical—Kinky Boots tells the story of an unlikely friendship built around some very unlikely shoes. Factory owner Charlie is struggling to save his business, and the fabulous Lola has a wildly exciting idea that just might do the trick. With original songs by Cyndi Lauper, a book by Harvey Fierstein, and an all-star cast, Kinky Boots is the huge-hearted story of two people with nothing in common—or so they think.
July 9-10 Wakanda Music Festival at The Globe Theatre. With headliners A-Star, Motion, Nana Kwabena, Ms. Dee, Molily, DJ Moma, Bok Nero, and many others. wakandamusicfestival.com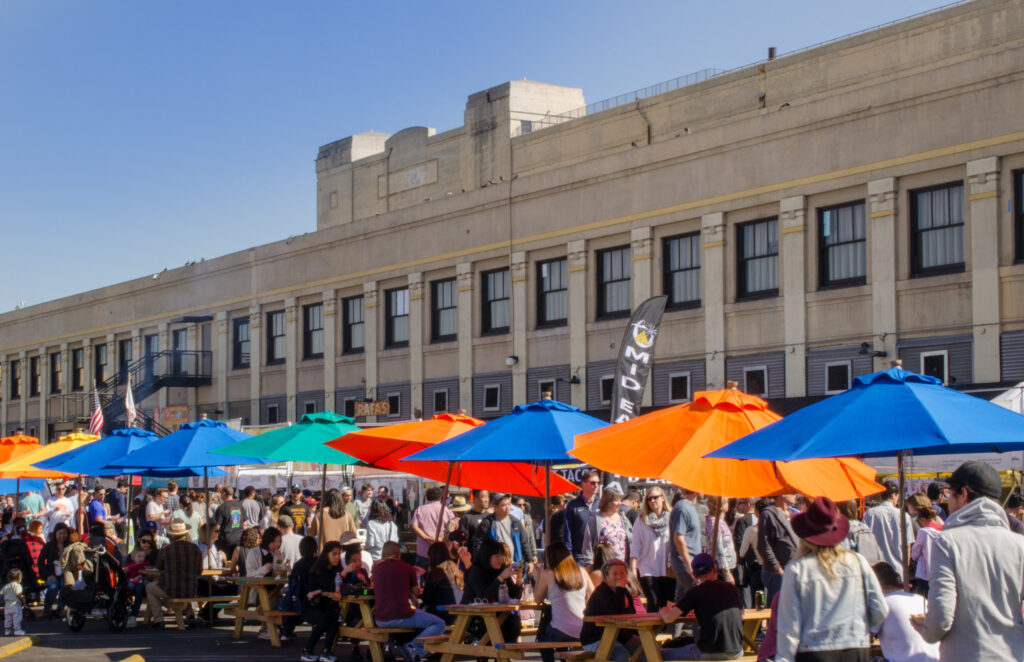 July 10, 17, 24 (Ongoing) Smorgasburg Los Angeles . Every Sunday from 10am-4pm. Vendors include Avocadomama, Broadstreet Oyster Co, Burritos La Palma, Cheezus, Donut Friend, Lei'd Cookies, Super Frites, and others. Vendors subject to change.
July 14 Sounds at The Bloc Enjoy the live tunes under the urban city lights by local jazz artist Dayren Santamaria. Dayren has worked extensively on the contemporary Latin, Latin-Jazz and salsa music scene, notably with four-time Grammy Award Winner, Oscar Hernandez. She also performs in Los Angeles with a variety of groups including performances with Latin Jazz band Jose Rizo's Mongorama and appears on their Grammy-Nominated 2012 CD. She is also a member of actor Andy Garcia's Cineso All-Stars.
July 15-17 Roller Jam at Figand7th Kickstart your summer vibes with a weekend of roller skating, dancing, and a beer garden in the heart of DTLA! Buy your tickets to skate an outdoor roller rink. Or for those not skating, snag a free general admission ticket for access to the dance floor, as well as a beer garden by Crowns & Hops Brewing Co., starting at 4pm.With themes like Disco night and '80s & '90s night, skaters can get down to their favorite throwback hits and rock fun outfits. Theme night DJs curated by the Beat Junkie Institute of Sound. Event proceeds will be donated to the Social Justice Learning Institute, the Los Angeles LGBT Center, and the Downtown Women's Center.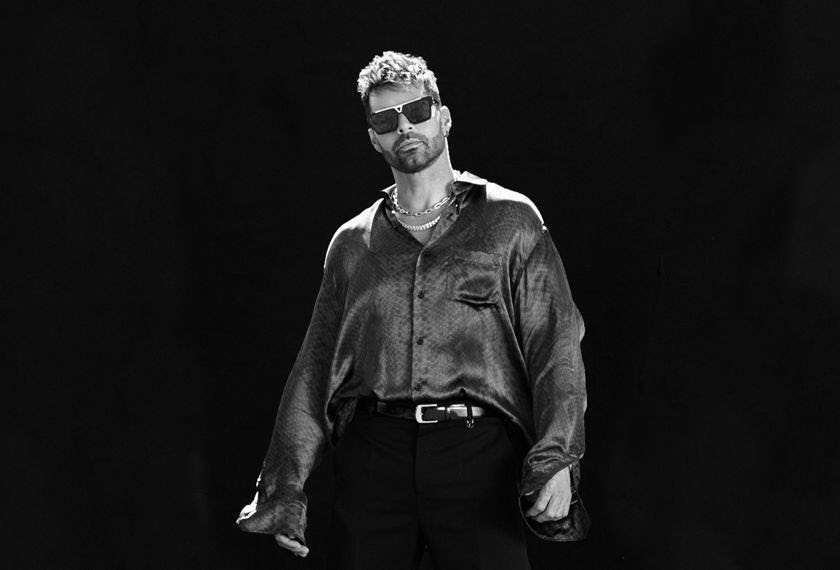 July 22-23 Ricky Martin with the LA Philharmonic. Gustavo Didamel, conductor. Global superstar Ricky Martin makes his Hollywood Bowl debut with full orchestra for a spectacular once-in-a-lifetime concert. Prepare for an exhilarating night of "Livin' La Vida Loca" and many other international hits with the King of Latin Pop!
July 25 Above: One Night Special Presentation at Griffith Observatory ABOVE the city lights, ABOVE the persistent glow of screens and daily distractions, there is a vast night sky. Meet us there. One night. One show.
July 29-31 Blue Note Jazz Festival Napa Valley-will include artist in residency Robert Glasper, with other headliners including Chaka Khan, Dinner Party w/Kamasi Washington and Snoop Dogg, Erykah Badu, Dave Chappelle (as a host), Black Star, Maxwell, and others. bluenotejazzfestival.com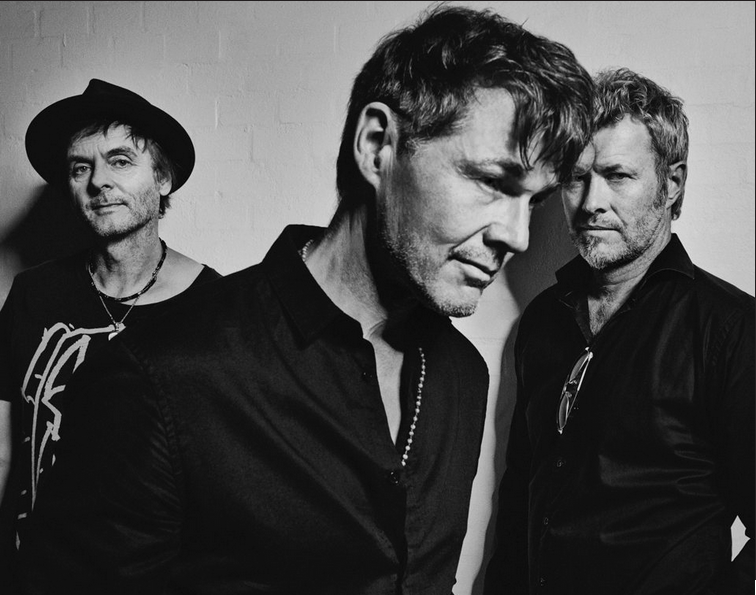 July 31 A-ha with Orchestra at the Hollywood Bowl. The Norwegian band made waves in the 1980s with their classic­—and exceptionally catchy—songs "Take On Me" and "The Sun Always Shines on T.V." Now, they're teaming up with the Hollywood Bowl Orchestra for a night of hits. Thomas Wilkins, conductor.
For more information on events, visit downtownla.com