Spring fever is hitting New York City! Rooftop events, Mother's Day, exhibits and more! Read on for Things to do DOWNTOWN NYC in May!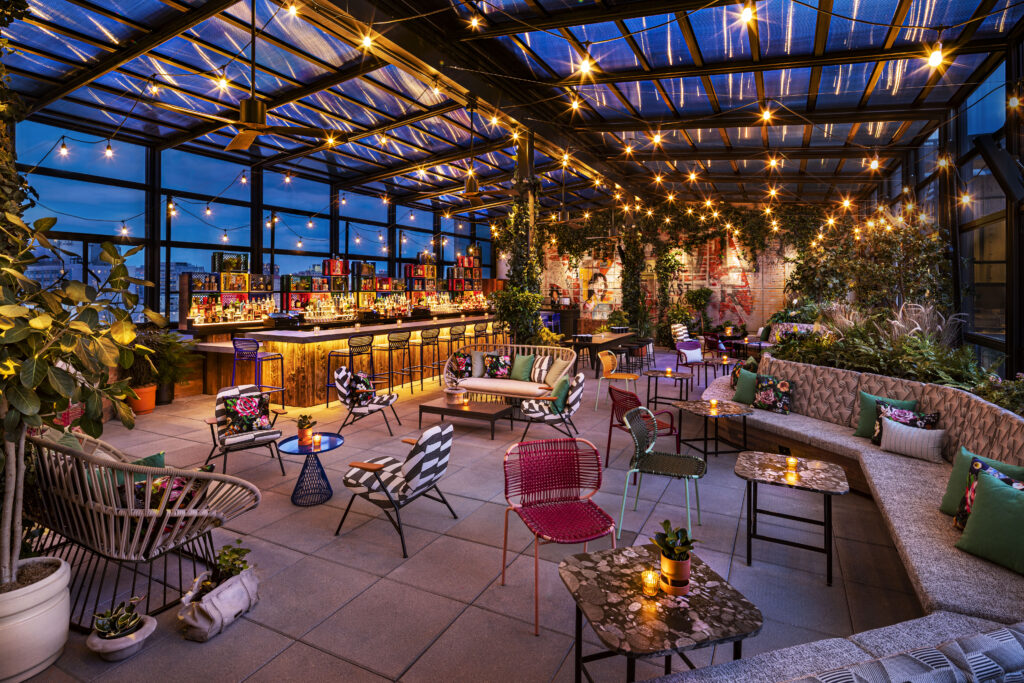 May 5 Cinco de Mayo at The Ready Rooftop is getting into the holiday spirit, with $1 tacos and $5 margaritas, from 4pm-6pm!. You can make reservations here, or walk in.
May 2-31 Ilegal is bringing Café No Sé, Guatemala's famed watering hole and birth place of Ilegal Mezcal, to New York for a month-long pop-up at NYC hot spot Fiddlesticks in celebration of Cinco de Mayo! Ilegal will be serving craft mezcal cocktails and innovative mezcal infusions in Fiddlesticks' Perry Street Lounge (56 Greenwich Ave). Ilegal will also be donating $1 from every cocktail sold to Los Patojos, an organization dedicated to uplifting the disadvantaged youth of Guatemala.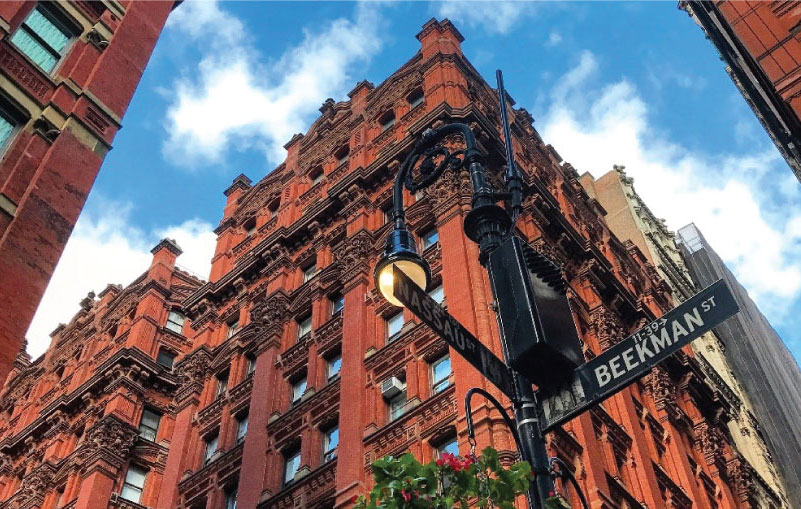 MAY 6 Chef Daniel Boulud 's Le Gratin, the latest creation from the Michelin star restaurateur opens at The Beekman. Just steps away from City Hall, the new casual dining experience is inspired by Boulud's hometown of Lyon, with its lively bistros and bouchons. legratinnyc.com
MAY 7 Celebrate 10th Annual Cinco de Derby, a combination Cinco de Mayo/Kentucky Derby event, at the PhD Rooftop at the Dream Hotel. Dressed in your Derby best and big hats, or colorful outfits to enjoy everything from beers to mint juleps! Party kicks off with complimentary bar from 2pm – 3pm, live DJ, live entertainment, swag, multiple TVs to watch the Kentucky Derby, and surprises to keep you moving through sunset! 2pm.-6pm.
MAY 7 In America: An Anthology of Fashion opens at The Met Museum. It is the second portion of a two-part exhibition exploring fashion in the United States. Men's and women's dress dating from the eighteenth century to the present will be featured in vignettes installed in select period rooms spanning ca. 1805 to 1915: a Shaker Retiring Room from the 1830s; a nineteenth-century parlor from Richmond, Virginia; a panoramic 1819 mural of Versailles; and a twentieth-century living room designed by Frank Lloyd Wright, among others. These mise-en-scènes will explore the role of dress in shaping American identity and address the complex and layered histories of the rooms.

May 8 Mother's Day Weekend Garden Party at New York Botanical Garden . Plan a Mother's Day picnic on Daffodil Hill, 11am-5pm, at NYBG. Don't forget to check out DOWNTOWN's Mother's Day Gift Guide here.
MAY 10-20 NYC X DESIGN Festival NYCxDESIGN is a not-for-profit organization committed to empowering and promoting the city's diverse creative community. NYCxDESIGN started as a City-led initiative in 2013 and through grassroots efforts evolved into an influential entity, drawing significant exposure and opportunities to the City's design disciplines, people, events, and related industries. NYCxDESIGN organizes exceptional year-round programming, including its annual international festival. Although there is a registration fee, some events are free.

May 18 DEVO plays at The Rooftop at Pier 17.
May 18-22 Volta New York -Originally debuting at Basel in 2005, Volta Art New York then opened in 2008. This year's fair, coinciding with the FRIEZE Art Fair, fosters galleries in staging ambitious solo and group representations. This year's event will feature artists from 50+ galleries. Will take place at Hauser & Wirth in Chelsea, 548 West. voltaartfairs.com.

May 26 The Who Hits Back Tour, stops at Madison Square Garden.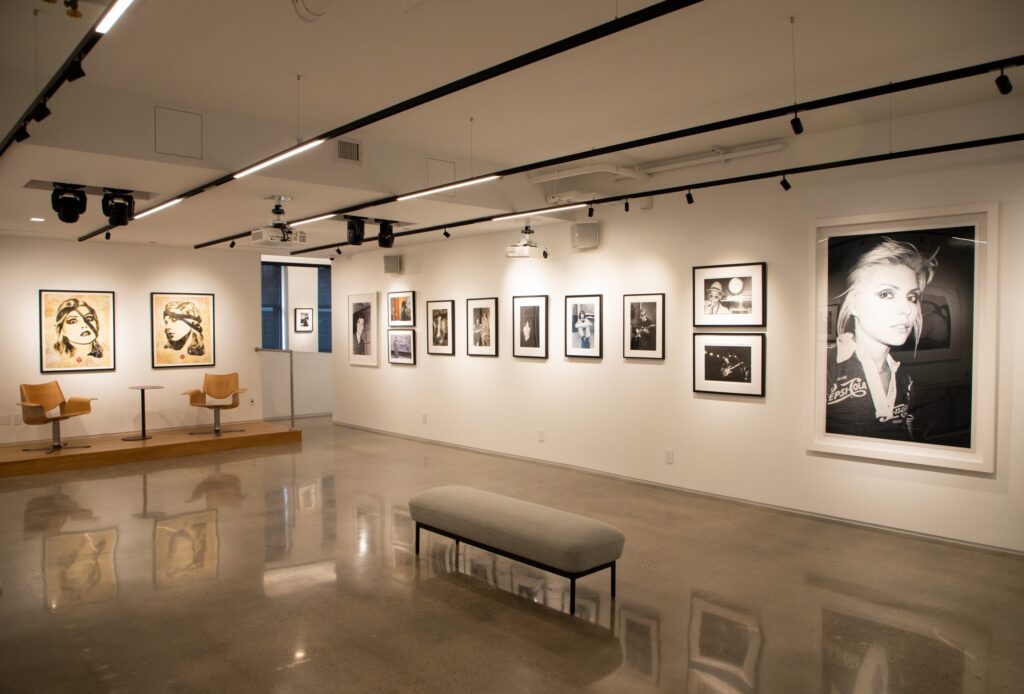 Now-May 29 Bobby Grossman: Low Fidelity at Howl HA/HA . Located in the Bowery, the exhibit is a carefully curated selection of photographs taken by Bobby Grossman, documenting New York's punk-rock scene and the culture that bred other trailblazing artists and musicians of the 70s, 80s, and 90s, including Blondie, David Bowie, David Byrne, Jean-Michel Basquiat, Iggy Pop, and many others.
Now-June 2022 The Fans Strike Back: The Largest Star Wars Fan Exhibition presents four decades worth of devoted fandom. Through fans' eyes, immerse yourself in the saga with the largest private collection of official Star Wars items, including hundreds of life-size figures, models, one-of-a-kind sculptures, figurines, photos, posters, and costumes.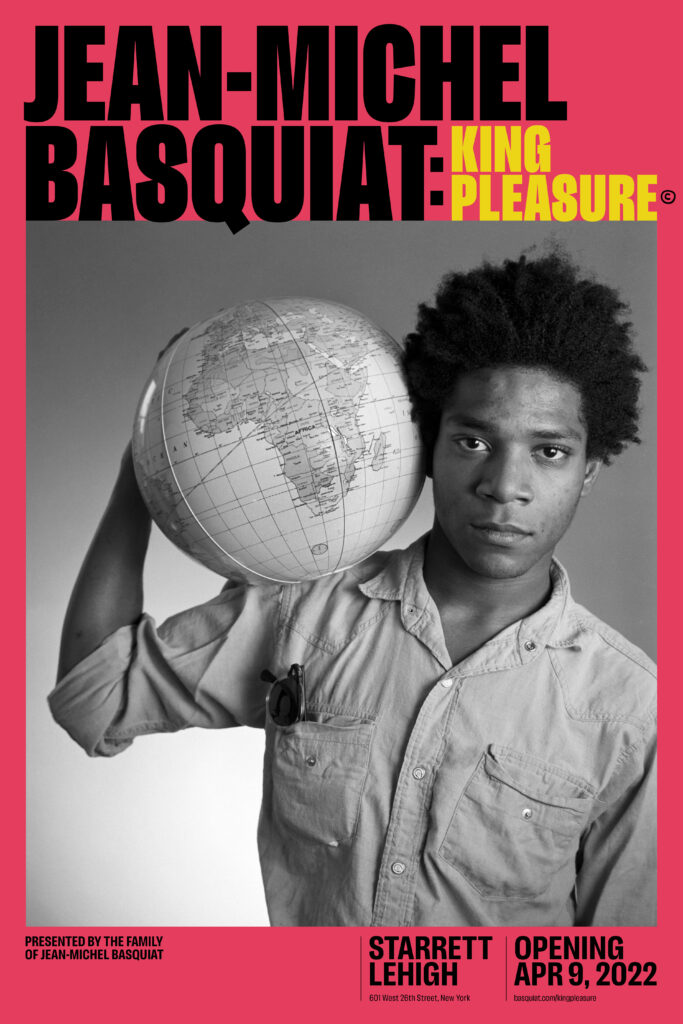 ONGOING Jean-Michel Basquiat: King Pleasure is a sprawling exhibit carefully assembled by those that knew him best, his family. It features a priceless collection of 200+ never before and rarely seen paintings, drawings, ephemera, and artifacts. It even features recreations of his NYC artist studio on Great Jones St. and the Michael Todd VIP Room of NYC's Palladium nightclub. At the Starrett-Lehigh Building near the High Line.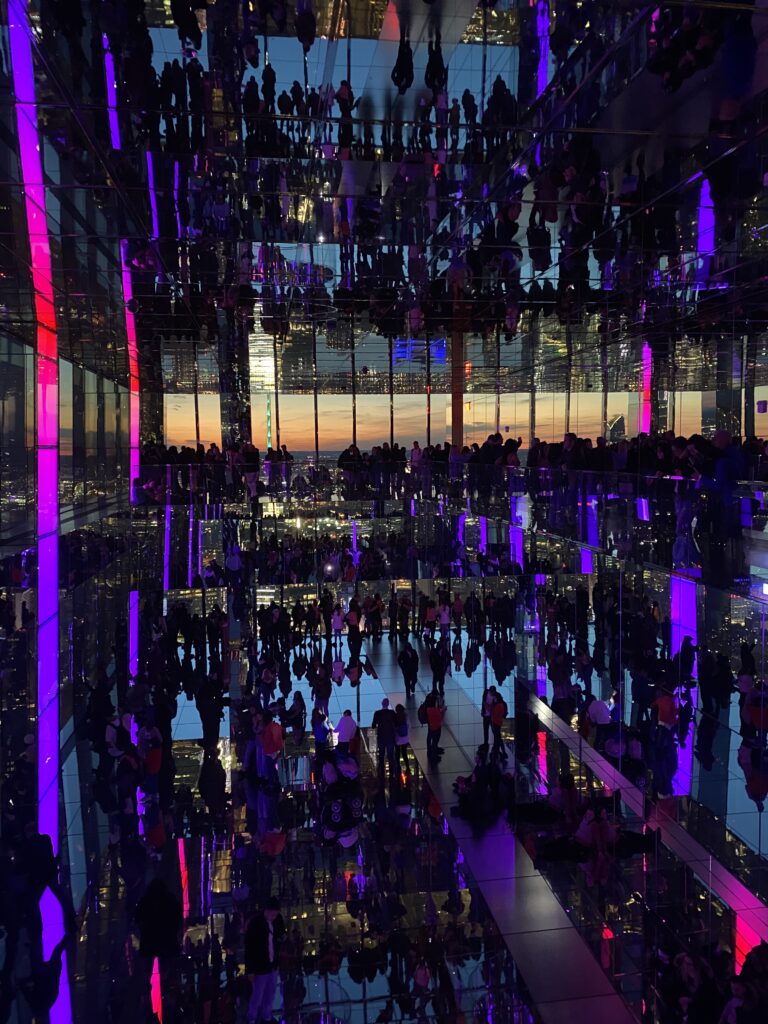 ONGOING SUMMIT One Vanderbilt. A must see for locals and tourists alike, the three-tiered SUMMIT opened its doors Oct. 2021, offering breathtaking views of the Manhattan skyline from midtown, in addition to stunning, kaleidoscopic views, enhanced by glass, lights, and mirrors. It will mesmerize the young and old, with photo and video ops of Manhattan's glorious grid to treasure for years to come. You can read more about the SUMMIT One Vanderbilt experience here. For more information and reservations, visit summitov.com.
ONGOING FLIPPER'S WORLD The pandemic brought a new appreciation for escapes outdoors, hence the resurgence of rollerskating and dancing to beats. Brand new to Rockefeller Center is the seasonal rollerskating rink, Flippers World, that is sure to find locals and tourists rollerskating their cares away, now through Oct. 22. flippers.world.