"Mother" may seem a simple word, but it carries significant meaning. A mother gives us life, helps us take our first steps, sees us off from the first day of school, til we head off for college; comforts us through our first heartbreak, and prepares us to one day become a parent.
This Mother's Day, let DOWNTOWN help you find the perfect gift for Mom!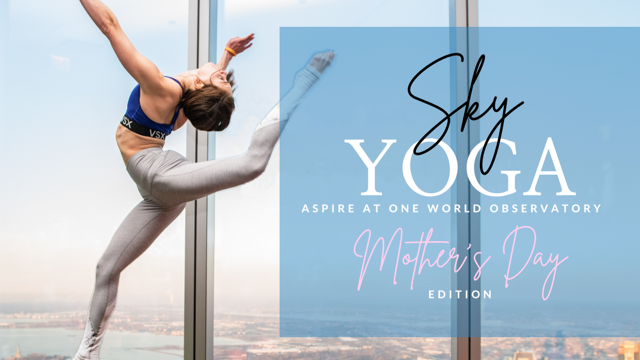 Sky Yoga at One World Observatory. Celebrity yoga instructor Tricia Donegan will lead the hour-long class that seeks to calm both the mind and body while overlooking a gorgeous view of the city. Tickets are $75 per person and include a $25 credit to ONE Dine and an ASPIRE yoga mat from Fierce Grace.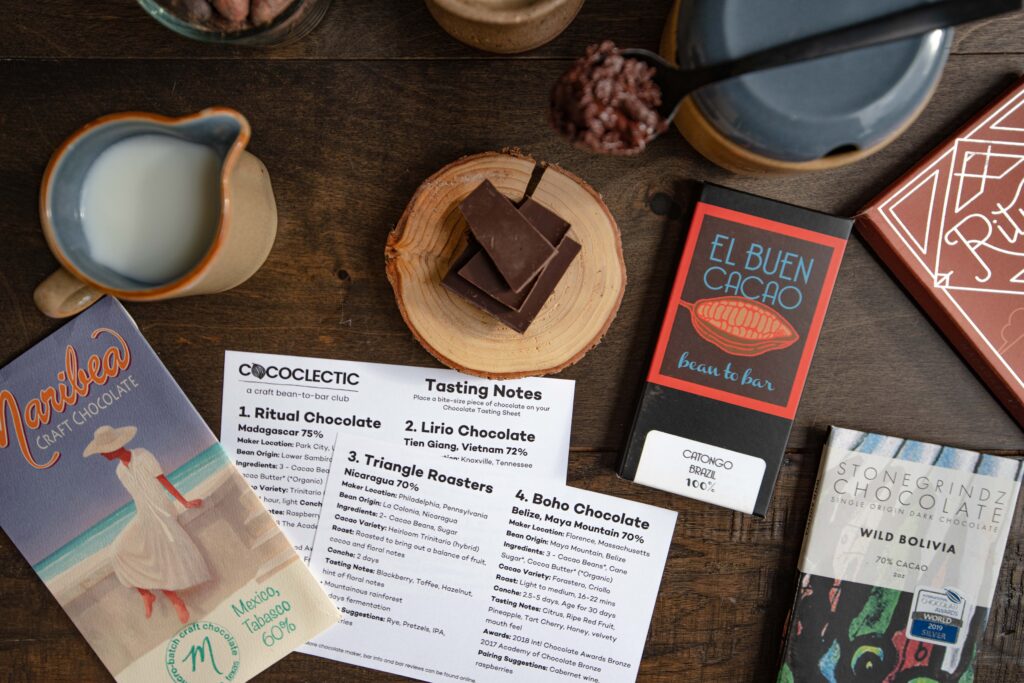 Cococlectic is a new bean-to-bar chocolate subscription box! This year, send mom and dad (or grandparents) the gift of small-batch American-made craft chocolate starting at only $42.99. Cococlectic is a woman-owned and minority diverse-owned business that also supports other minority-owned businesses like Cru Chocolate, Raphio Chocolate, El Buen Cacao, and more.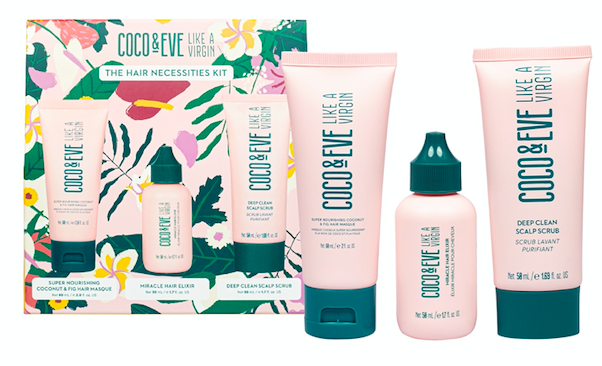 Coco And Eve's travel-size kit includes some of Coco and Eve's bestselling hair care products like the Deep Clean Scalp Scrub, Miracle Hair Elixir, and the Like A Virgin Hair Masque. The kit costs $43.90 and is now available on the Coco and Eve website!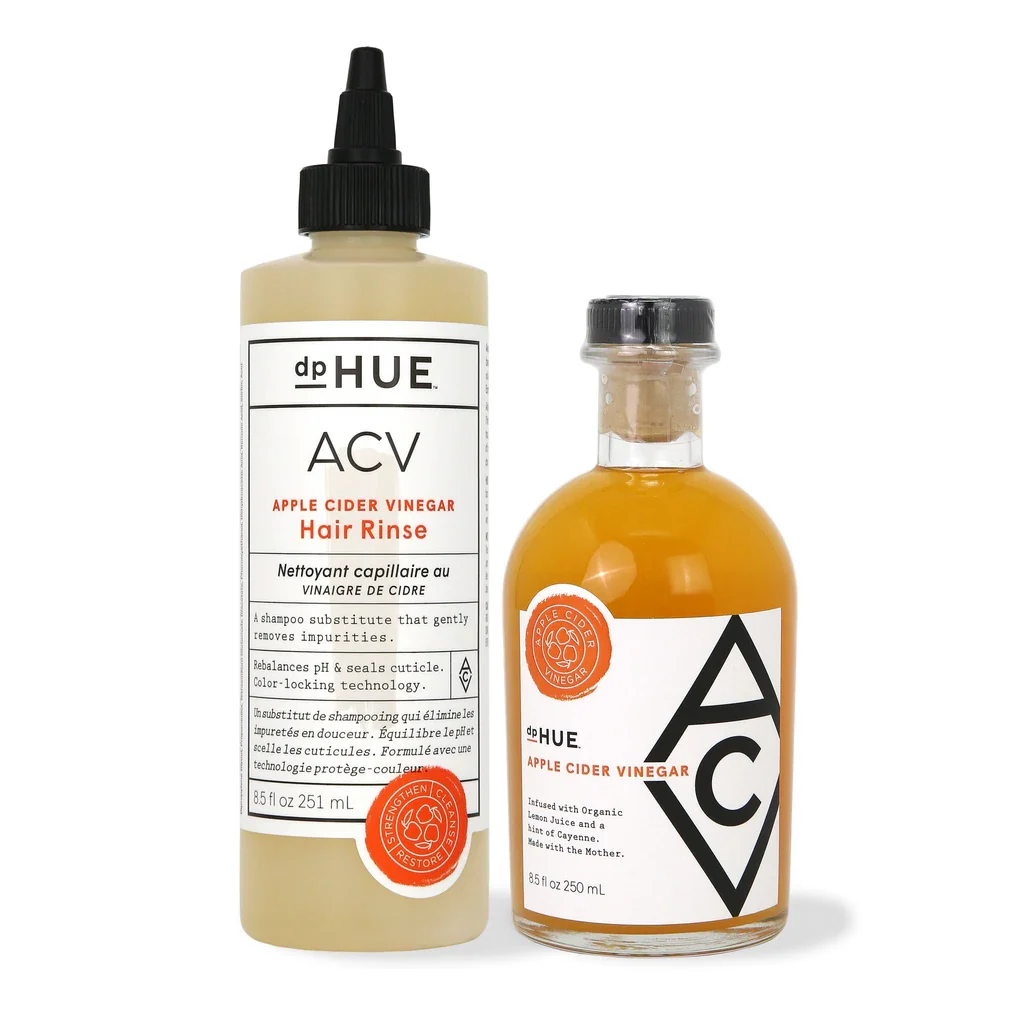 dpHUE ACV Essentials is a clean alternative to conventional shampoos filled with chemicals. Their natural Apple Cider Vinegar and ACV Rinse Kit will give your hair that perfect sheen. Safe and gentle for all hair types.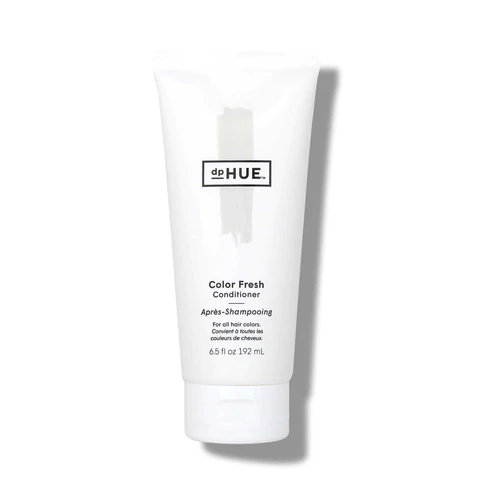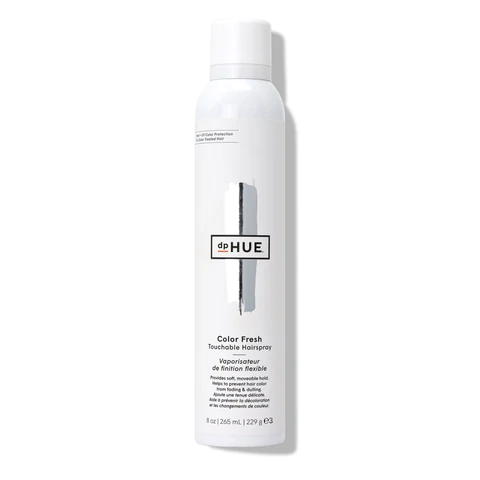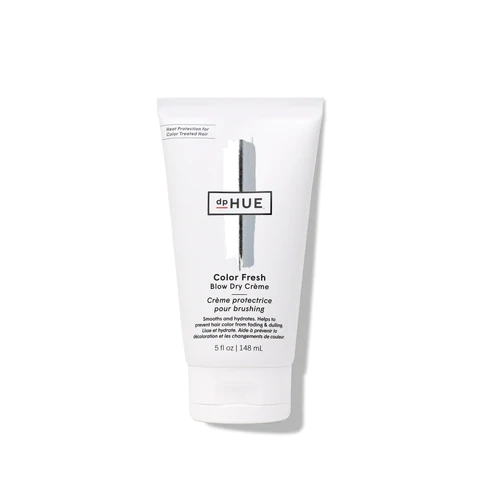 Treat mom to a luxurious turn at the hair salon with a gift certificate to Fabio Doti Salon, the best hair salon in the Financial District and Battery Park City neighborhoods. Whether it's a touch up for color or a haircut, clients receive A star treatment, including seating in relaxing shampoo chairs, and can even enjoy a glass of wine or a cappuccino. fabiodotisalon.com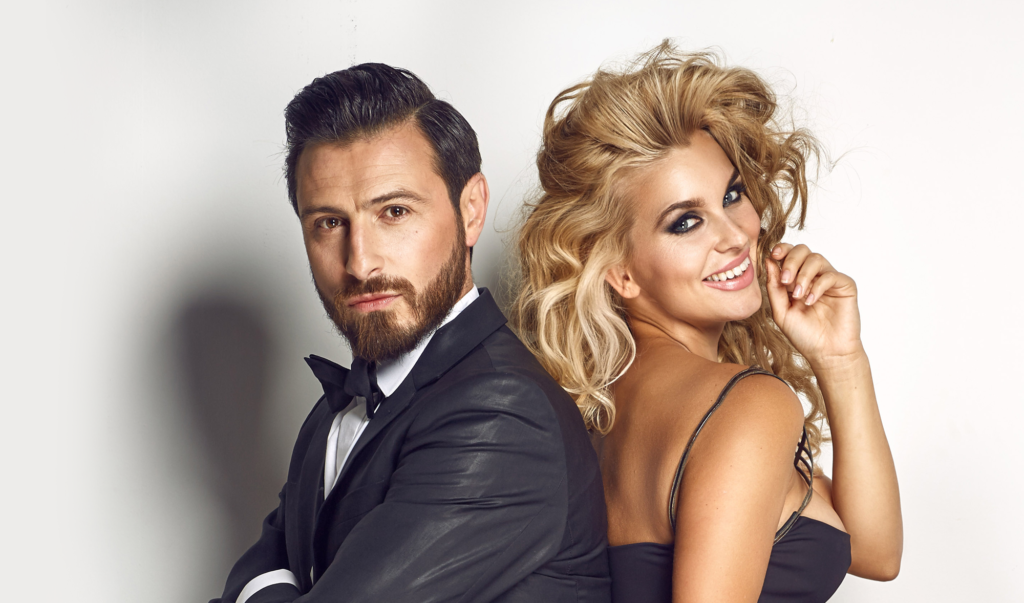 Treat mom to a luxurious turn at the hair salon with a gift certificate to Fabio Doti Salon, the best in the Financial District and Battery Park City neighborhoods. Whether it's for a color touch up or a haircut, she'll feel pampered in their shampoo massaging chairs, and can even enjoy a glass of rosé, or an espresso. fabiodotisalon.com.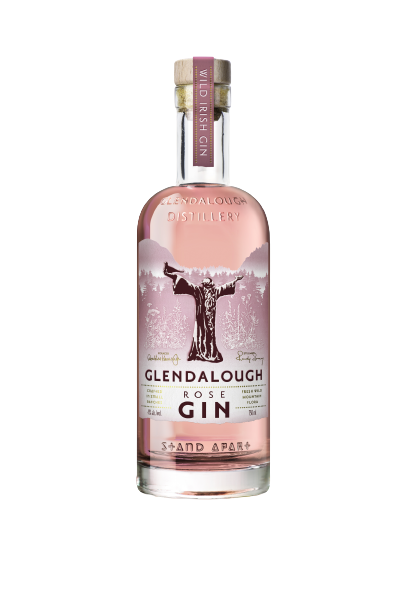 New, from the Wicklow Mountains, Ireland, is Glendalough Rose Gin. Carefully-tended flowers from the rose garden are slowly vapor distilled with wild roses and plants from around the distillery to make this an intensely floral gin. Two varieties of roses are used: the rare and elusive Wild Rose from the Wicklow mountains and the large, fragrant Heritage Rose. After distilling, the gin is then further infused with even more roses to deepen the flavors and give it its lovely pink hue ($34.99).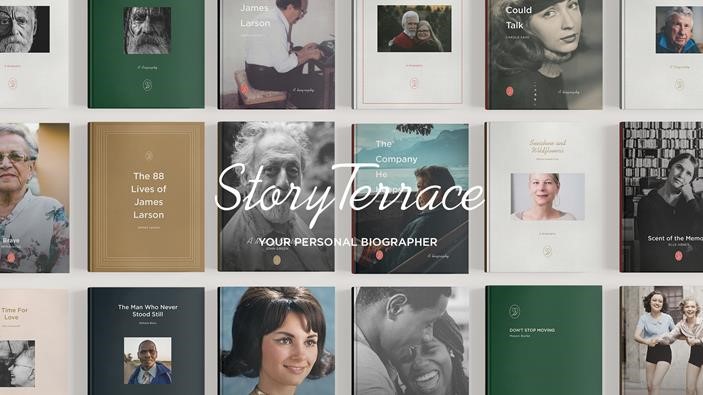 Biographies from StoryTerrace. StoryTerrace matches every client with their own personal ghostwriter who crafts an original biography for them. Choose from three different lengths: Compact, Complete, and Novella. Biographies start at $2,450, and they offer monthly payment plans as well.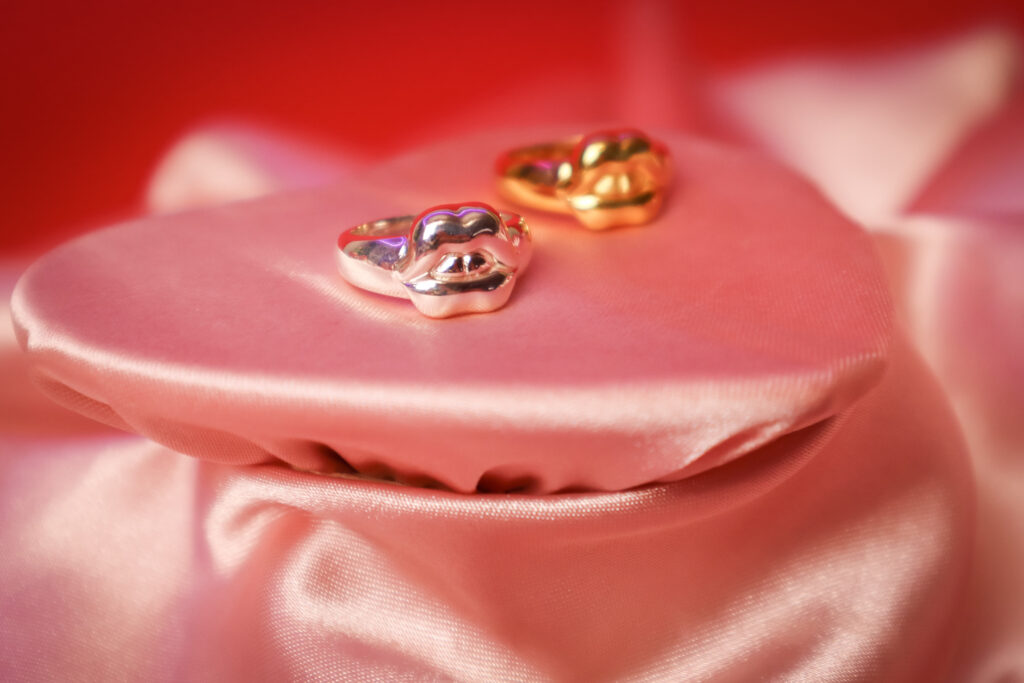 The Female Alchemy Jewelry Line. New York-based jewelry designer Konstantinos Leoussis and Miami-based ceramicist Tatiana Cardona have teamed up to launch the Female Alchemy micro-collection. The seven designs are meant to embrace feminine energy and serve as an ode to the mouth and lips.
Couplet Coffee creates adorable coffee products! Their favorites are the Mooka Pot, the French Press, and the Espresso For Everyone Blend, all of which retail for $30 or less. Couplet Coffee's products are a great, low-key gift for Mother's Day!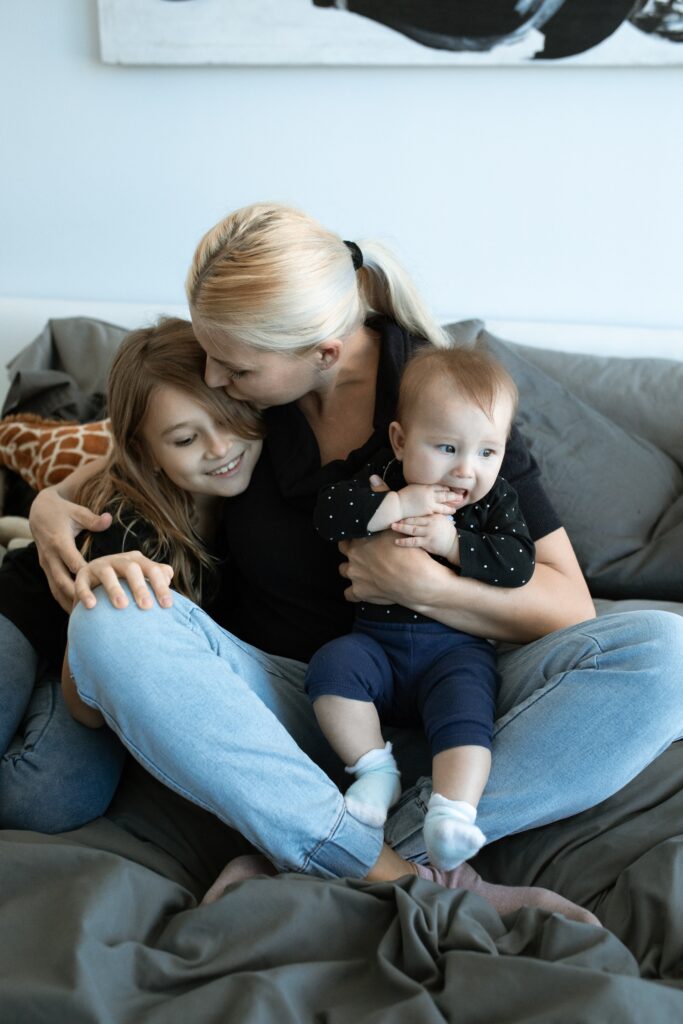 Gift mom with a relaxing and recharging massage from MUDRAS Hands-On Healing, located in SoHo. Mudras treatments are personally tailored. Each session is custom-made, designed to meet your individual needs and to generate optimal results with their signature treatment-The MUDRAS Body Reset. Two convenient locations in New York City are Chelsea and Tribeca. Use an exclusive DOWNTOWN coupon code: #TheDTMag2022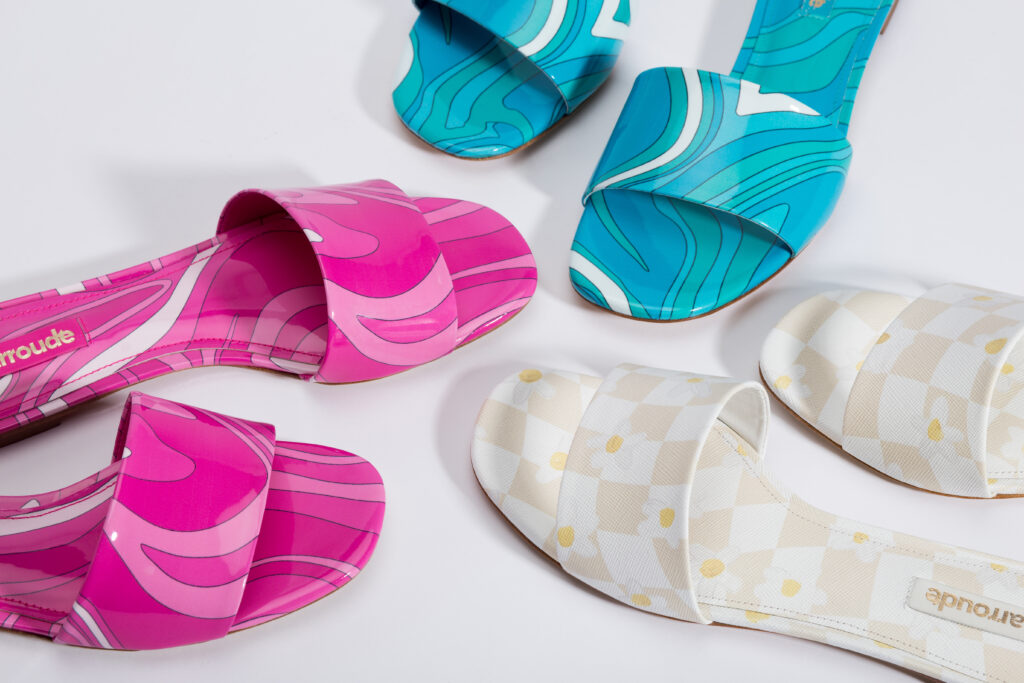 Larroude's High Summer Collection will brighten your mom's mood!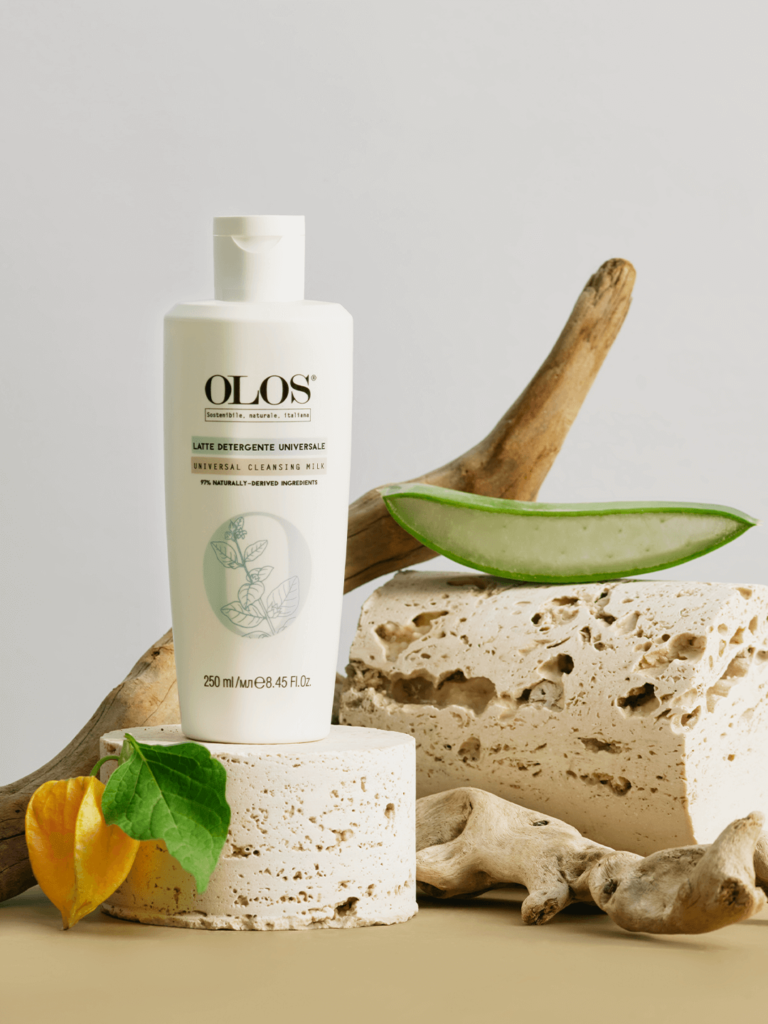 OLOS Skincare: OLOS's motto is simple: "sustainable, natural, Italian." Their products are safe, effective, sustainable, and holistic. We recommend the Universal Milk Cleanser and the Micellar Water!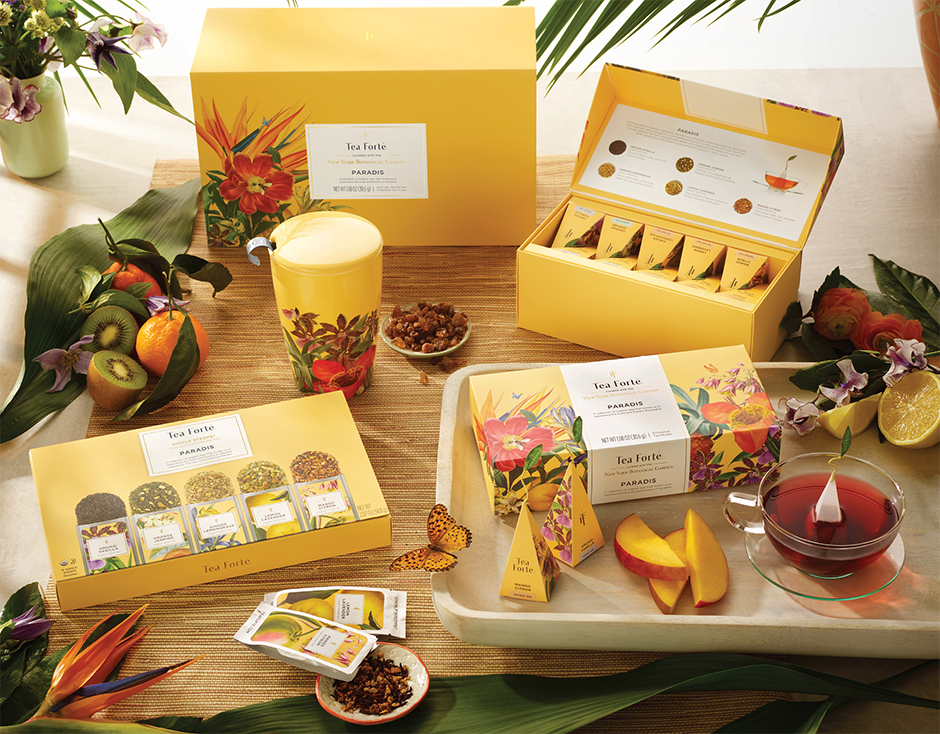 Tea Forté's latest collaboration is with The New York Botanical Garden (NYBG): The Paradis Collection, a euphoric quintet of lush, ambrosial tea blends showcasing the sun-kissed flavors and fragrances of a tropical paradise.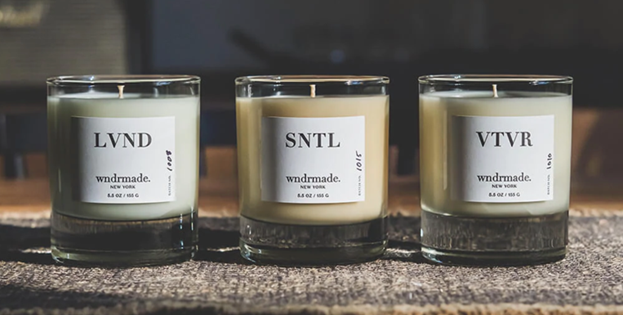 Wndrmade's Calming Botanical Candle Collection is created from organic essential oils in small batches from an all-natural coconut- and soy-blend wax. Spoil her with a set of all three scents that will last her for months, or select her favorite scent and have it sent right to her door in time for Mother's Day – either option comes in Wndrmade's beautiful signature packaging and is sure to put a smile on her face.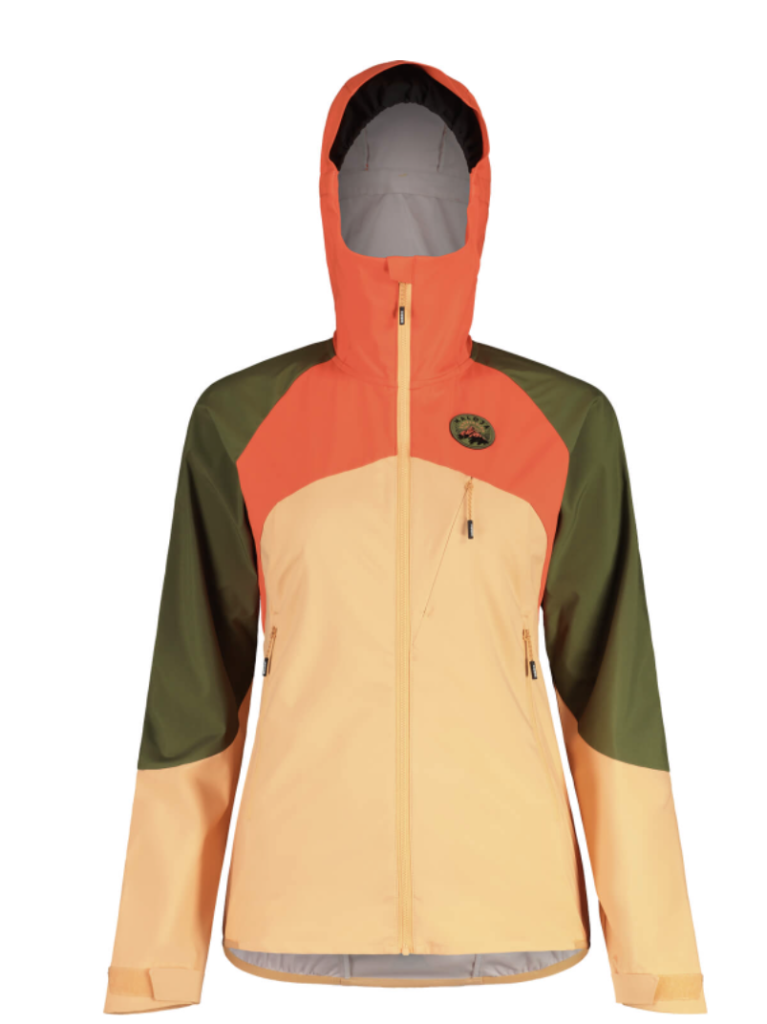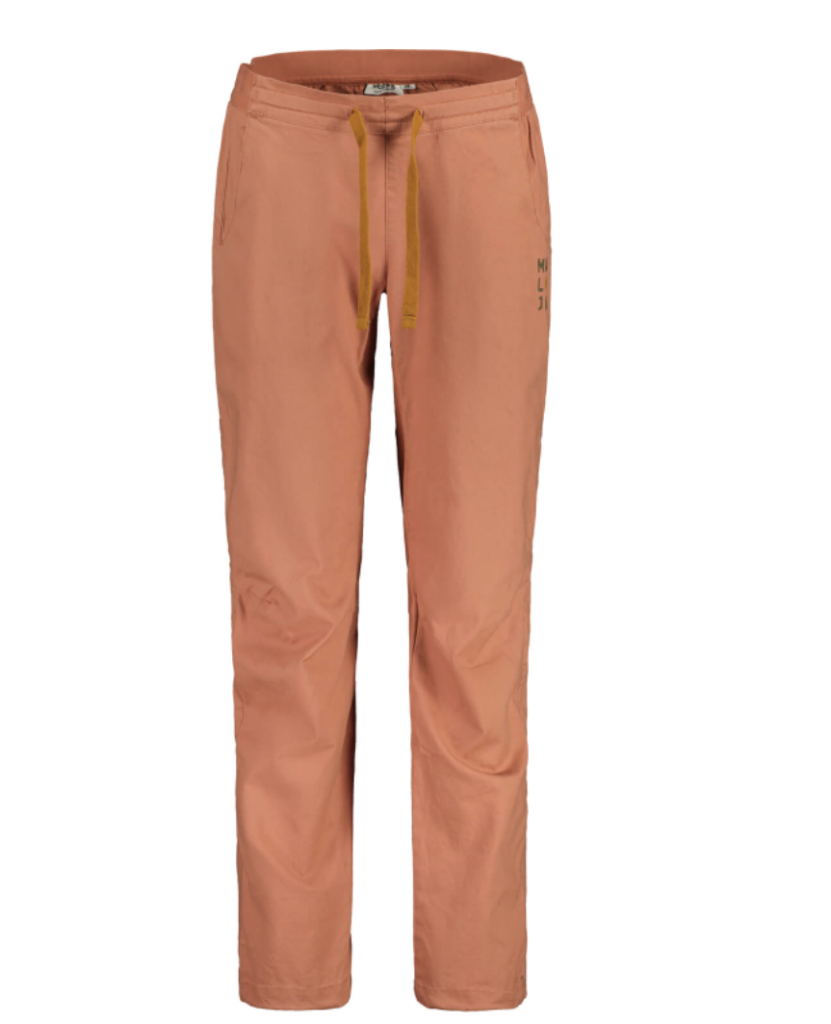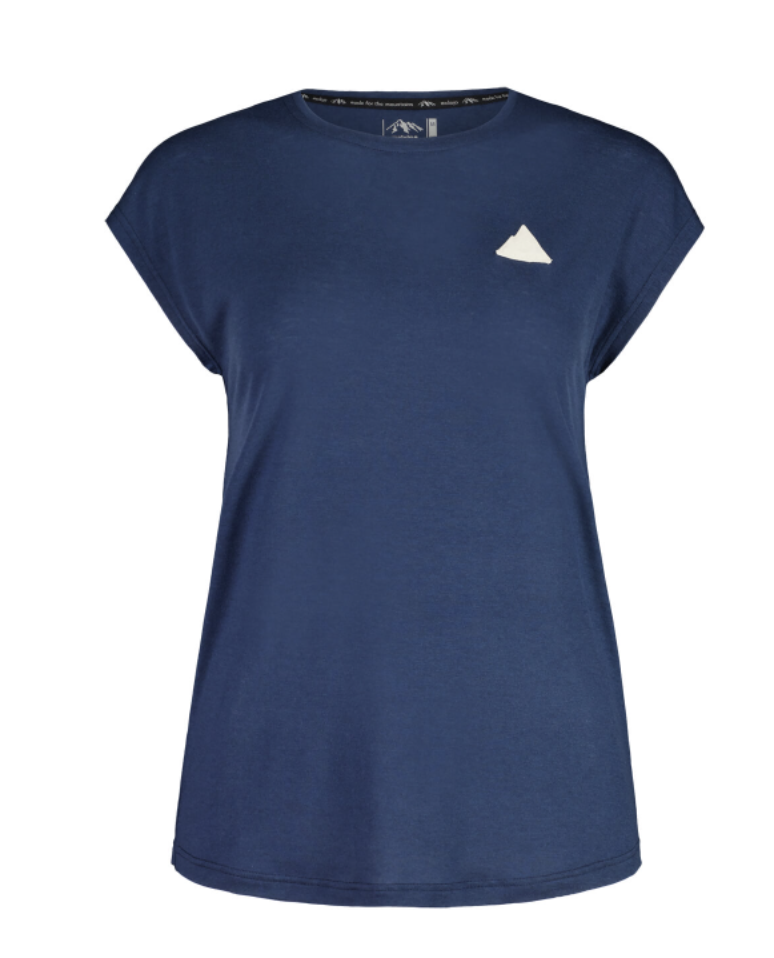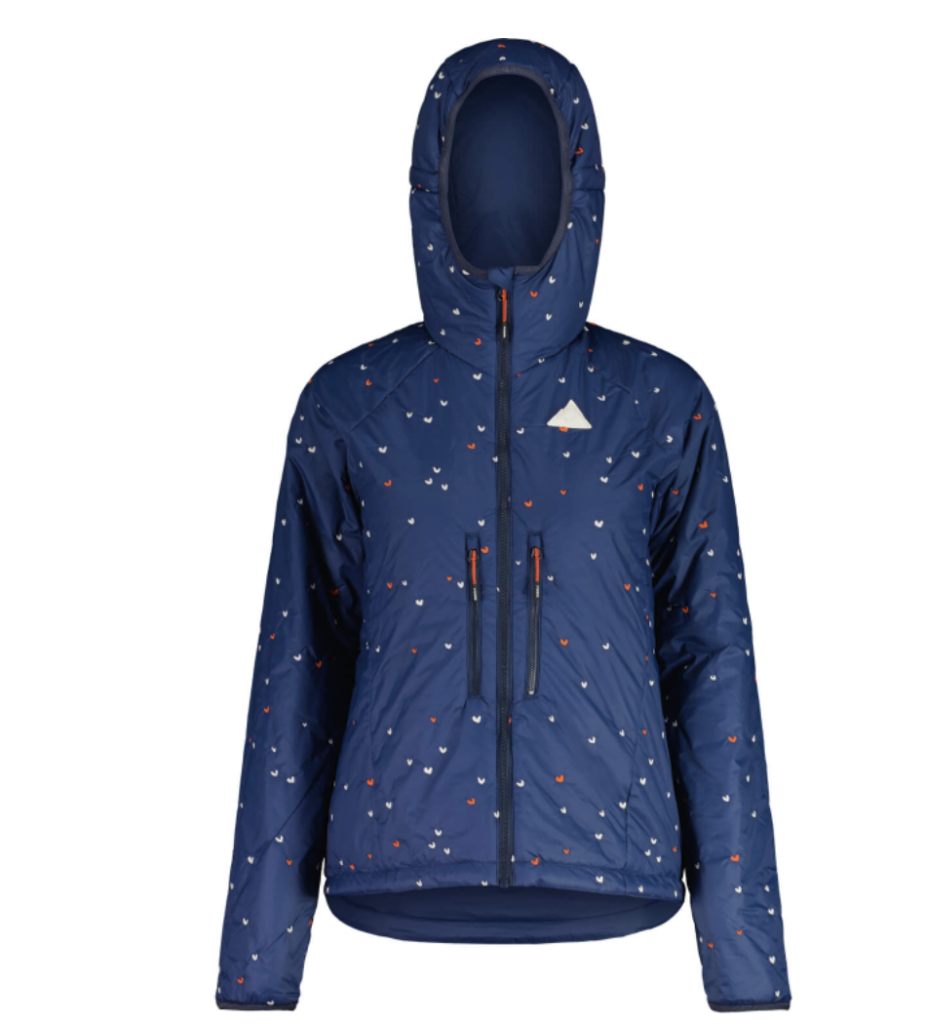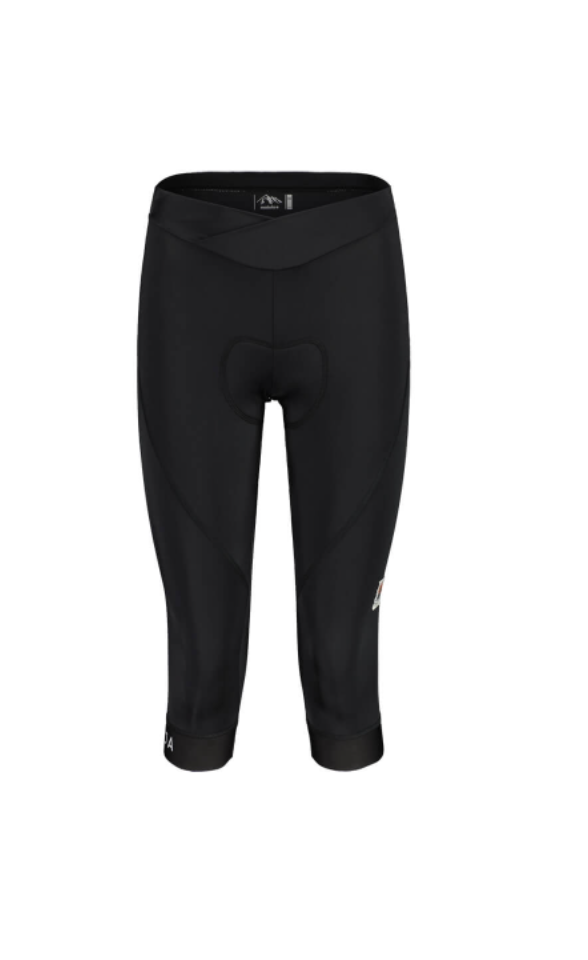 We are always looking for just the perfect biking pant, with a little padding to help get us through those long rides. The perfect cycling pant for a women's body.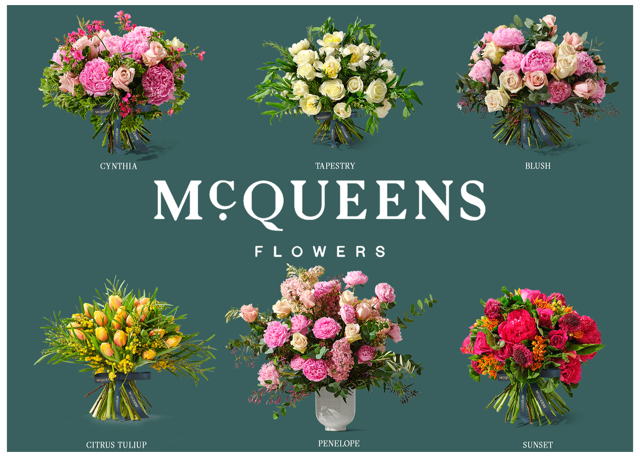 For three days on Mother's Day weekend, McQueens Flowers will be at Cynthia Rowley's flagship store on Bleeker Street in the West Village. Pre-made blooms, the limited edition Cynthia bouquet created in collaboration with Cynthia Rowley herself, and more stunning flowers will be available to buy for the amazing moms in your life! McQueens is also offering a Peony Subscription just in time for Mother's Day; starting May 5th, the flowers will be delivered every Thursday for four weeks!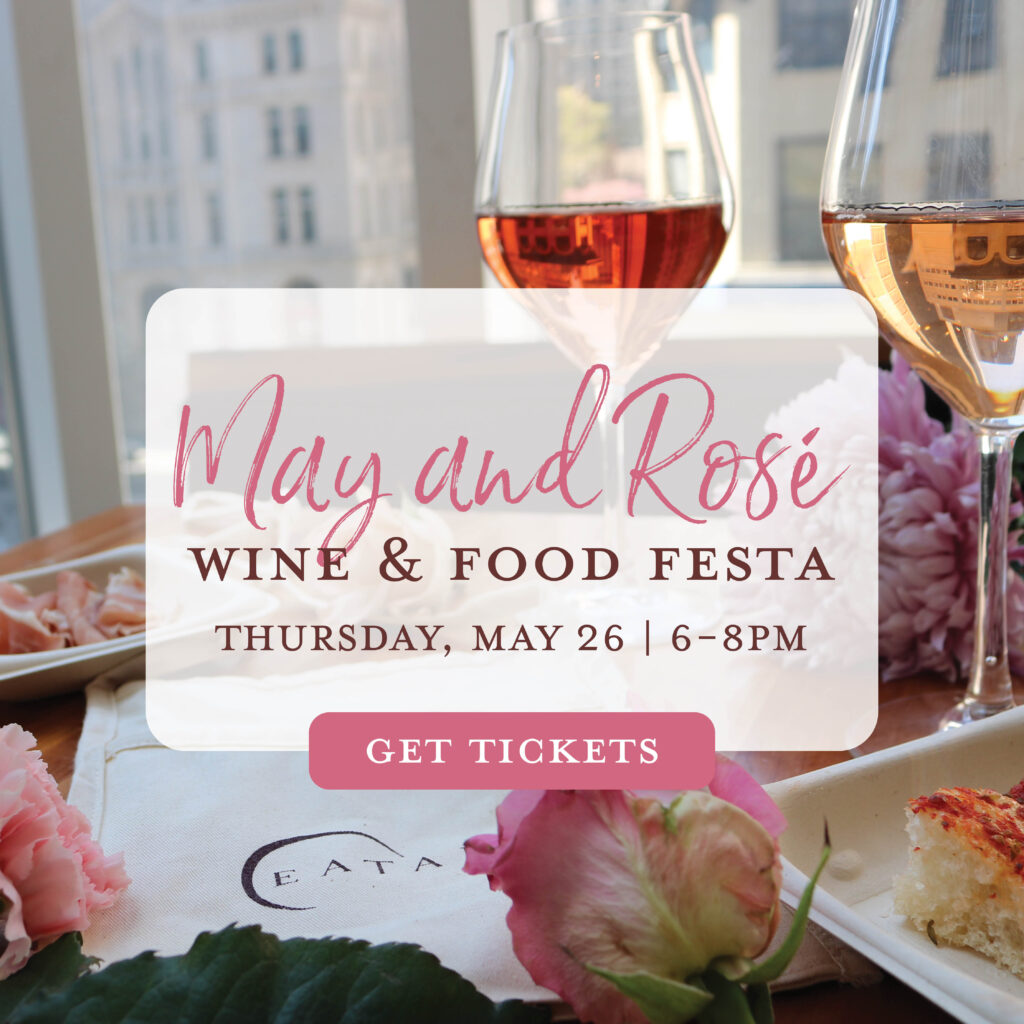 This month, celebrate Mother's Day with a two-hour, unlimited tasting event at Eataly Downtown. From 6-8pm on May 26th, stop by the May and Rose: Wine and Food Festa for rose, seasonal bites, and live music. Purchase tickets here, and use the code FESTA10 for 10% off.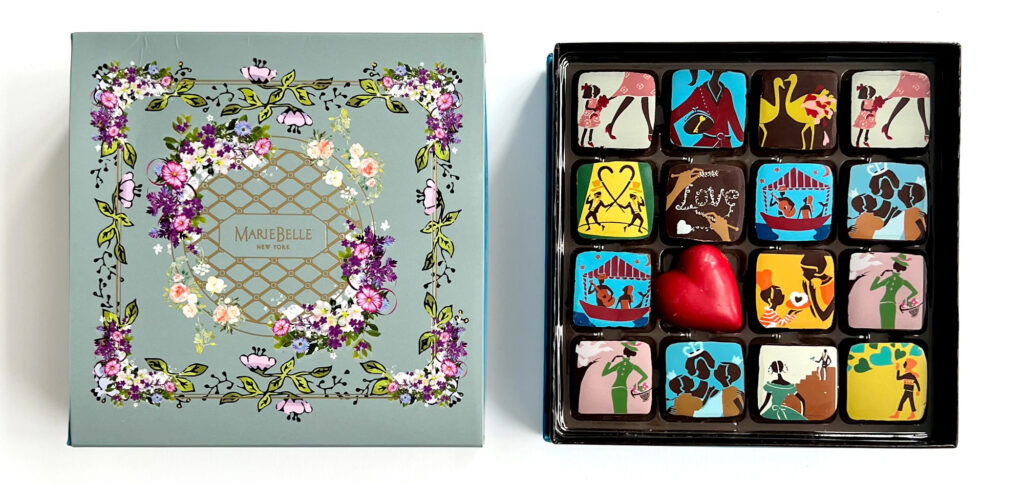 MarieBelle's special Mother's Day box includes 16 unique, themed chocolate ganache. They are also offering a Mother's Day Brownie Box. To celebrate springtime, they are also offering a new 25-piece Spring Heart Box featuring 25 gorgeously designed chocolates. The boxes are available in-store or for same-day delivery in the Manhattan area.
Cover Image by RODNAE Productions.
Check out more DOWNTOWN gift guides here.