For more than 25 years, the biggest names in film and television have sought out photographer Robert Ascroft for his unique eye, when capturing subjects.
Photography by Robert Ascroft (Reproduced from DOWNTOWN's Winter 2023 issue)
ROBERT ASCROFT'S PHOTOS HAVE A DISTINCTIVE AESTHETIC. He's photographed some of the biggest Academy-Award winning names in the film industry-Cate Blanchett, Julia Roberts, Sir Anthony Hopkins. He's also photographed ensemble casts of some of the biggest TV shows in recent years: Stranger Things, What We Do In The Shadows, The Handmaid's Tale, as well as cover portraits of musicians, from Julian Lennon (featured on DOWNTOWN's Spring 2022 issue), to Lizzo at the Grammy Awards, and countless others.
From a young age, Ascroft found himself immersed in the world of photography. His father, who worked for Kodak, introduced him to the art, and some of Ascroft's earliest ventures into the field were in high school, taking photos of his friends and their bands. During his university days he studied graphic design, taking a few photography classes but being drawn more to shoots than the darkroom, developing, and printing. "What I was capturing was the most important part of being a photographer," he said. "I could always find the best printers in the business to handle that part of the work."
After graduating, Ascroft jumped head first into the creative world. "I worked as an art director and designer for various record companies. I designed album cover artwork and worked closely with photographers to create the PR and cover art," he said. In between those projects, he did a few shoots of his own, creating relationships with clients and musicians over the years; this quickly became his primary business.
When I asked about Ascroft's distinct style, he told me that he has become known for his use of Chiaroscuro. Seen especially in Baroque and Renaissance art (think Artemisia Gentileschi and Gerrit Dou), chiaroscuro refers to the use of light and shadow in artwork. "Even in a simple portrait on a plain background, I am looking for something that evokes an emotional response from the viewer," Ascroft says.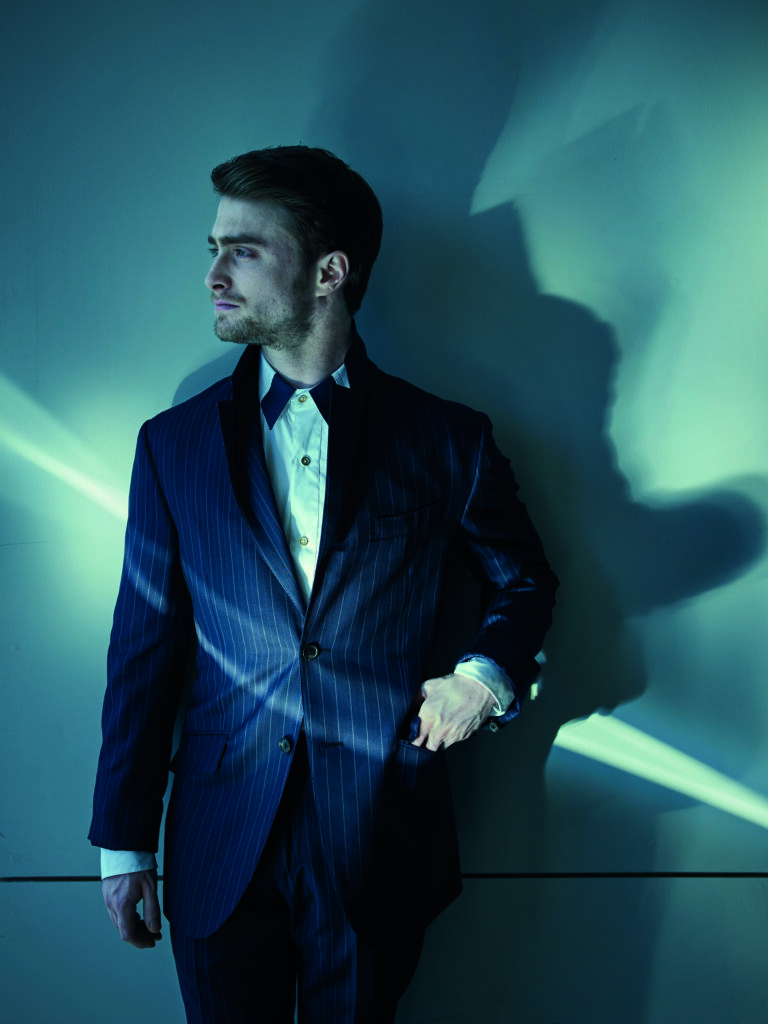 Ascroft is also drawn to capturing the quieter moments in life. His recent shoot with actor Daniel Radcliffe, offers a well-balanced mix of light and shadow, a minimal background but beautiful nonetheless.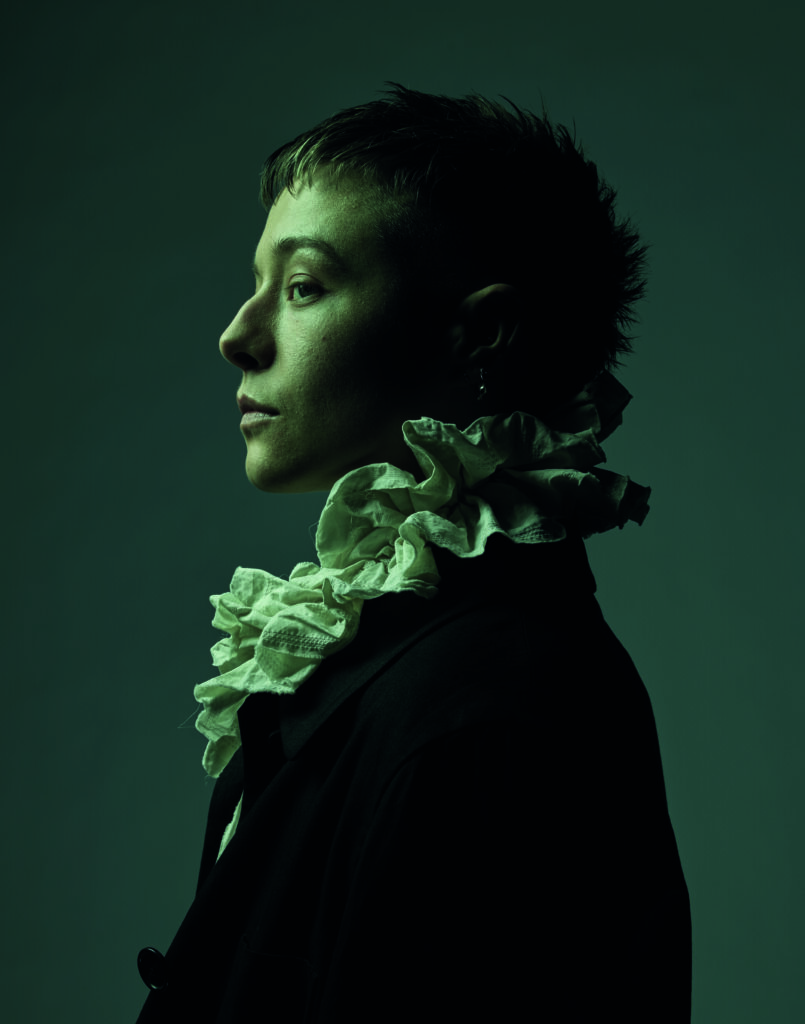 One of Ascroft's latest shoots was the portraits he took of the cast of House of The Dragon, the wildly-popular Game of Thrones prequel on HBOMax. He knew he wanted the portraits to be a nod to the show, even though he would be photographing the cast out of character.
"I went to the set in Leavesden, England, which is where they have the throne room and many other sets for the show. My inspiration was to put them into clothes that felt like elevated street wear and would pair nicely in the final group composite. I asked for darker tones so I can make images that will have longevity. Bright colors or patterns can be distracting in this type of image making. That said, I am a fan of details. I like a wardrobe with subtle detail that can be tactile and you know there is a quality behind the fabric, stitching and form."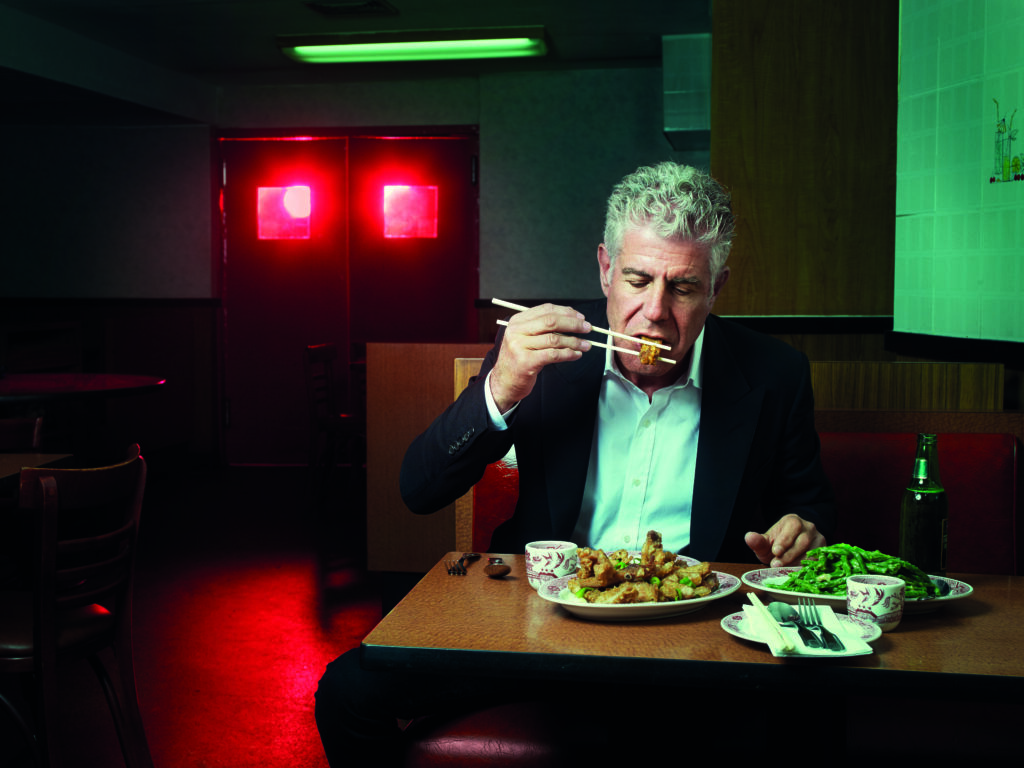 It is always difficult for an artist to choose their favorite piece, an actor to choose their favorite role, and a photographer to choose their favorite shoot. But Ascroft said that one of his most memorable shoots was with Anthony Bourdain. "It's hard to find a more universally loved public figure than him," Ascroft reflects.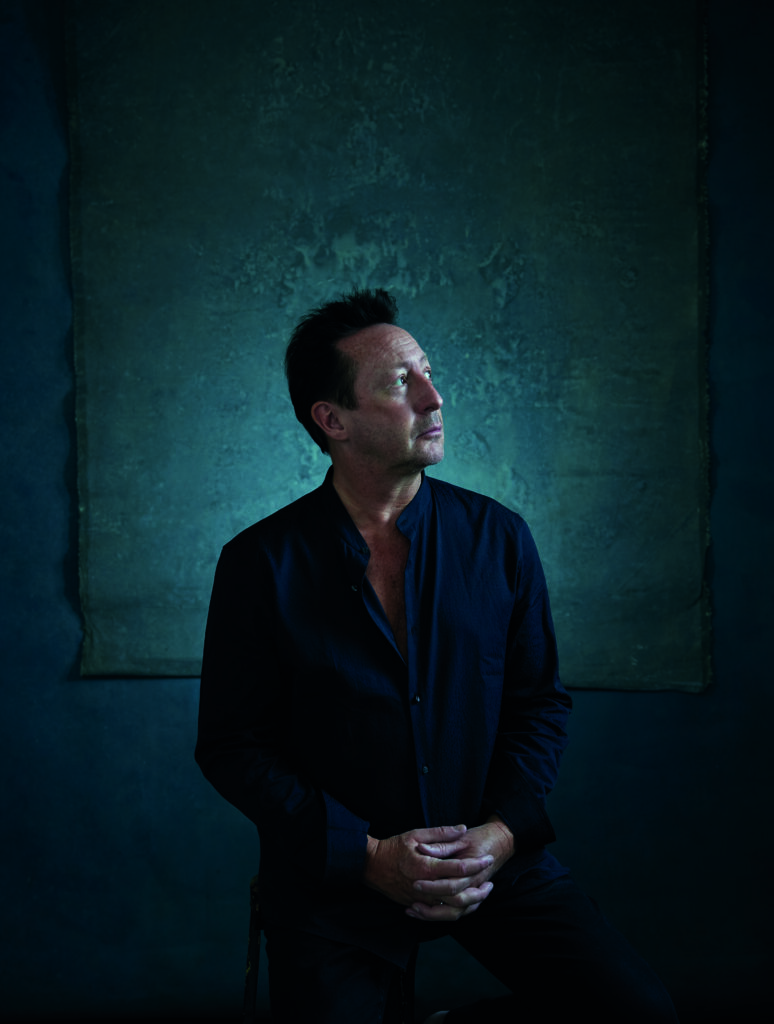 There are so many other highlights too, he adds. "Charlize Theron in a beautiful gown trying to put out a fire in the studio, Brad Pitt on a rooftop in Toronto, Amy Adams in a Parisian mansion interior we recreated in Milk Studios, spending the day with Julian Lennon for DOWNTOWN at his home… the list goes on." DT @robertascroft