Released today, from the gin lovers' brand Monkey 47 from Germany, is their Distiller's Cut 12th Edition.
Only a precious 4,000 numbered bottles are available of this new batch of dry gin, unveiling a 48th ingredient, Galim odoratum, more commonly known as Woodruff (or Waldmeister in German) found in The Black Forest, where the brand's distillery is based. This gin has notes of vanilla and cinnamon.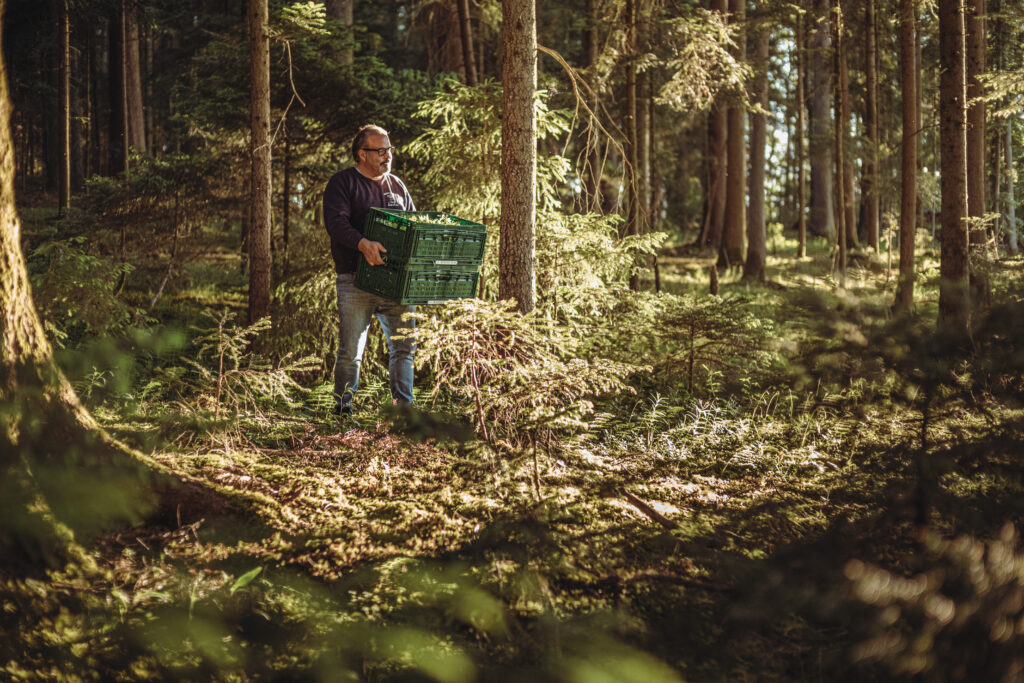 "Now in its 12th edition, the renowned cult classic continues to set the hearts of bartenders and gin enthusiasts around the world racing. This edition of Distiller's Cut is proof that good things really can be found right before your eyes," says Alexander Stein, Founder of Monkey 47.
Launched in 2010, Monkey 47 debuted Distiller's Cut, each edition including a special ingredient in the batch to complement the 47 unique botanicals that make the beloved signature gin. It has become a classic collectible with gin lovers around the world.
The packaging has been given a green label as a nod to the woodruff leaves of The Black Forest. Also, its giftbox has been made using sustainable FSC paper.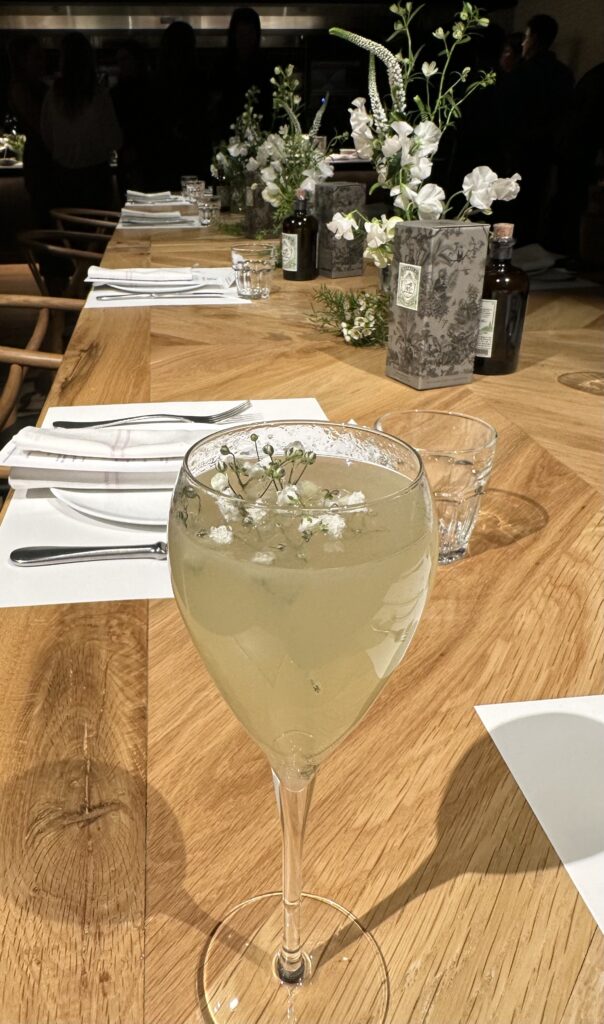 Tin Drum , created by Kevin Denton-Rex, (Head of Mixology & Education at Pernod Ricard USA)
· 1.5oz Monkey 47 Distiller's Cut Edition 12
· 0.75oz Meyer Lemon Sherbet
· 2oz G.H.Mumm
· Glass: Sparkling Wine
· Method: Shake sherbet and gin, strain. Top up with Champagne.
· Garnish: Baby's Breath
For more information, visit monkey47.com, @monkey47