The Mick Rock Estate celebrated the life of the iconic British photographer as they unveiled his new book, Shot! by Rock. The invite-only event at The Georgia Room honored the late photographer, who was internationally known for capturing striking images of rock bands and performers like Queen, David Bowie, Waylon Jennings, T. Rex, Syd Barrett, Lou Reed, Iggy Pop, and The Stooges.
The evening included live performances, surprise appearances and an installation of work, alongside drinks and light fare. DJ performances by Miss Guy, DJ Cash, The Muses, and Aku (of Florence and the Machine) played throughout the entire night.
Photos by Lanscine Janneh.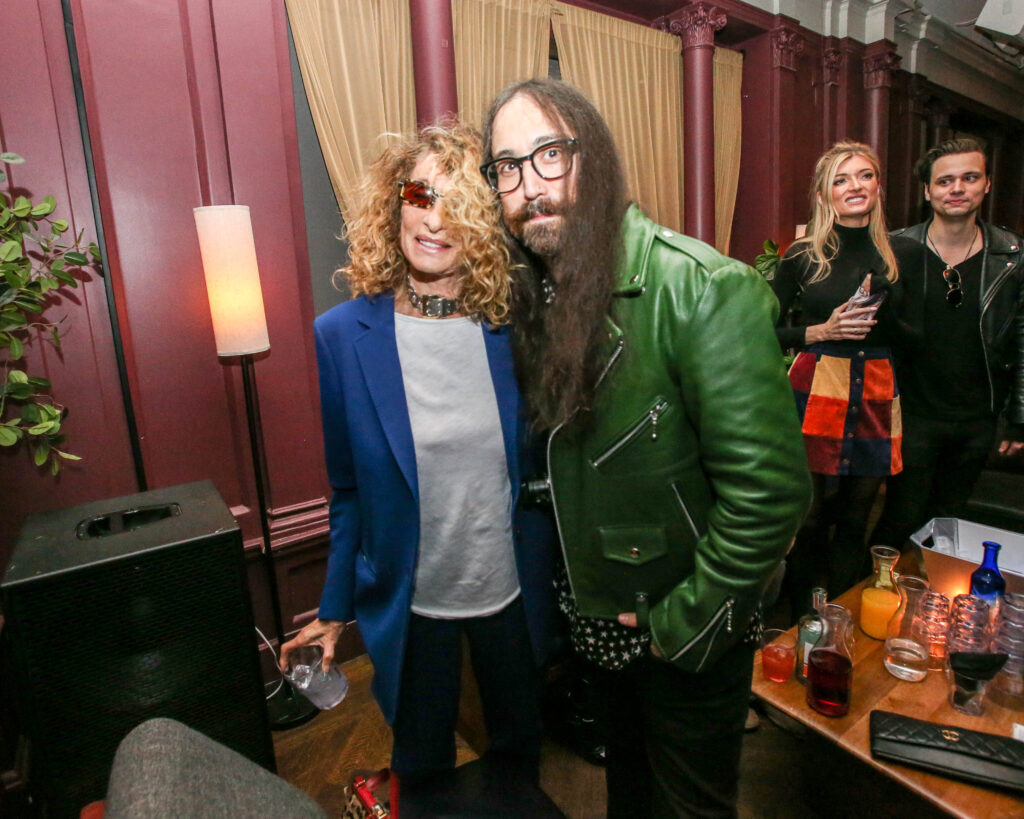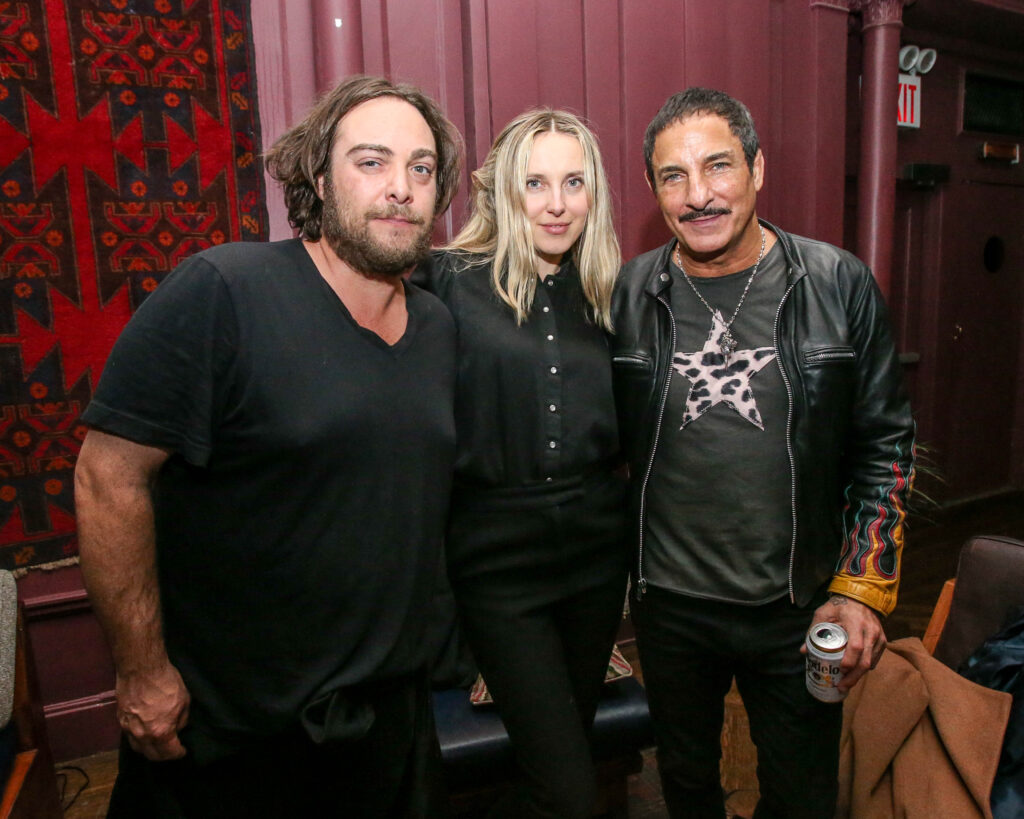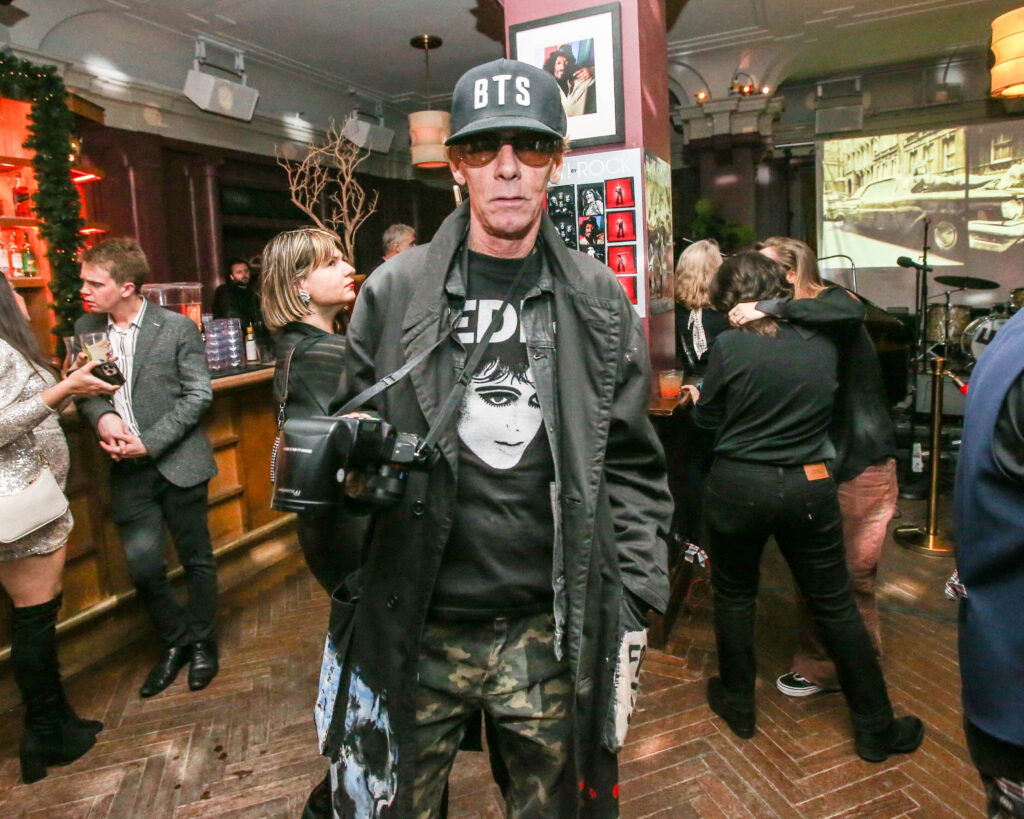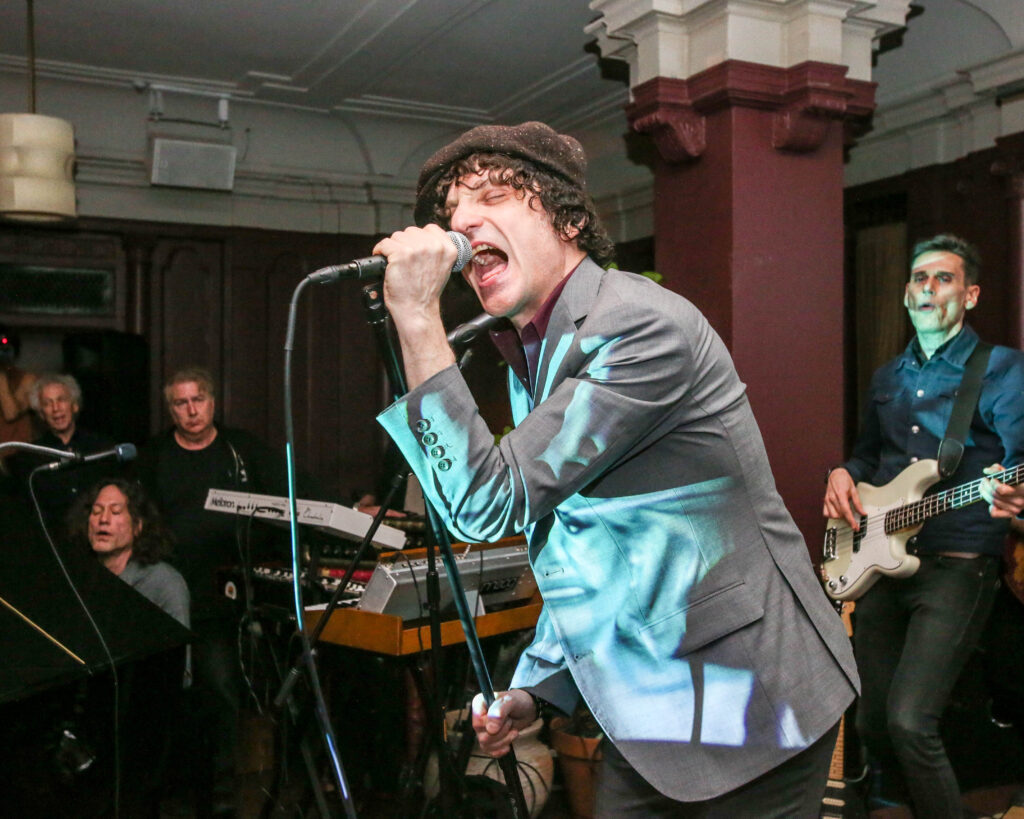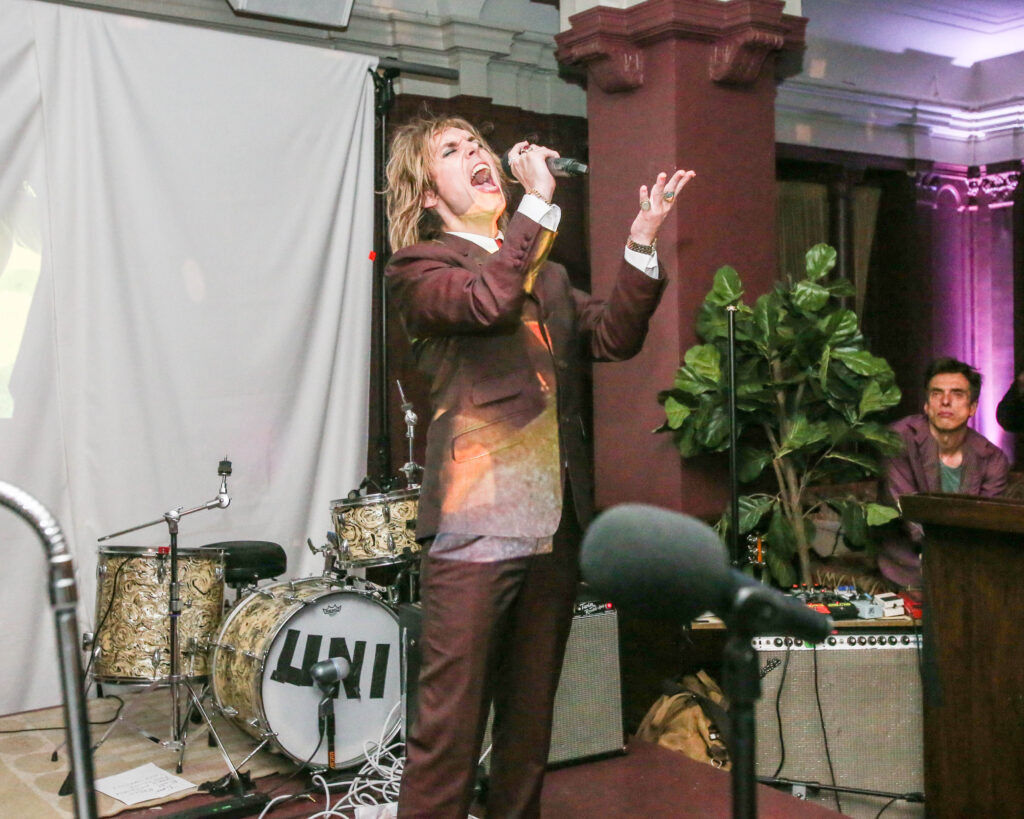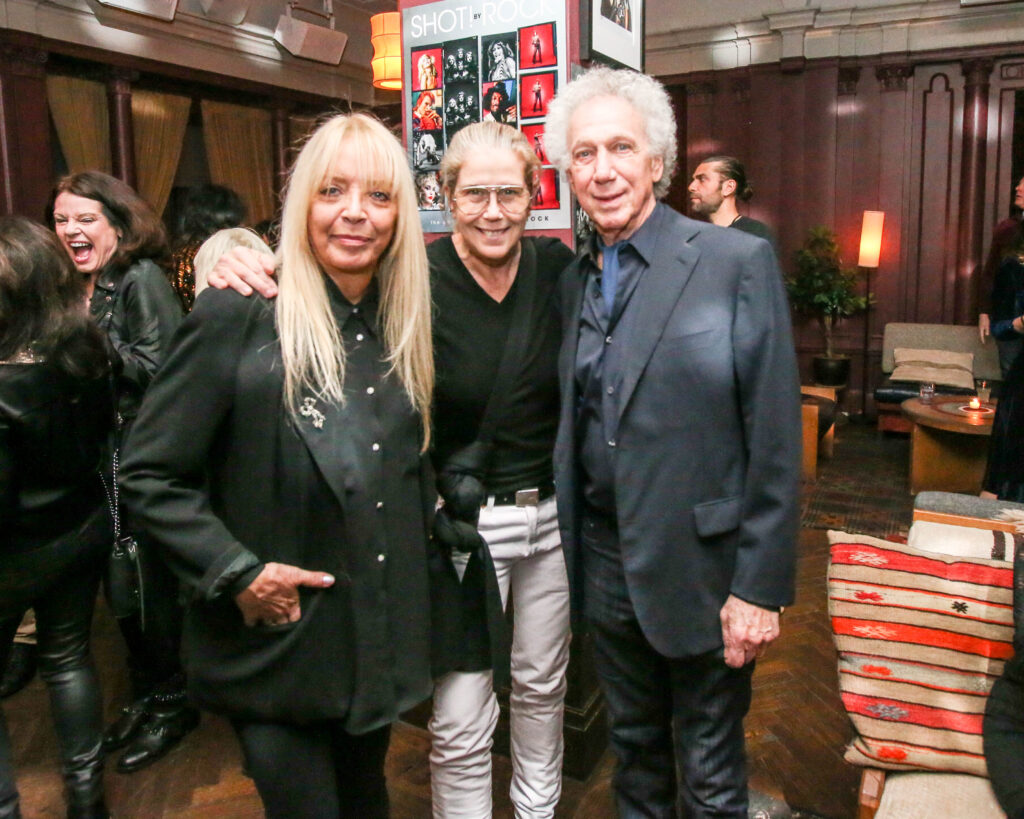 Read more on the latest in the art scene here.