Carnegie Deli, NY, 2008. Photo by Ei Katsumata/Alamy Stock Photo
Pastrami on rye. Matzoh ball soup. Cole slaw. Pickles. Knishes. Seltzer. These classic deli staples cause cravings, and are also sought as comfort foods. A new exhibit exploring the rich history of the Jewish immigrant experience and the delicatessen, how integral it is to the New York experience, has opened at the New-York Historical Society. I'll Have What She's Having: The Jewish Deli (based on the line from the 1989 classic romcom film When Harry Met Sally), examines how Jewish immigrants moved from Europe to New York and other parts of the United States opening delicatessens, that became a key place for people from all walks of life- families, friends, lovers, and gangsters, to share a meal, joy, and exchange ideas-a foundation for creating lasting memories.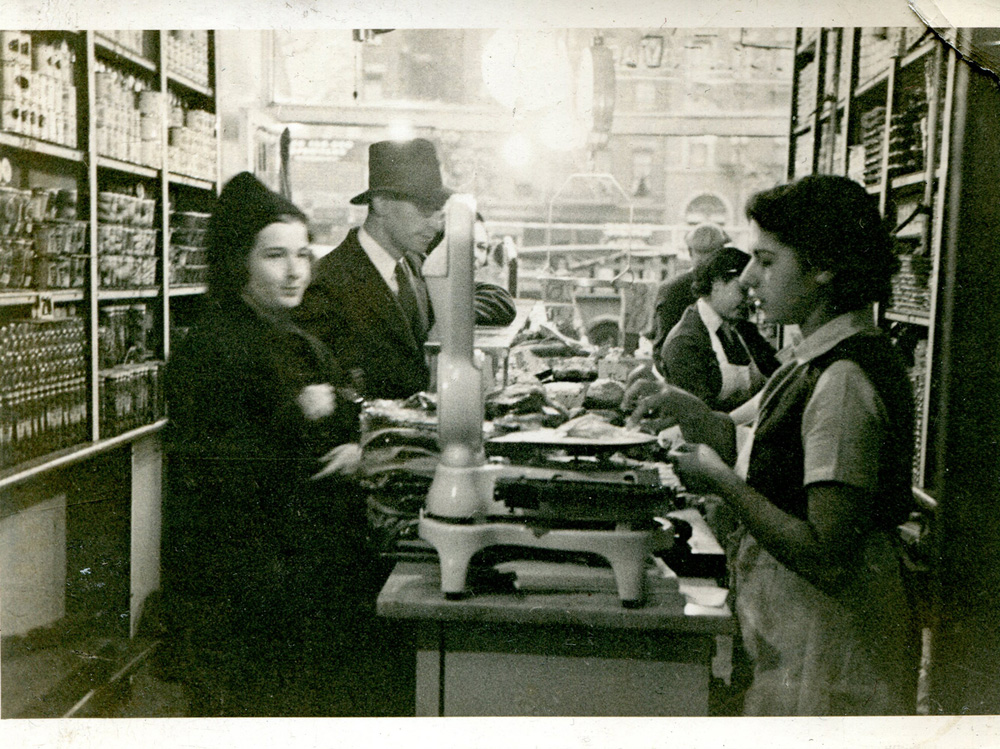 "The deli has often been seen as a secular synagogue," says Laura Mart, Associate Curator at the Skirball Cultural Center in LA, where the exhibit originated. " Dr. Louise Mirrer, president and CEO of N-YHS, says the exhibit "tells a deeply moving story about the American experience of immigration, how immigrants adapted their cuisine to create a new culture that both retained and transcended their own traditions." Why an exhibit on delis, now? "Joy is important now, perhaps more than ever," Mirrer added. Between the 1880s and 1924, nearly three million Jewish immigrants came to America. A sad point of note: In the 1930s, some 3,000 delis operated in the city; today, only about a dozen remain.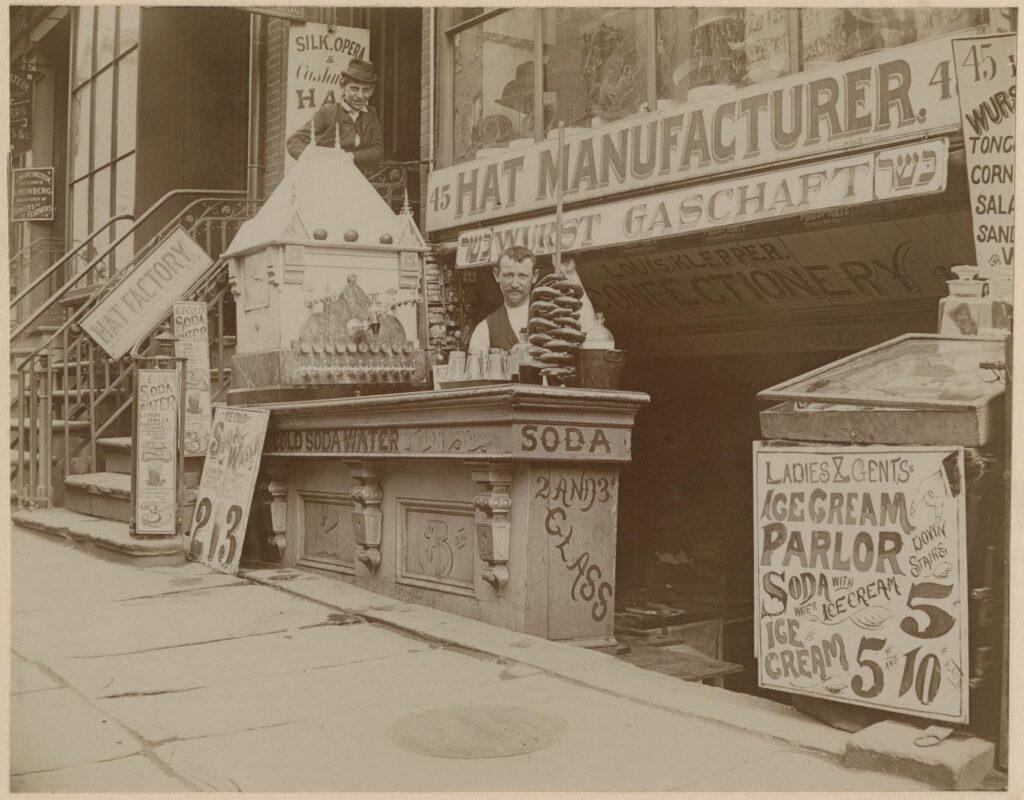 On display are vintage neon signs, menus, advertisements, and deli workers' uniforms alongside, film clips and video documentaries. New-York Historical's expanded presentation includes additional artwork, artifacts, photographs of renowned local establishments such as 2nd Avenue Delicatessen, Katz's Delicatessen, and objects from deli owners, as well as costumes from The Marvelous Mrs. Maisel, a mouthwatering interactive where you can create your own sandwich and then match it to the celebrity that had a sandwich named after them, and a Bloomberg Connects audio tour.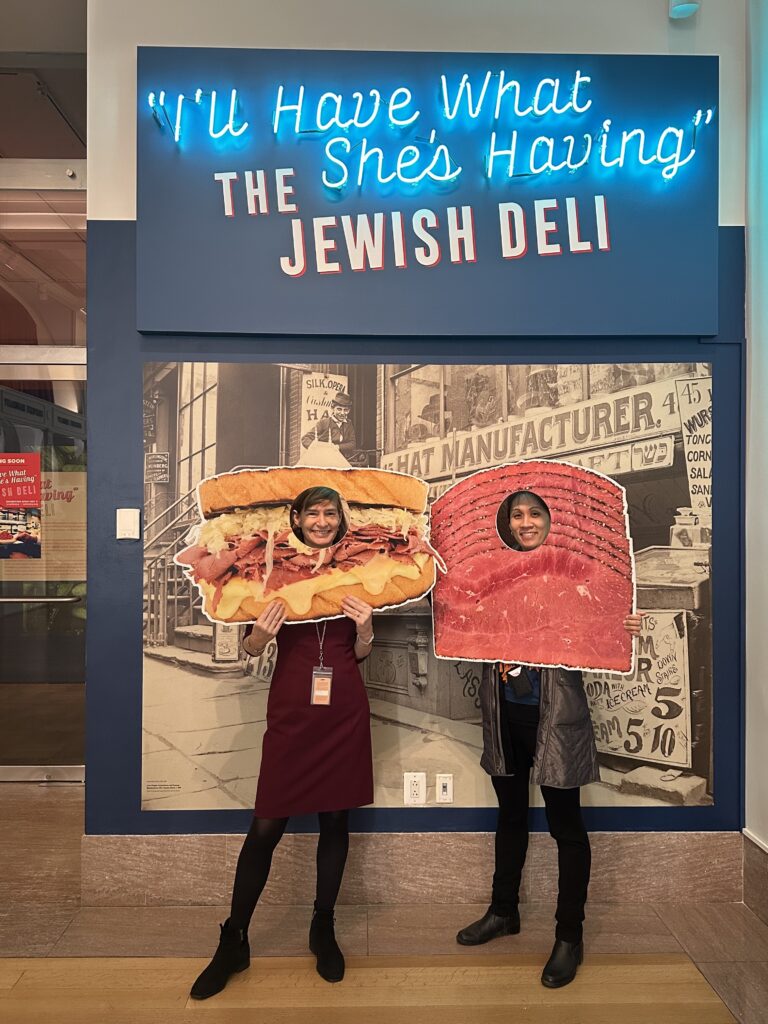 I'll Have What She's Having: The Jewish Deli runs through April 2, 2023. For more information, visit nyhistory.org.