A photograph by Julian Lennon, of the Kogi Tribe in Columbia, taken in 2014.
IN 1998, JULIAN LENNON WAS TOURING to support his album Photograph Smile. "I was in Australia, and I met an Indigenous tribe, the Mirning Tribe, at the hotel." He continues, "The female elder walked up to me in front of all these people and the news crews, presented me with a white feather, and said, 'You have a voice, can you help us?'" It was a pivotal moment for the then 35-year-old musician. "I said to myself, do I just remain a rock 'n' roller, or do I actually do something?" Ten years later, Julian, with the help of his friend Kim Kindersley, released a documentary film about the Mirning people called Whaledreamers, which went on to win eight international independent film awards.

Wanting to help the tribe financially, Lennon decided to set up a foundation. When it came time to choose a name, the path revealed itself. He recalls, "Dad once said to me, 'If something happens to me, if you see something in the form of a white feather, it'll be to let you know that I'm okay and we're all going to be okay." Thus, The White Feather Foundation was born. A portion of the sales of everything Lennon does goes to the foundation, and they are working towards 501(c) (3) status to expand their fundraising initiatives.
Tassoula Kokkoris, Director of Communications, says that the foundation has several areas of focus: Preservation of Indigenous cultures; health and education; the environment; and clean water. In addition, The Cynthia Lennon Scholarship for Girls, established by Lennon in 2015 to honor his mother, has awarded scholarships to girls in Africa, and last year expanded to art students in the United States.
Though they operate with a minimal staff, the foundation has several ambassadors, including world-renowned Arctic photographer Sue Flood, as well as Swedish television star and environmentalist Joakim Odelberg.
Current campaigns include a clean water initiative in Cameroon, Africa. Kokkoris says, "we are supporting efforts to bring water to a community of 600 people that haven't had clean water access since 1980. We are building
a well with a capacity of 10,000 to 20,000 liters." Another recent initiative is their Action for the Amazon campaign, which launched in early 2020 to help Indigenous communities prepare for COVID. Kokkoris shares, "That means everything from getting them medical testing and supplies, to printing out information in their native languages, because although their communities are remote, people were bringing supplies, so they were in danger of
getting a virus they didn't even know existed."
The foundation is also sponsoring a research expedition to the North Pole, called the BIG North Pole Expedition. BIG, Kokkoris explains, stands for Before It's Gone. "It's an all-female, all-British team—led by Felicity Aston, MBE FRGS—who will be testing the ice or for black carbon, and will also study how these types of expeditions affect the mental health of the people involved."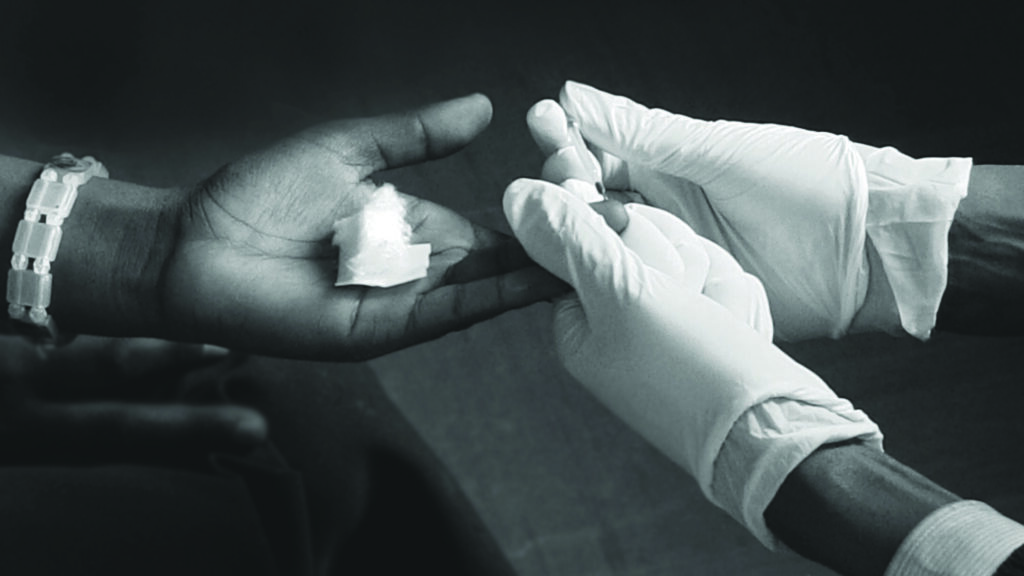 Though the foundation itself is small, they are accomplishing big things. Both Kokkoris and Lennon agree that it is the "little engine that could." Kokkoris says, "A lot of people have such great ideas and such great spirit, and
they should realize that they can make a big difference by making a tiny little splash. But a
little splash creates a ripple, you know?" DT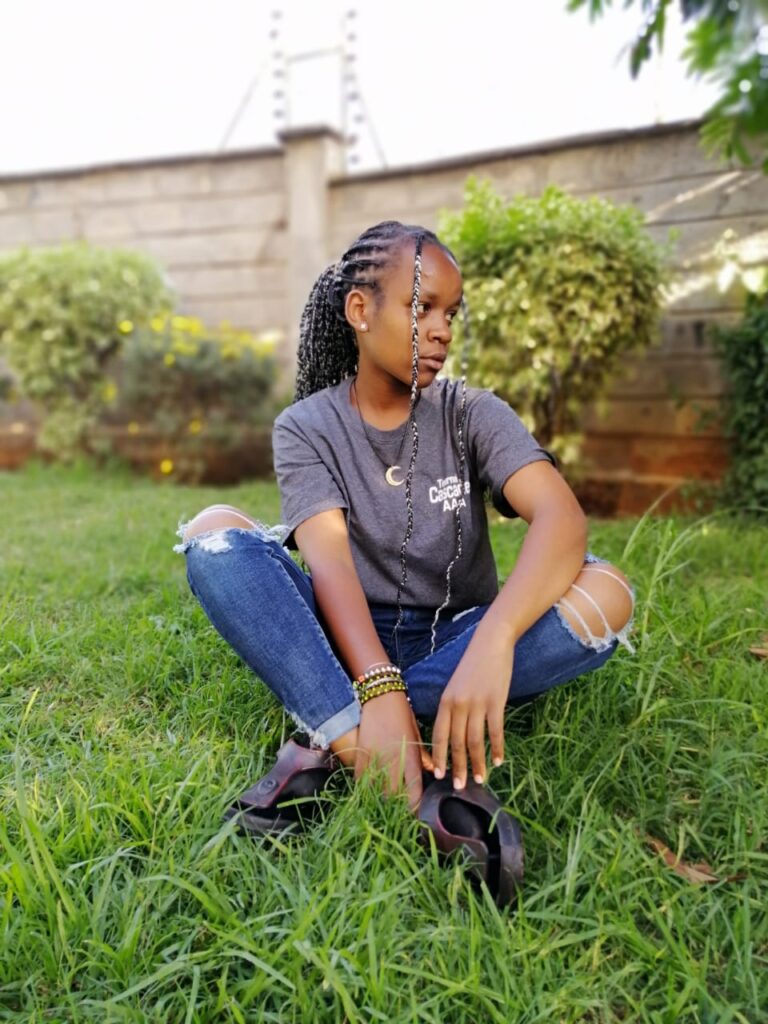 Beatrice is a resident of the Cura Orphanage in Kenya, and a recent recipient of the Cynthia Lennon Scholarship for Girls, for study in hospitality and hotel management.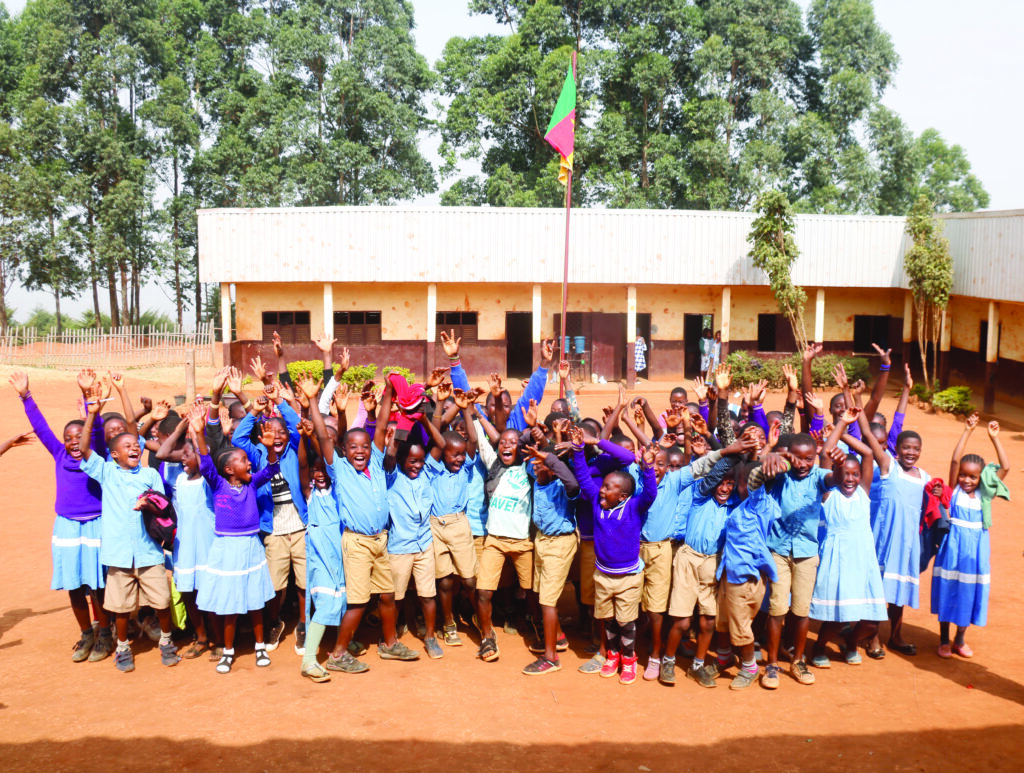 To learn more, visit whitefeatherfoundation.com.