Gitano Island's neon sign at the entrance of the restaurant, Photo: Julia Meyer
Want to be transported to a Mexican paradise just by taking a five-minute ferry from Downtown New York? Luckily this is possible by taking a short journey to Gitano Island located on Governor's Island.
Gitano started as a small mezcal bar and kitchen in Tulum, Mexico in 2013. Since then, Gitano has grown into global hospitality and lifestyle brand with 5 locations and more on the way. Originally called Gitano Garden of Love, the restaurant opened its doors in June 2018 bringing a taste of Mexico to the concrete jungle.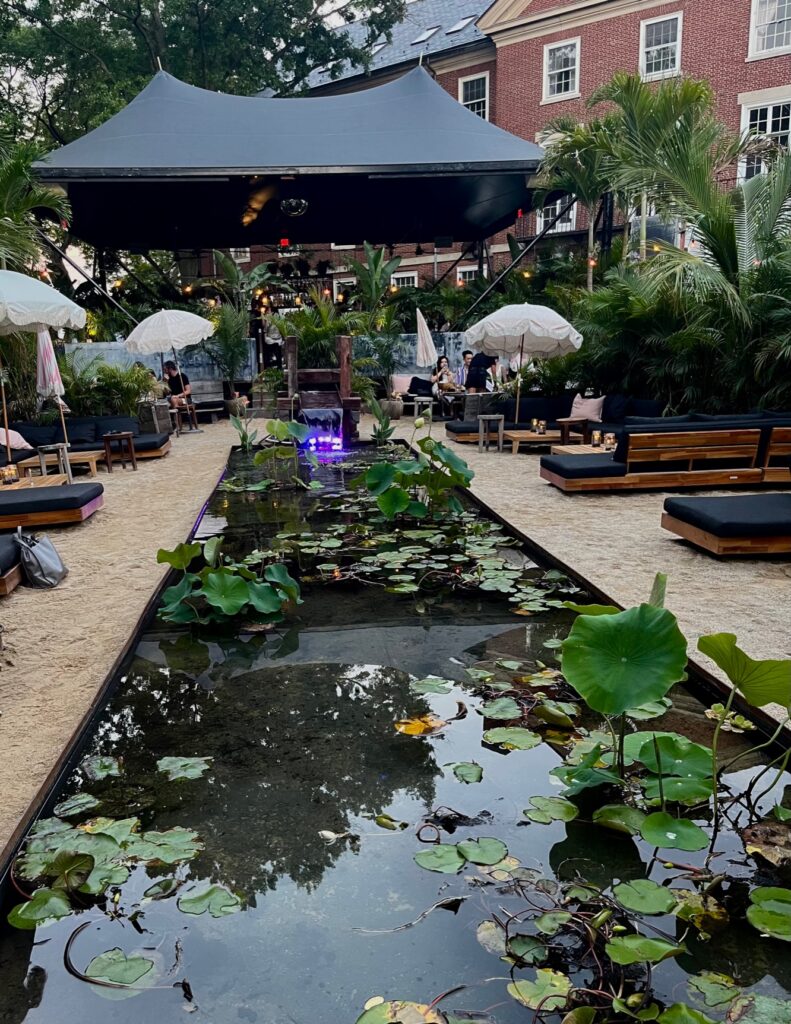 For the past four years, Gitano Garden of Love was located in SoHo but decided to relocate to Governors Island this June. The modern Mexican restaurant, Mezcal bar, and waterfront lounge is open seasonally from May – October. The restaurant is open daily from noon for brunch and from 4 pm for sunset cocktails and dinner.
Just like the Gitano's SoHo location, this one will also feature giant disco balls, a GITANO pink neon sign and delicious cocktails with names emanating the island vibe. The restaurant features 30-feet-tall coconut palm trees two dining patios, a state-of-the-art DJ tent, and serene water features.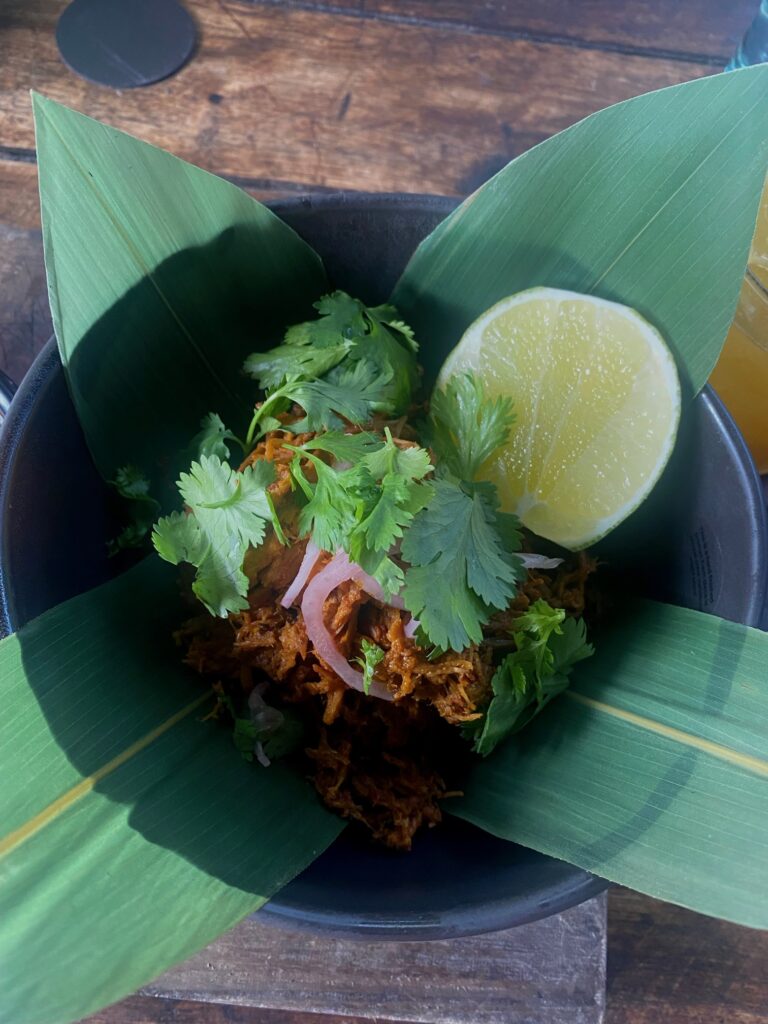 The new Governors Island venue takes up 27,000 square feet of space on the island, adjacent to the ferry terminal overlooking the Manhattan skyline. Gitano Island is also the very first destination to serve dinner on Governors Island due to the extended ferry service running from 6 pm through midnight starting this summer.
The food at Gitano only adds to the unique restaurant experience. We tried the delectable Pollo en Recado crispy chicken with spinach pepita lime butter, which came with tortillas for the option of eating it in the form of a taco. The restaurant's Cochita Pibil roasted pork with achiote, pickled red onion, and habanero was absolutely divine as well. Paired with delicious meals the restaurants cocktails are a hit, with their Summer Love and Kisses in the Car cocktails making perfect additions to a summer evening. To top it off the restaurant offers churros with chocolate jalapeno and smoked agave caramel sauce that are a must try.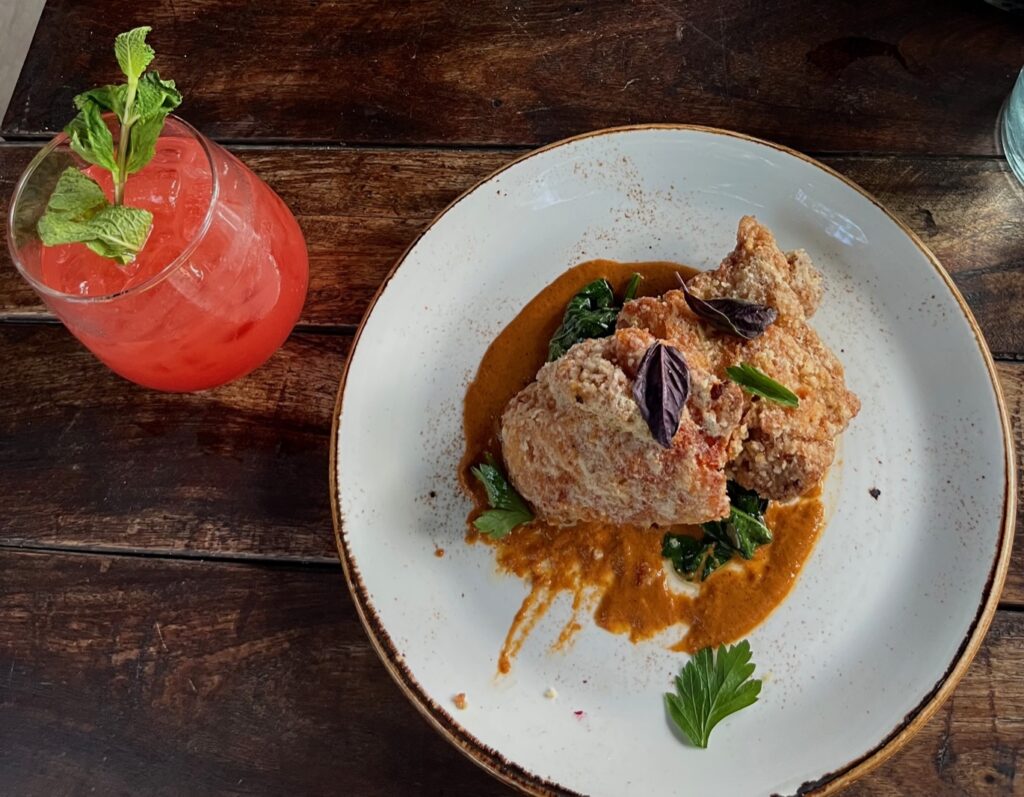 With the luxury tropical island aesthetic and food that will leave your stomach in heaven, Gitano is the perfect mini-getaway spot to visit this summer.