Image courtesy of SCI-Arc
Fall may be right around the corner, but there's still a month left of summer fun in Downtown LA!
SCI-Arc Presents William Virgil: "Intentionally Opaque"
August-September 11th
William Virgil, Acting Undergraduate Co-Chair, Making+Meaning Coordinator, and Design Studio and Visual Studies faculty at SCI-Arc, presents "Intentionally Opaque," an exhibit that "promotes mindfulness, imagination, and self-reflection through an externalist perspective." For more information, visit SCI-Arc's website.
Contact: A Multi-Sensory Journey Celebrating Daft Punk
August 4-6
This Daft Punk tribute features an immersive space opera, a 360 degree projection dome, performances by top DJ's, and much more. General Admission tickets start art $64, while VIP tickets start at $125. The VIP experience offers a private lounge and a VIP section with its own bar and special experiences. Buy tickets now at feverup.com.
Dance DTLA 2022: Vogue Night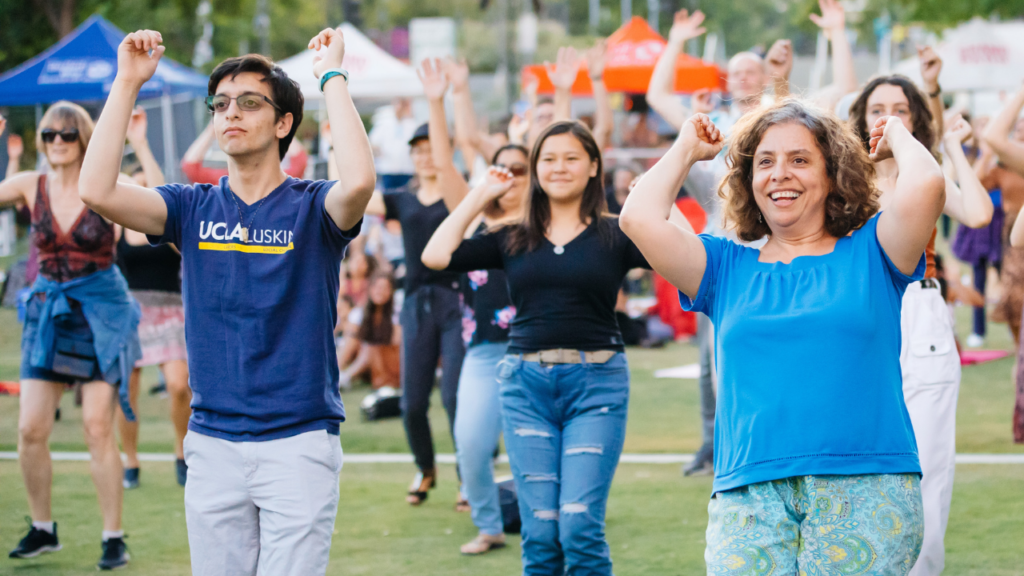 August 5
Learn a new dance with your friends at this free event. Held at Jerry Moss Plaza from 7:00-11:00pm, join top DJ's and local bands as you learn to Vogue with Jamari Balmain in collaboration with DTLA Proud.
Esotouric Presents Bunker Hill: Raymond Chandler's Noir DTLA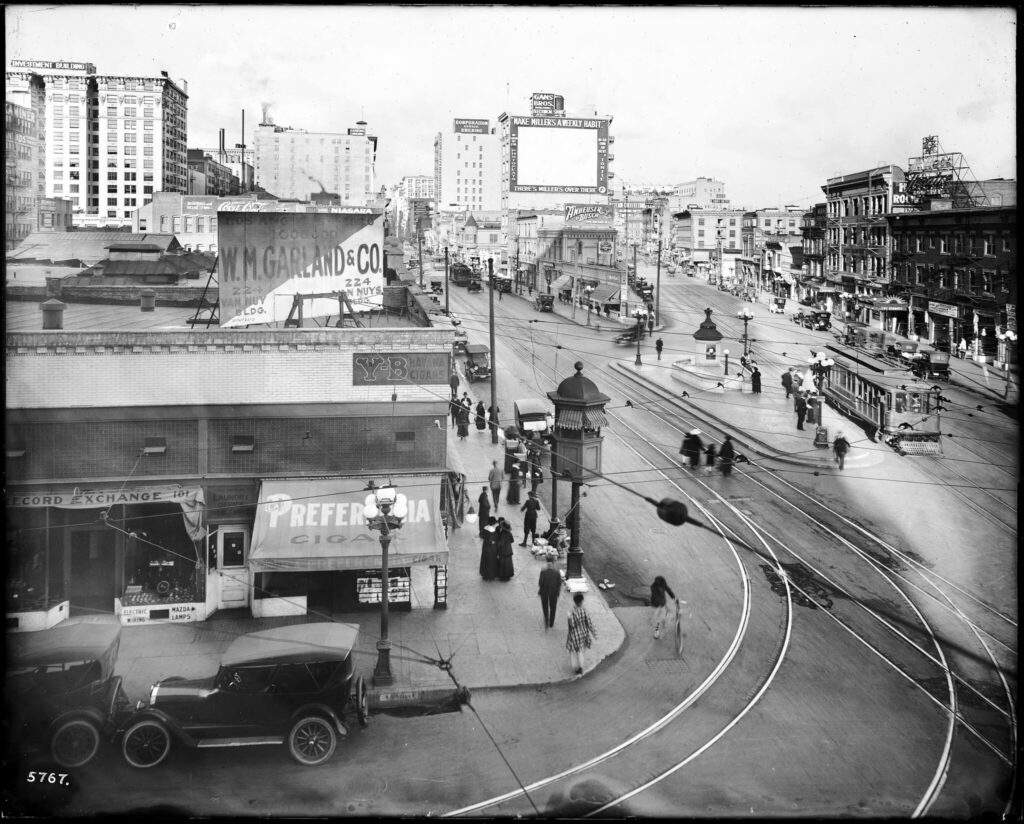 August 6
Go back in time with Esotouric as you explore Downtown LA through the eyes of mystery novelist Raymond Chandler. This 2.5-3 hour walking tour takes you to iconic locations like Angels Flight Railway and Bunker Hill. Tickets are $50, and masks must be worn at all times.
22nd Annual Taste of Ecuador Food Festival
August 7
This festival offers free admission and promises fun for all ages. Enjoy Ecuadorian food, crafts, music, shopping, and carnival games.
Athleta Presents The Allyson Felix Race For Change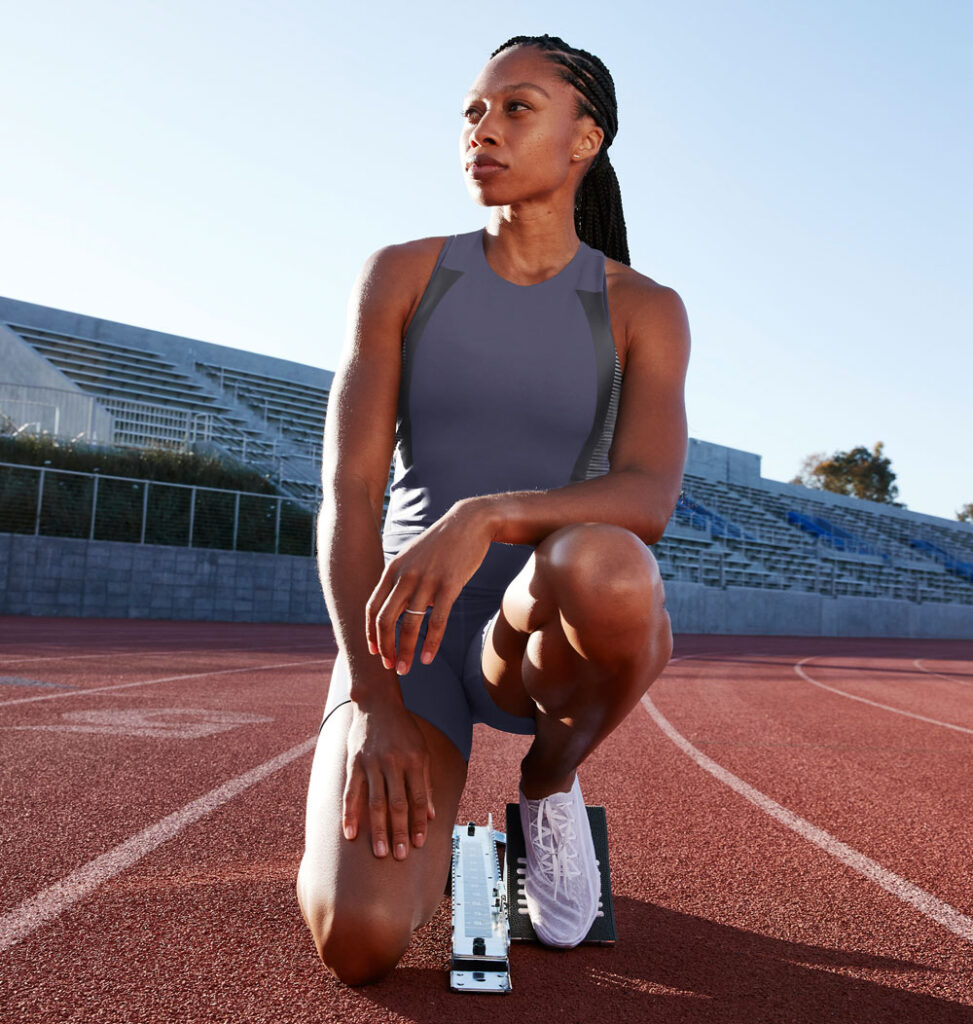 August 7
In honor of Allyson Felix's 20 year career, Athleta is bringing the Race For Change to Downtown LA. There will be races for every type of athlete, including special mother-daughter races and celebrity races. The woman-focused event will also have free child care, meet-and-greets, networking sessions, prizes, and more.
Ongoing Events
Pershing Square Farmers Market
Check out more things to do in Downtown LA here.