As the warm weather starts to arrive, and all the sweaters and turtlenecks get traded in for midi dresses and colorful knit sets, not only does your wardrobe change, but so does your skin.
Summer is all about being natural and having that go-with-the-flow mentality. You can achieve this look by being your true, authentic self and not having to cake on loads of makeup. These latest beauty hacks for the summer are simple and quick, leaving your skin glowing for days.
The first product is CeraVe ultra-light moisturizing lotion with SPF 30. The rule of thumb for the summer is to not leave your house without applying sunscreen. This two-in-one moisturizer leaves your skin feeling soft and protected, making it harder for the sun to harm your skin.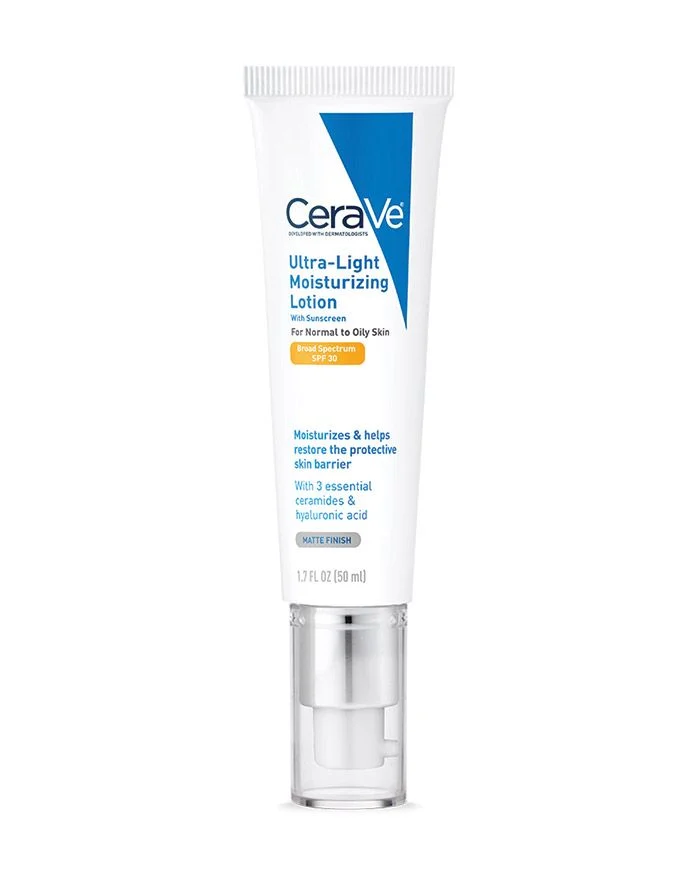 This next product has been all the rave this summer. It is the Nécessaire fragrance free The Body Lotion. This lotion is amazing; you can apply this all over your body and make all the dry spots nice and hydrated, leaving your skin soft and silky. The lotion is infused with multi-vitamin including vitamin C, vitamin E, and Omega 6 and 9. Since my skin can get both dry and oily, this moisturizer works wonders making me feel good and not worry about any break outs.
If you are like me and hate having your face in the sun for extended periods of time, try Isle of Paradise self-tanning glow drops in any shade you desire. This quick and easy liquid transforms your face instantly, going from a pale marshmallow to a fresh island glow, leaving you feeling confident in seconds.
All you do is drop anywhere between two to three droplets on your face and combine it with your favorite moisturizer. Let the product soak into the skin and slowly blend throughout your whole face.
Let the tanner work its magic, as you wait for it to dry. Soon the color will transform your skin tone, making your face brighter without any tanning streaks. The reason this product is a top must have this season is because it is not only easy, but also leaves a natural look without any damage. The shade starts out to be subtle but as you start adding more drops to your skin the evolution transpires creating a fresh and fun color.
Due to the weather going from hot to muggy, my skin is always changing throughout the day, leaving my face dry and feeling harsh. What helps my skin during this phase is FACE Stockholm's Green Tea Exfoliator. This kiwi green scrub is the ultimate key for rejuvenation. If you have sensitive skin start by using this product twice a week and see how your skin reacts to the solution.
This exfoliator is infused with green tea, aloe, and papaya, creating nothing but a rich blend that is good for the pores. The scrubbing beads inside gently help bring out all the dead skin cells removing any bacteria your face might have causing less breakouts.
Being that I am constantly running around in the summer, whether I am at the beach or running up and down the streets of New York, I am always worried about my makeup running down my face in this dreadful heat. That is why the less makeup you have on the better.
Even though I do not like a full face, I still enjoy getting that coverage, making me enjoy the way I look. One coverup that I swear by is the Maybelline Dream Fresh Skin Hydrating BB cream. This product gives me just the right amount of coverage without making my face seem like I have any makeup on. What is perfect about this beauty product is that the foundation is not as thick, it is just the right amount allowing my skiing to breath. With only a few drops on your beauty blender, you instantly can see a difference.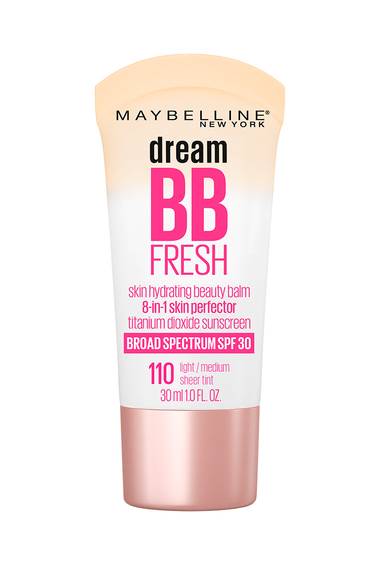 One cover up that never fails to disappoint is the NARS Radient Creamy Conceler in the shade Vanilla. This is a very light tone that compliments and works well with neutral undertones. Just a little cover up on a blemish will go a long way.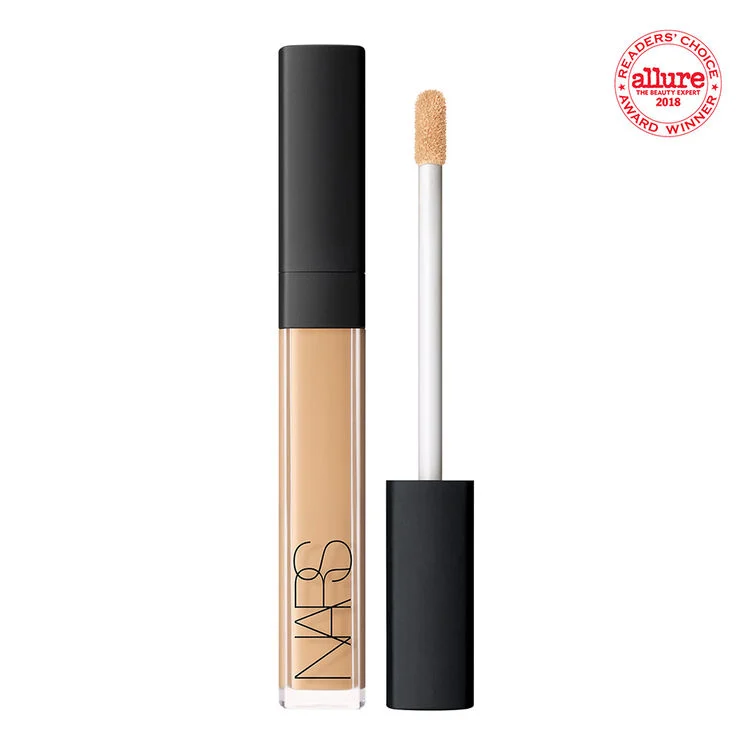 Another product that is an absolute must and always gets the best reviews is the Cream Blush by FACE Stockholm. The smooth cream blush creates a dewy glow with just one application. It is easy to apply and leaves a sparkle that highlights your cheek bones. This product can also act as a contour and lip color for your skin making this a quick and easy item in your bag.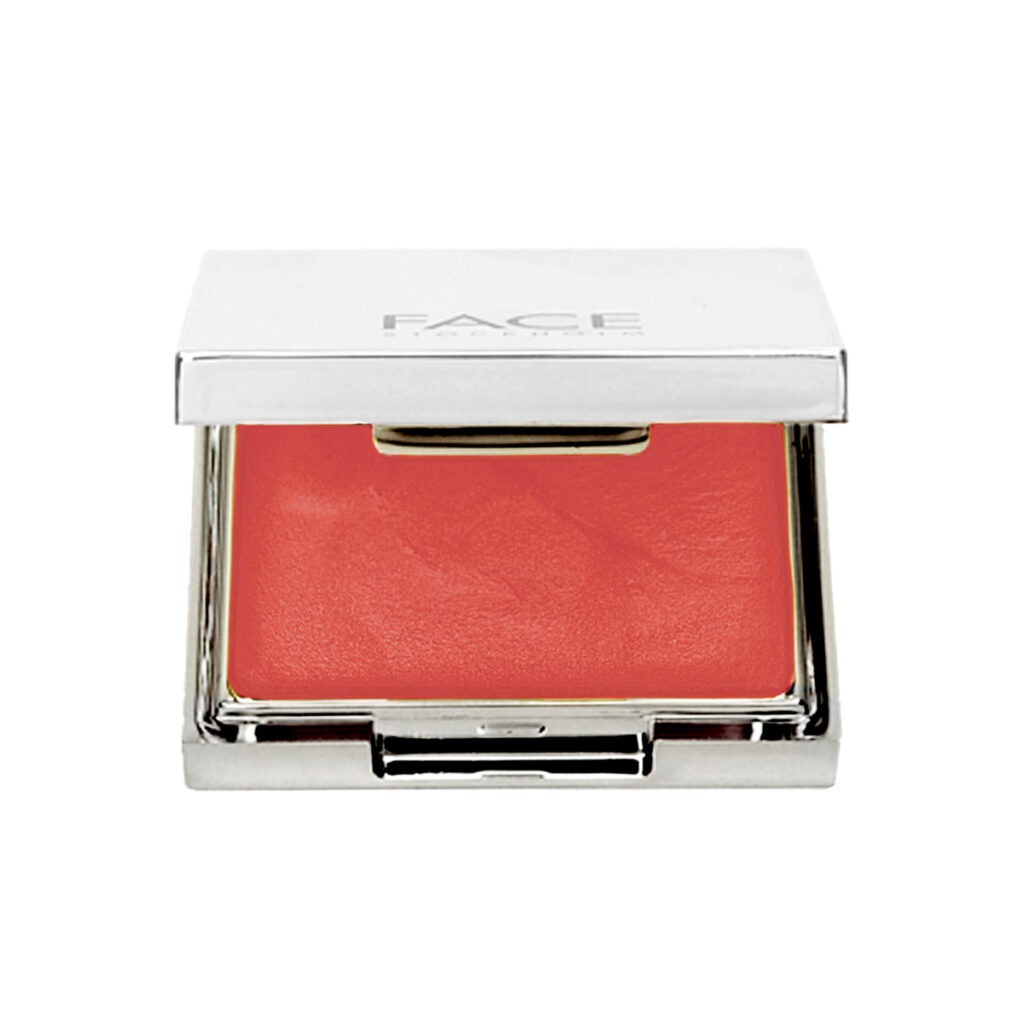 Hint: If you have olive tones in your skin, I recommend getting the cream blush in the shade Osaka. The shade blends in perfectly, bringing out natural skin tones and creating that effortless look.
A trend that seems to never end is big lips. Having amazing lips that are subtle yet glamorous is what women nowadays strive for. However, instead of paying for filler every six months, use LAWLESS Beauty lip-plumping mask.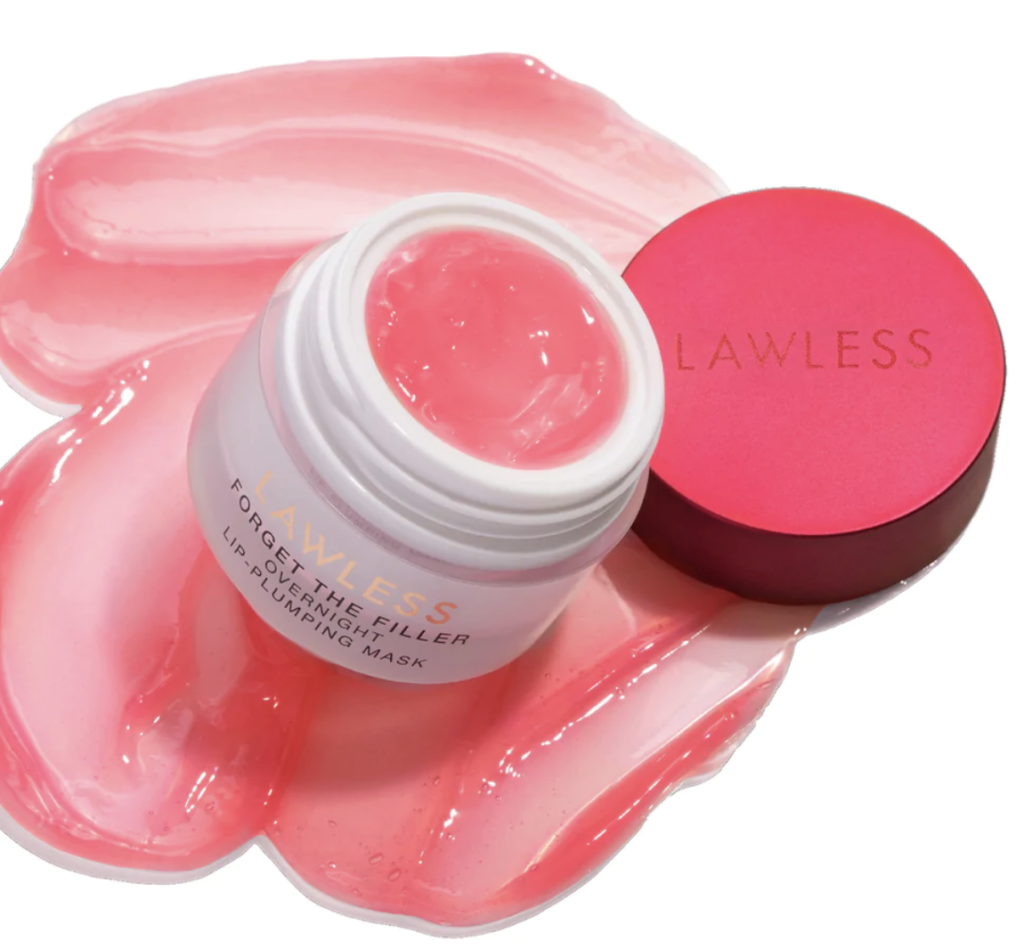 I have used the new scent Cherry Vanilla, and I am obsessed. From the fragrance itself to the effortless application, I never want to run out. This lip mask helps my lips stay hydrated and leaves them looking great. Paired with the Forget the Filler plumping gloss, it makes the look complete and stays on your lips for hours.
As for eyes, I tend to stick with my go to mascara, The Lash Sensational Sky-High waterproof mascara from Maybelline. This mascara creates just the right amount of volume allowing my lashes to still look natural while also adding a little bounce in the curl.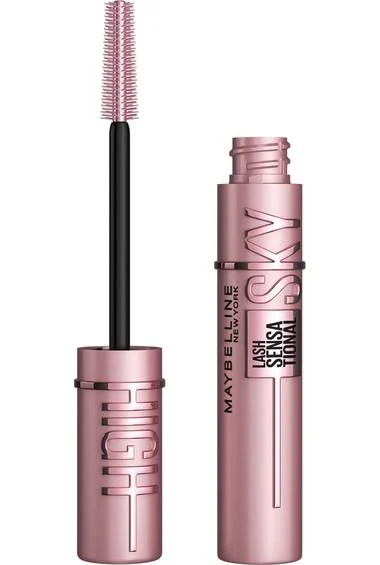 When it comes to winding down for the night and taking off your makeup, I recommend using Garnier SkinActive Micellar Cleansing Water. This product takes any makeup and dirt left on your skin creating a clear and polished look. After using this product, you can go over it again with regular water just to get any access debris off the surface.
What I like about the Micellar water is that it does not burn or irritate my skin. When purchasing a product, I always keep in mind how I react to things and how my skin feels. Being someone who has sensitive skin, I am always on the hunt to find a cleaner and safer product to use. This product does not irritate my skin, leaving my face clear and my confidence high.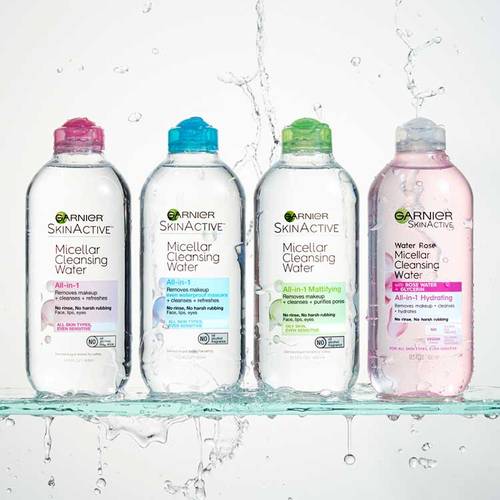 So, the next time you are out at the nearest Sephora or beauty boutique, look for these beauty items for the summer. I promise you will not regret it and these products are the ultimate game changers in the cosmetic and beauty world.