Summer has officially kicked off, and there's no better place to celebrate than on the southern end of Florida where the party's just getting started in Miami! Check out the following major moments to come in June, where the city's beating heart will thrive with culture and art!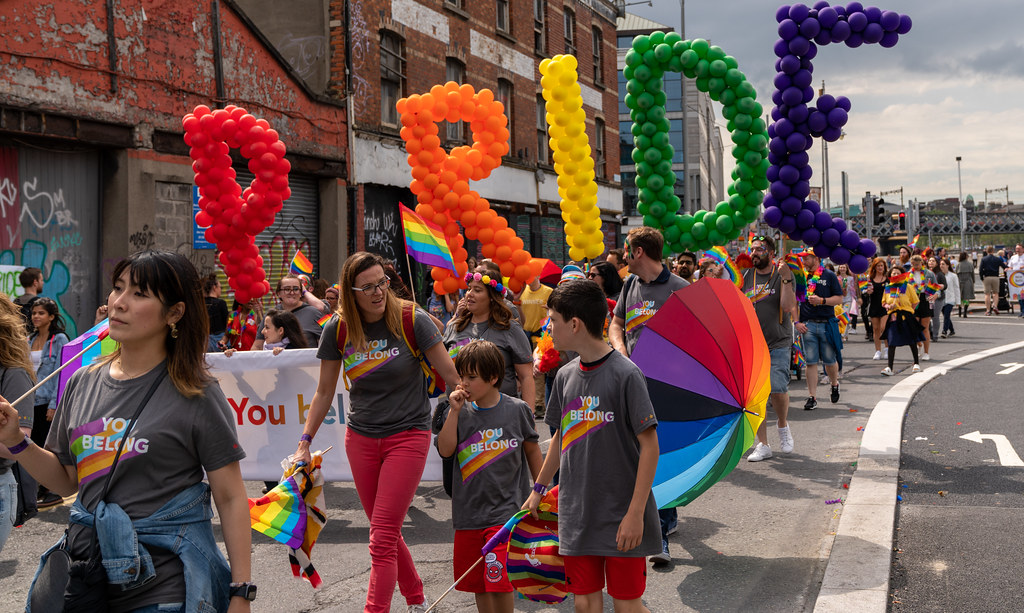 Stonewall Pride Parade and Street Festival
June 18th, 3 pm – 11 pm
Celebrate pride and support for Miami's vibrant LGBTQ+ community at the Stonewall Pride Parade and Street Festival, hosted in recognition of the historic Stonewall Riots and the LGBTQ+ rights movement, all of which began more than 50 years ago in America's major cities, from New York to Miami. Entry tickets start at $5 and go up to $100 for VIP tickets which include access to air-conditioned tents and, yes, free drinks. Find tickets here.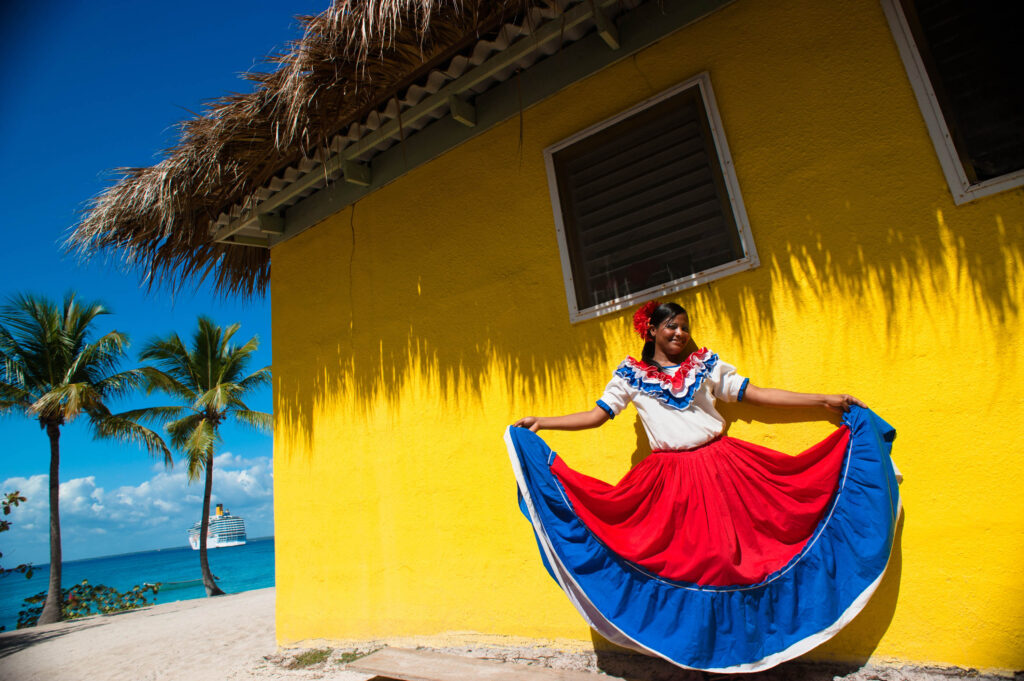 Miami Beach Caribbean Heritage Festival
June 19th
All along Washington Avenue, Caribbean culture comes to life with music and food representing the beautiful and historic islands of Antigua and Barbuda, to Saint Kitts and Nevis, to Cuba, to the Bahamas. Not to worry, rum and beer will also run aplenty from Caribbean distillers and breweries. Find more details here
American Black Film Festival (ABFF)
June 15 – 19
Celebrate the art and history of people of African descent at the American Black Film Festival, which features five days of live entertainment, television, and films within the world's largest event celebrating black film creators. Learn more and purchase tickets here.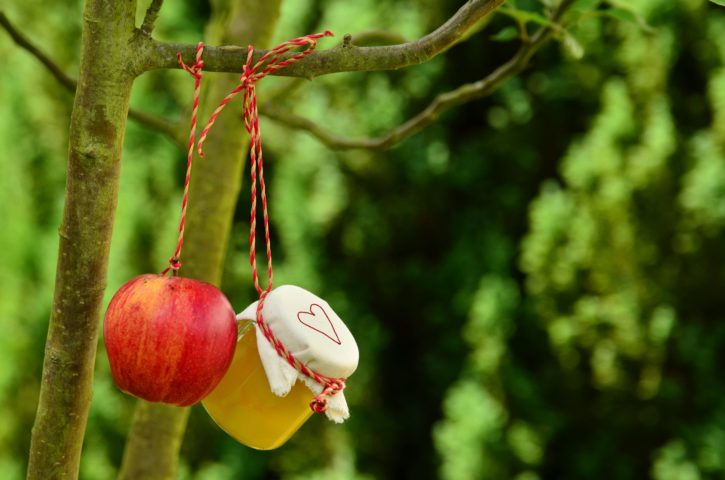 Summer Fruit Festival
June 25, 10 am – 5pm
Florida's only one of the best spots in the world to taste the fruits of summer! Enjoy local wines, rare fruits, and creative smoothies with the whole family at the Summer Fruit Festival, which also features a petting farm and pony rides for kids. Learn more here.
Shorts Under the Stars: Amplifying Black Stories
June 13, 5:30 – 9 pm
Deering Estate's classic outdoor movie series is dedicated this year to recognizing Juneteenth, a federal holiday commemorating the emancipation of enslaved African-Americans. View masterful and touching films about the Black experience in America under the stars on the Estate's waterfront lawn. Tickets are $20 and can be purchased here.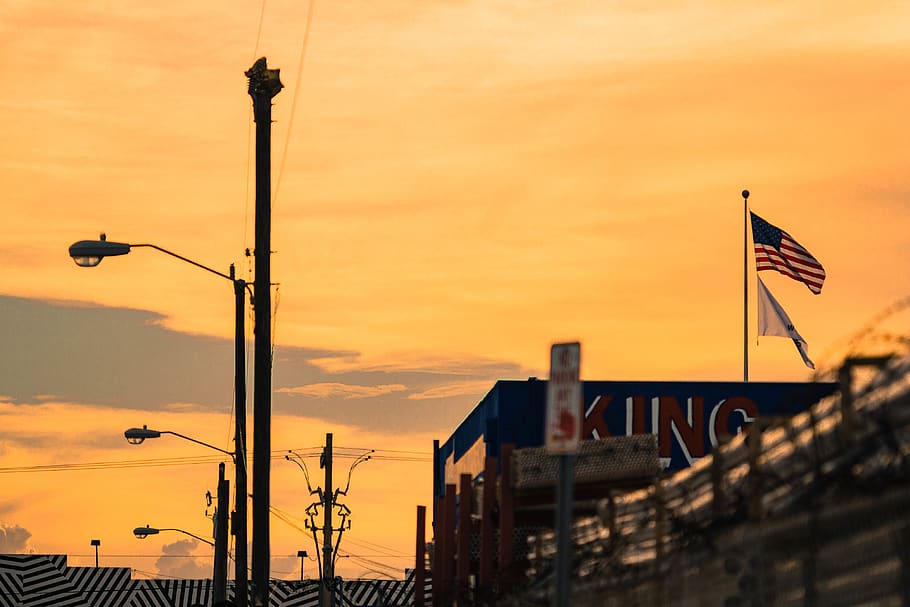 Wynwood Pride
June 10 – 12
A core neighborhood for celebrating the arts and culture, it only makes sense that the LGBTQ+ community would seek haven in Wynwood to celebrate their pride. This year marks the first time the festival has been held since the pandemic, making for a lot of momentum which'll lead up to a shining lineup and killer celebrations. Learn more here.