May is a busy month in LA! Read on to learn about some of the events happening next month!

MAY 7 Street Food Cinema Visit the LA State Historic Park for live music, food trucks, and Mamma Mia! Listen to live music from The Fabba Show before the movie, and make sure to visit the food trucks that will be there: Ellenos Greek Yogurt, Flamin Hot Chicken, and Philly Jay's Steaks. Other movies playing in May include Dirty Dancing, Men In Black, 10 Things I Hate About You, and Jurassic Park.
May 7 Rhythm and Blues Mother's Day Party. Hosted by poet and actress Levada Groovy, this Mother's Day party features performances by Sara Shine, Miss Demi, Kash Young, $uavviano, Jody Hustle, and the host herself, along with food from Taste of Home88.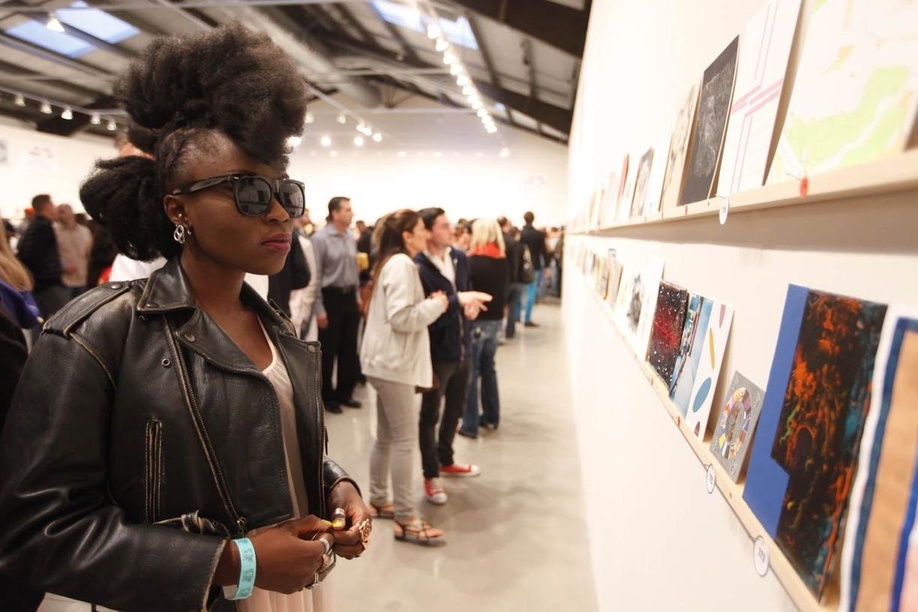 MAY 7 INCOGNITO. This year, the Institute of Contemporary Art's unique benefit, INCOGNITO, will be held on May 7th. As always, established and emerging artists will submit 12 x 12 inch original works of art for purchase at just $500, with the artist to be revealed only after purchase. The live broadcast begins at 5pm, but if you'd like to view the art in-person before the sale, attend PRECOGNITO, the in-person cocktail reception held on May 5th from 7-9pm at Vielmetter Los Angeles. Tickets for INCOGNITO start at $150, or $500 for both PRECOGNITO and INCOGNITO.
MAY 12-14 The Palais du Fruits Film Festival. Visit the Market District to view work in five different categories: Narrative, Comedy, Action, Documentary, and Screenwriting. Submissions are still open; submit your film by May 5th, or sign-up to help review submissions.
MAY 13-15 RuPaul's Drag Con 2022. With three full days of panels, performances, meet and greats, and shopping, you'll be busy every second of the day, at the RuPaul Drag Con! Meet stars from around the world, including those from Drag Race seasons 12, 13, and the All Stars 6.
MAY 19 Burgers, Bourbon, and Beer. The annual event by Los Angeles Magazine is back, with their competition to create the best burger. At the end of the night, they will announce the People's Choice Best Burger for 2022. This is a 21+ event, as attendees will be tasting their way through the very best bourbon and beer (and burgers) LA has to offer!
MAY 19-20 The Beauty of Burlesque. Beauty of Burlesque is back at the Historic Globe Theatre on May 19th and 20th. Tickets start at just $30 for the iconic event, with multiple VIP packages and meet and greet tickets available. This event is for a 21+ audience.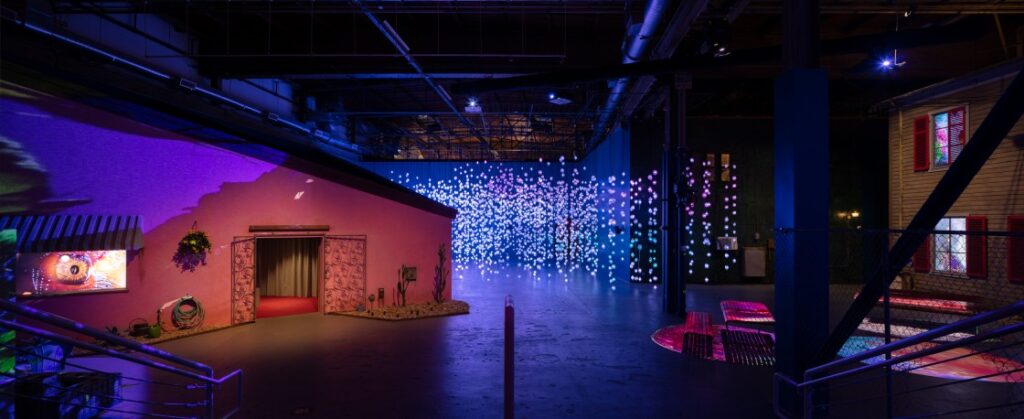 NOW-JUNE 6 Pipliotti Rist: Big Heartedness, Be My Neighbor, is the first West Coast survey of the internationally renowned Swiss media artist. Rist's installations explore relationships of video and the body; exterior environments and interior psychological landscapes; and reason and instinct.
ONGOING Smorgasburg. Held every Sunday from 10am-4pm, stop by ROW DTLA for food and drinks from a massive selection of local vendors!