NoMAD BY BOND No. 9
A DOWNTOWN Q & A WITH THE FRAGRANCE FOUNDATION'S PRESIDENT, LINDA. G. LEVY
FOUNDED IN 1949, the Fragrance Foundation has lead the fragrance industry for more than 70 years. In 2020 DEI was declared #1 priority. They work to nurture talent and celebrate creativity, and are committed to "ensuring that the fragrance industry truly reflects – and represents– all communities through access, educational resources, mentorship, professional development and recruitment initiatives," according to the Foundation's President, Linda G. Levy.
With the holiday season fast approaching, the Fragrance Foundation has brought together some of the best fragrances from New York, Miami, and LA for you.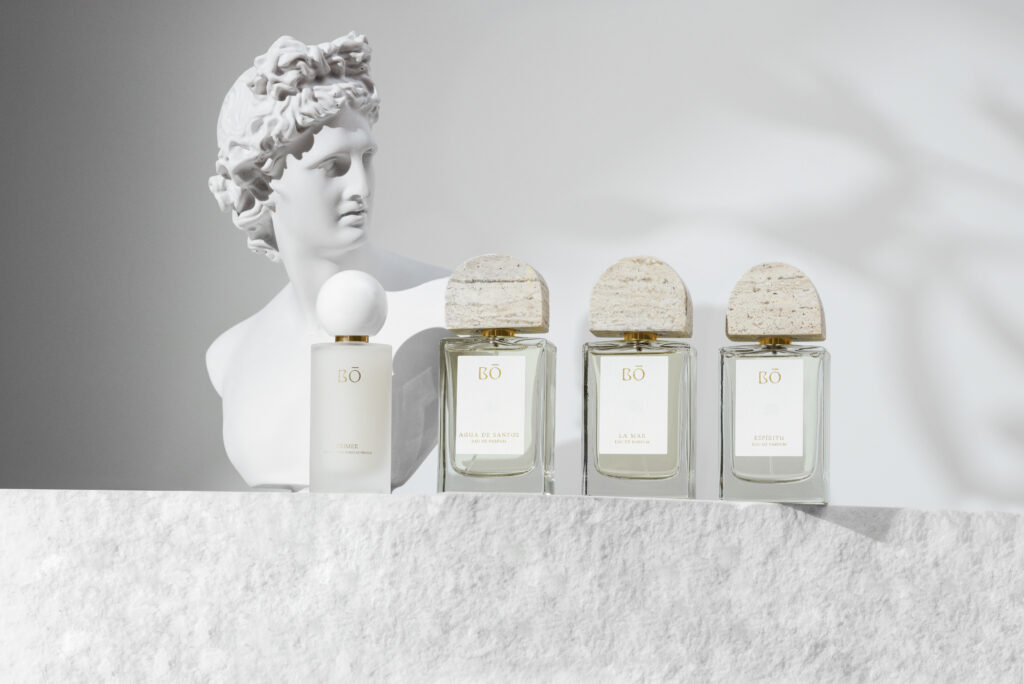 Kayla Eddy: What is the Fragrance Foundation's mission?
Linda G. Levy: As the premier resource for industry expertise, innovation, and education, The Fragrance Foundation's mission is to inspire the world to discover the artistry and passion of fragrance. To achieve this, the Fragrance Foundation is devoted to nurturing talent, celebrating the creativity of perfumers, engaging consumers to increase appreciation for the world of fragrance and driving diversity, equity and inclusion forward.
KE: How do you promote diversity, inclusivity in the industry?
LGL: Our signature DEI initiative, #FragranceForwardTFF, established in 2021, is The Fragrance Foundation's sweeping diversity, equality and inclusion initiative. It's our commitment to ensuring that the fragrance industry truly reflects – and represents – all communities through access, educational resources, mentorship, professional development and recruitment initiatives
The Fragrance Foundation is 100% committed to driving and fostering DEI in the industry, an objective launched in 2020, along with #FragranceForwardTFF; we are proactively working to inspire new and diverse talent to enter the world of fragrance – and to build lasting, sustainable careers. DT
For more information on The Fragrance Foundation, visit fragrance.org