On Wednesday, September 14th, Gustav Klimt: Gold In Motion opened at the Hall des Lumieres, located in the Beaux-Arts landmarked building right across from City Hall Park.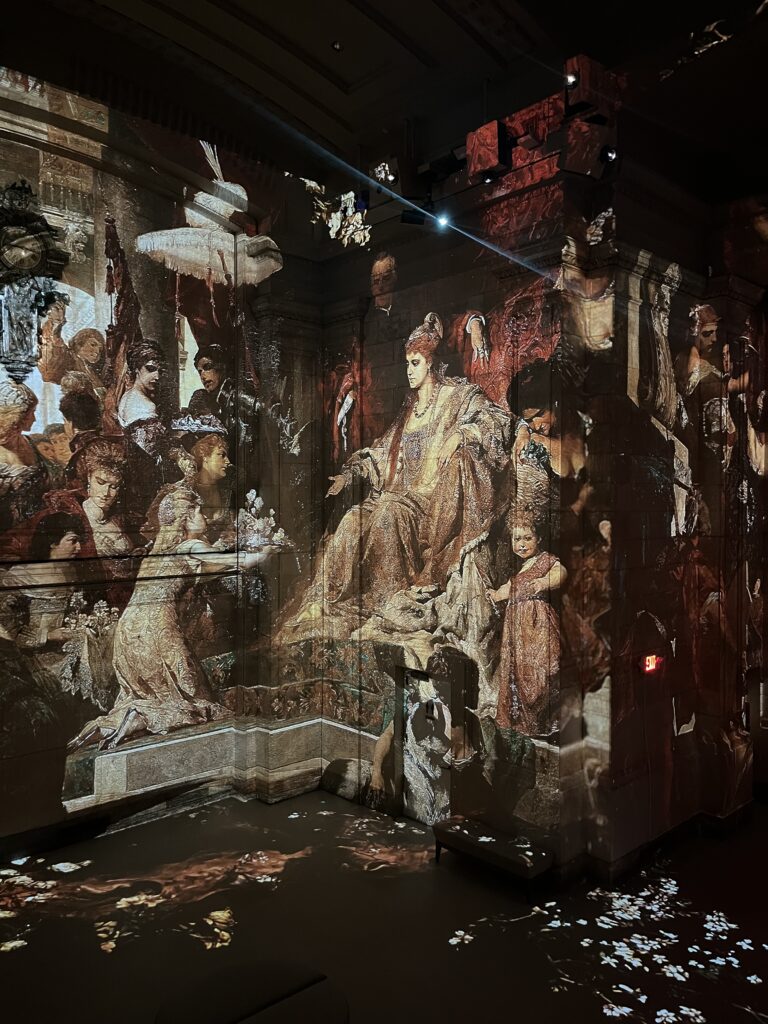 This unforgettable exhibit features four separate programs lasting for about an hour. The first is, of course, Gustav Klimt: Gold In Motion. Gustav Klimt's exhibit contains some of his most iconic works translated into an immersive format. See pieces like The Kiss and Adele Bloch-Bauer I covering the walls, ceilings, and floors of the Beaux-Arts building.
The two short programs are equally as stunning as the long program. While viewing Friedensreich Hundertwasser, look down and you may see boats passing underneath your feet. The entire building is splashed with some of the most stunning colors in the art world.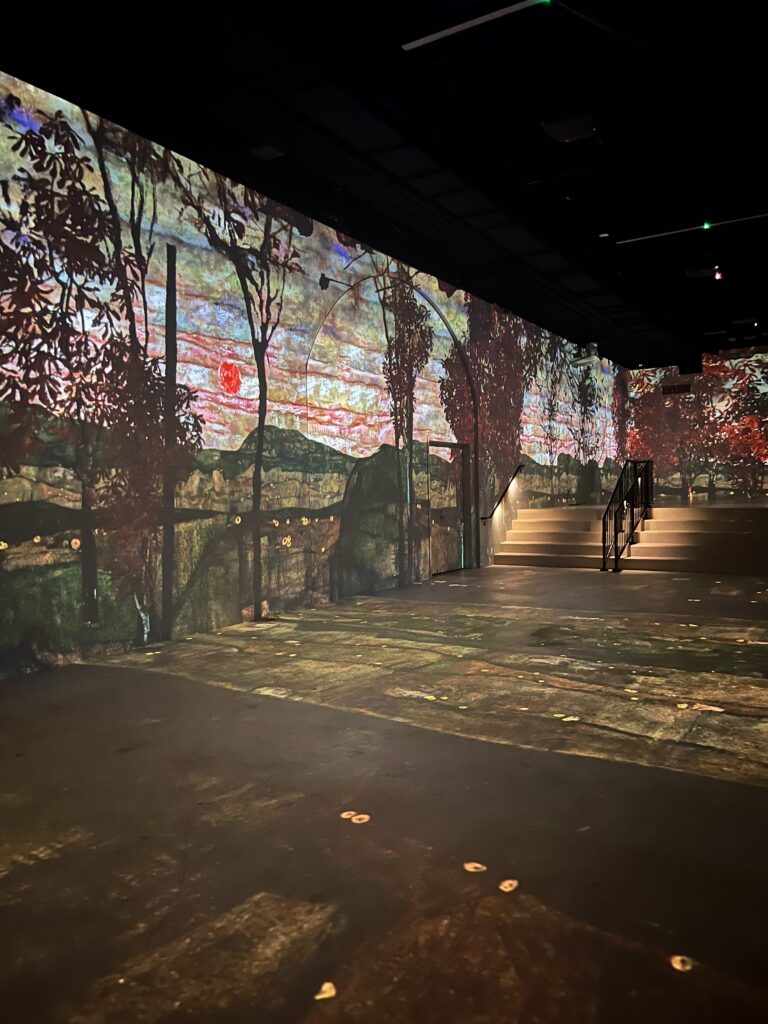 5 Movements features 5 dancers and 5 musical movements. A mix of different music and dance styles, this short program is impossible to looks away from as the dancers interact with the art.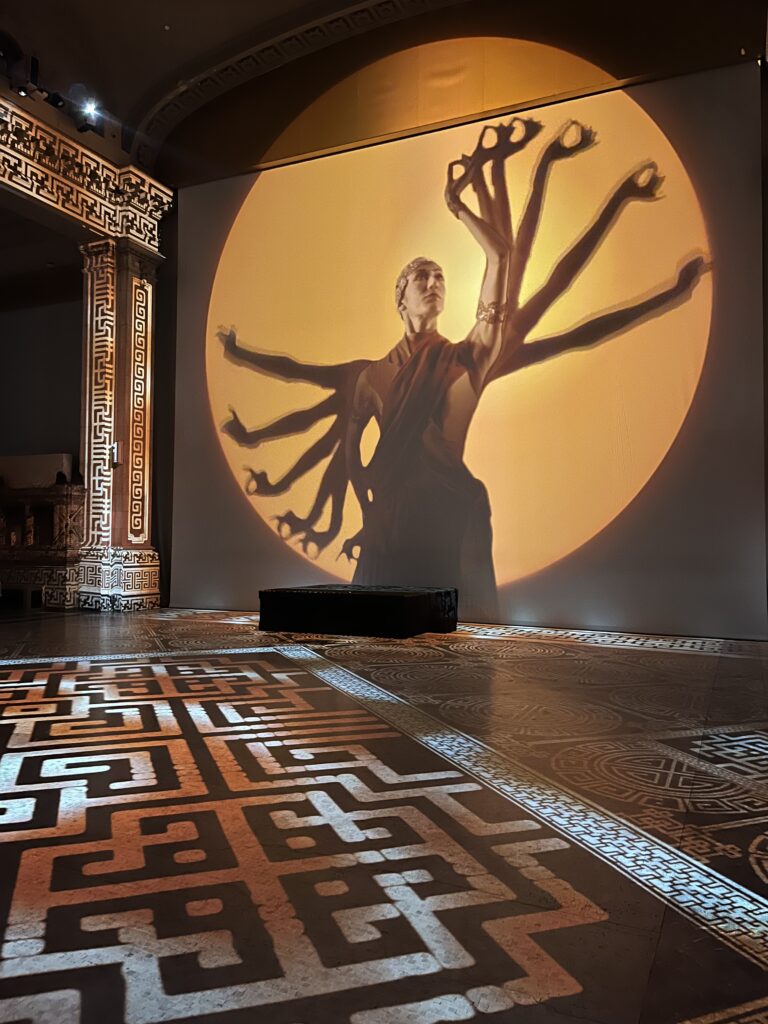 The final part of this exhibit is Recoding Entropia designed by Francois Vautier exclusively for Culturespaces. While the vault that holds this exhibit is incredibly small, walk inside and it seems as though the room, covered in mirrors, never ends.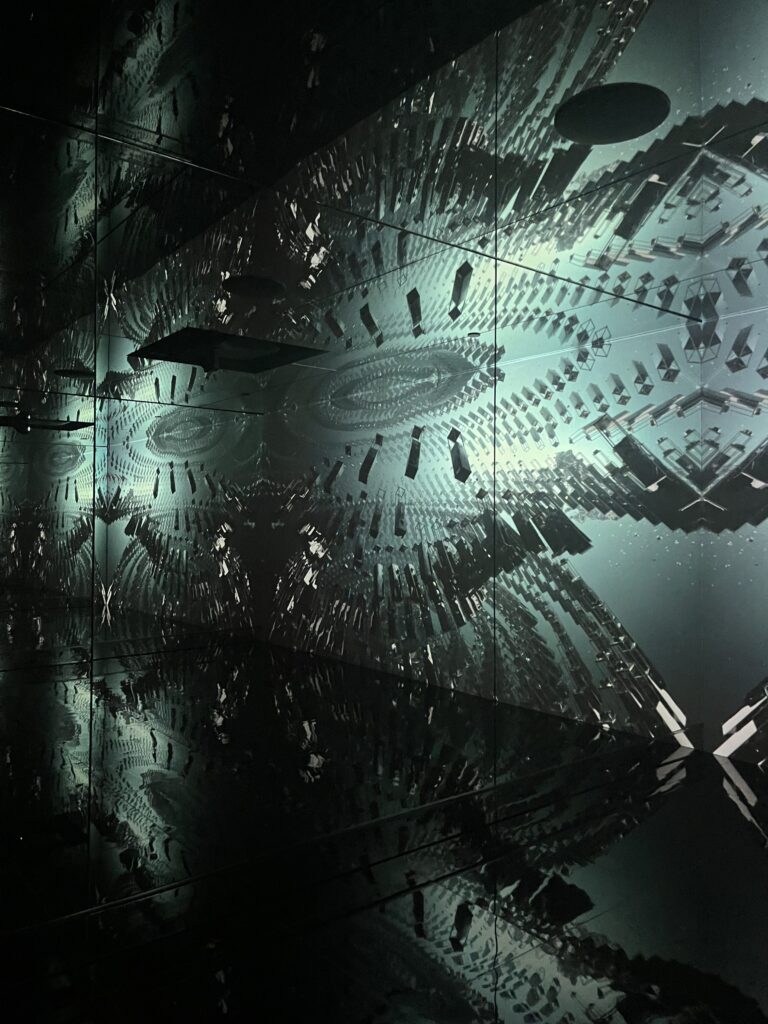 Gustav Klimt: Gold In Motion is a truly beautiful experience, one that you do not want to miss out on. Tickets are available now until December 31st. For more information and to purchase tickets, visit halldeslumieres.com. For more photos and videos of each of the different programs, visit the Downtown Magazine Instagram!
Check out more on NYC's art scene here.