Dancers at IFE-ILE Afro-Cuban Dance Festival, Photo IFE-ILE Dance Company
While summer begins to wind down the Greater Miami area has a lot to offer to keep the excitement going. From experiencing natural wonders to celebrity impersonators, check out what Miami has in store for the month of August!
Miami-Dade County Sea Turtle Conservation Program Pop Up Hatchling Release Programs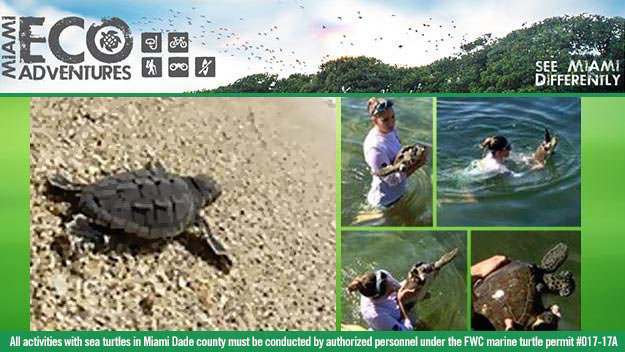 June 5 – August 31
Want a glimpse of the unique wildlife Florida has to offer? Miami-Dade County Sea Turtle Conservation Program Pop Up Hatchling Release Programs during the summer. Free to the public, programs are offered at Crandon or Haulover Park. As a part of the program, passionate park rangers and volunteers give lectures educating the public about sea turtles and the threats the species faces. After the lecture, attendees experience an unforgettable night watching endangered sea turtle hatchlings be released into the ocean by authorized personel. Programs are typically held Thursday, Friday, and Saturday nights. Reservations must be made before attending and can be found here.
Miami Spa Months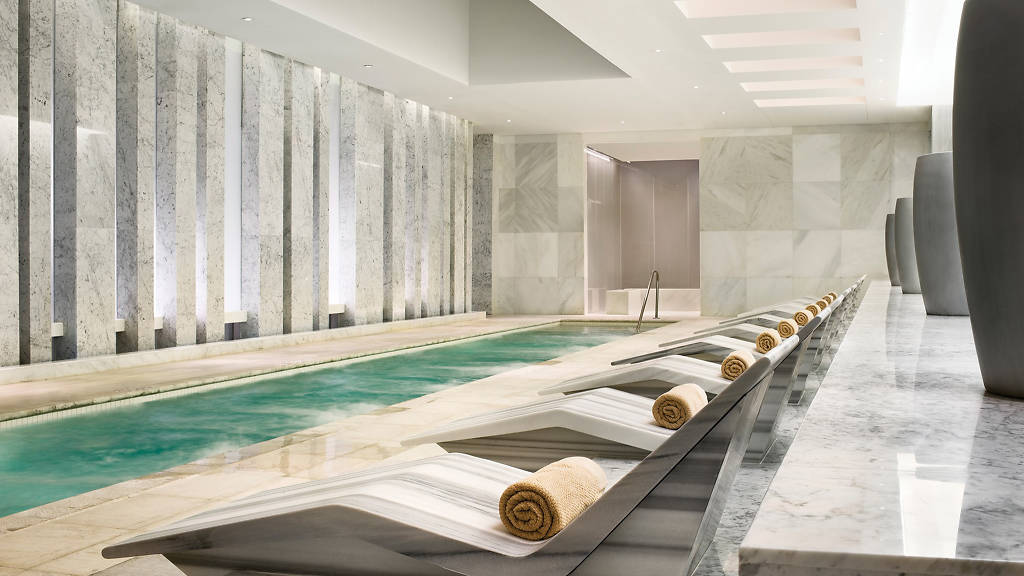 July 1 – August 31
Looking to relax and unwind this summer? Various luxury spas around the Greater Miami area will partake in Miami Spa Months offering deals that can save you up to 50 percent off on their services. The city has an abundance of spas to choose from where clients can enjoy discounted treatments, such as the Tierra Santa Healing House at the Faena Hotel Miami Beach and Lapis, the Spa at Fontainebleau. A day at the spa also can also come along with other perks including complimentary valet parking and access to additional hotel amenities.
Miami Spice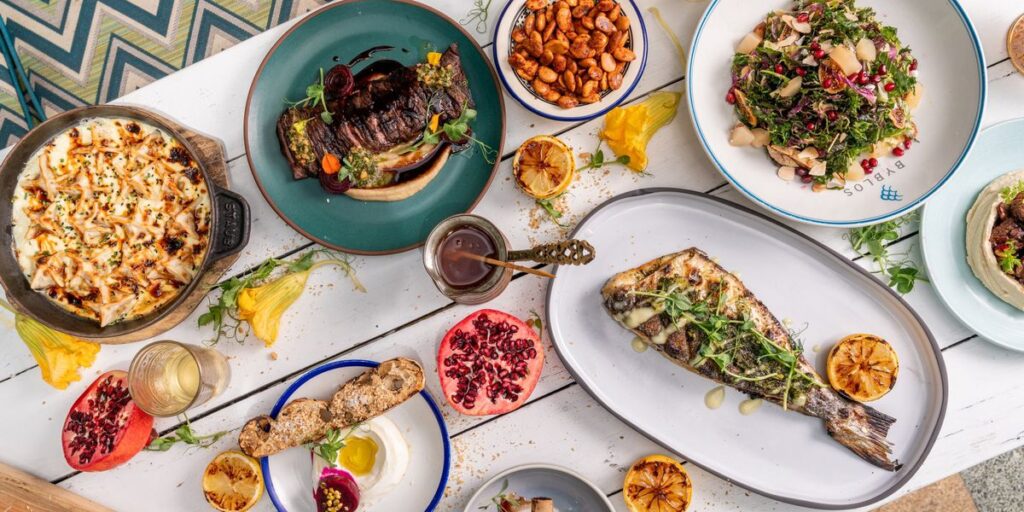 August 1 – September 30
Add a little bit of flavor during the slow summer months, with Miami Spice. Miami restaurants participate in this two-month long event with hundreds of discounted fine dining options around town. Savor a mouthful of diverse flavors at top eateries for just $28 for lunch/brunch and $45 or $60 for dinner. Experience the city's collection of the tastiest cuisines from around the world by the best chefs in Greater Miami and Miami Beach.
IFE-ILE Afro-Cuban Dance Festival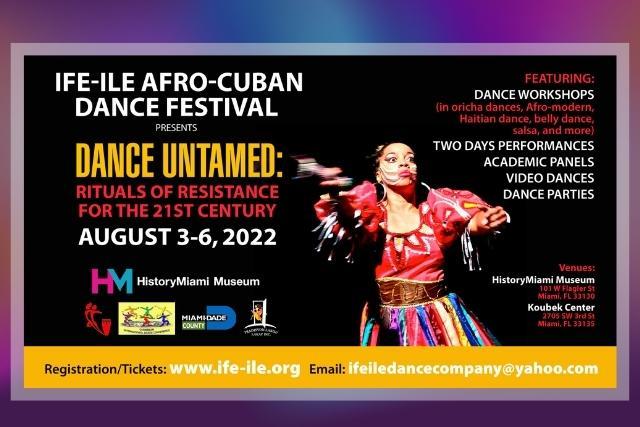 August 3 – 6
Immerse yourself in a cultural dance experience with IFE-ILE Dance Company's IFE-ILE Afro-Cuban Dance Festival. The renowned Afro-Cuban dance troupe's festival returns for its 27th year with the theme Dance Untamed: Rituals or Resistance for the 21st Century. The festival will feature dance workshops in Afrocuban, Afro-contemporary, Afro-fusion, and Afro-modern dance styles. Attendees also can experience live performances, after-parties, lectures, and children's activities. Academic Panels and IFE-ILE's opening performance will be held at the History Miami Museum, while workshops and performances will be hosted at the Koubek Center. Ticket prices range from $20 to $200 and can be purchased here.
Ed Sullivan Variety Show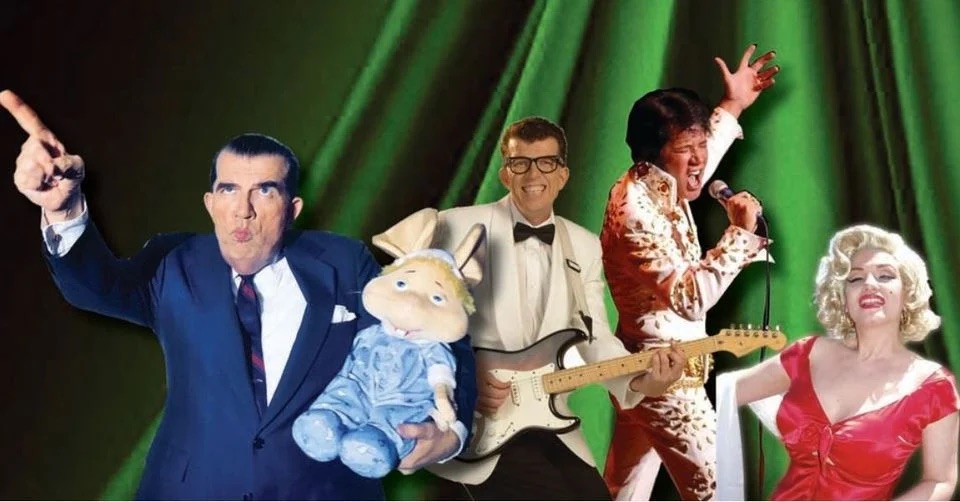 August 13 at 8 PM
Experience a blast from the past with South Florida Legends' Ed Sullivan Variety Show at the Aventura Arts and Cultural Center. The concert with an award-winning cast that has performed worldwide is intended for all ages. See Elvis, Marilyn and Buddy Holly impersonators take the stage with host Ed Sullivan as they perform their hits with his band. Tickets can be purchased through Ticketmaster for $49 to $59.