Revive at The Vibiana. Image courtesy of Revive LA/Vau de Vire Entertainment.
Summer is here in Downtown LA! Find out what's happening this June!
JUNE 10-JUNE 29 Grand Park's Lunch A La Park Yoga reTREAT. Join the team at Grand Park and yoga enthusiasts from around the city every Wednesday and Friday from noon-12:45pm at Grand Park for yoga led by some of LA's best instructors.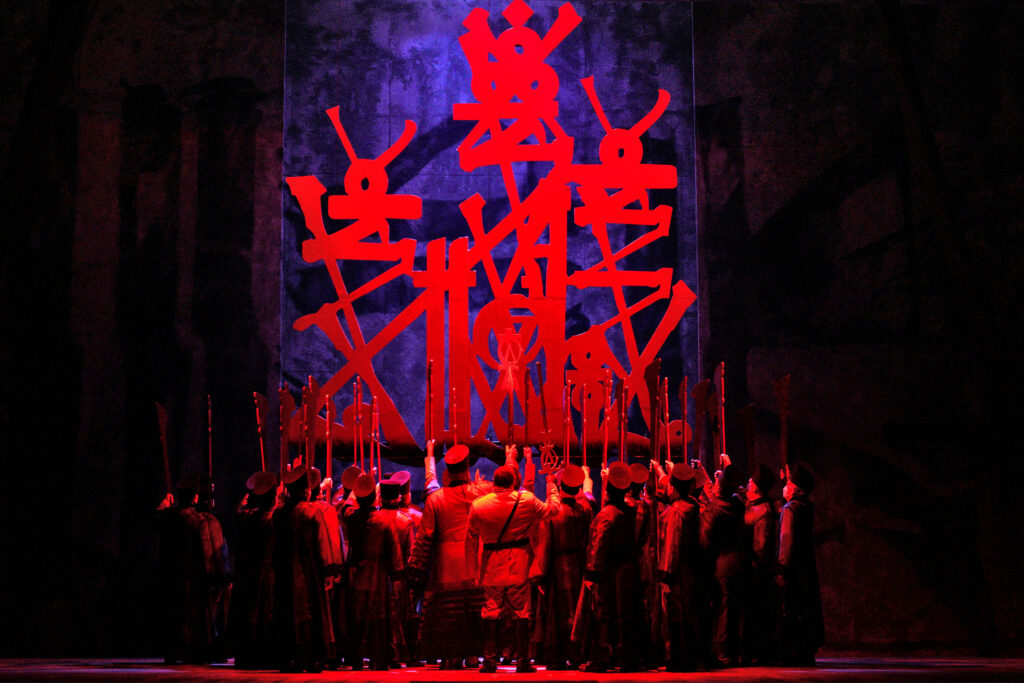 Now through JUNE 12 AIDA. See AIDA at The LA Opera. This production is directed by Francesca Zambello and conducted by James Conlon, and features Latonia Moore and Russell Thomas as the stars of the show, Aida and Radames. For those who haven't been to the opera before, attend Newcomer Night on JUNE 2 for a pre-show talk and a special "Newbies" intermission reception.
JUNE 2-JUNE 26 Interstate: A New Musical. Directed by Jesca Prudencio and created by Kit Yan and Melissa Li, this new show tells the story of Dash, a transgender poet, and his best friend Adrian, a lesbian singer-songwriter, as they go on their first tour.
JUNE 9 Beauty of Burlesque. Once again, Beauty of Burlesque is back at the Historic Globe Theatre. Tickets start at just $30 for the iconic event, with multiple VIP packages and meet and greet tickets available. This event is for a 21+ audience.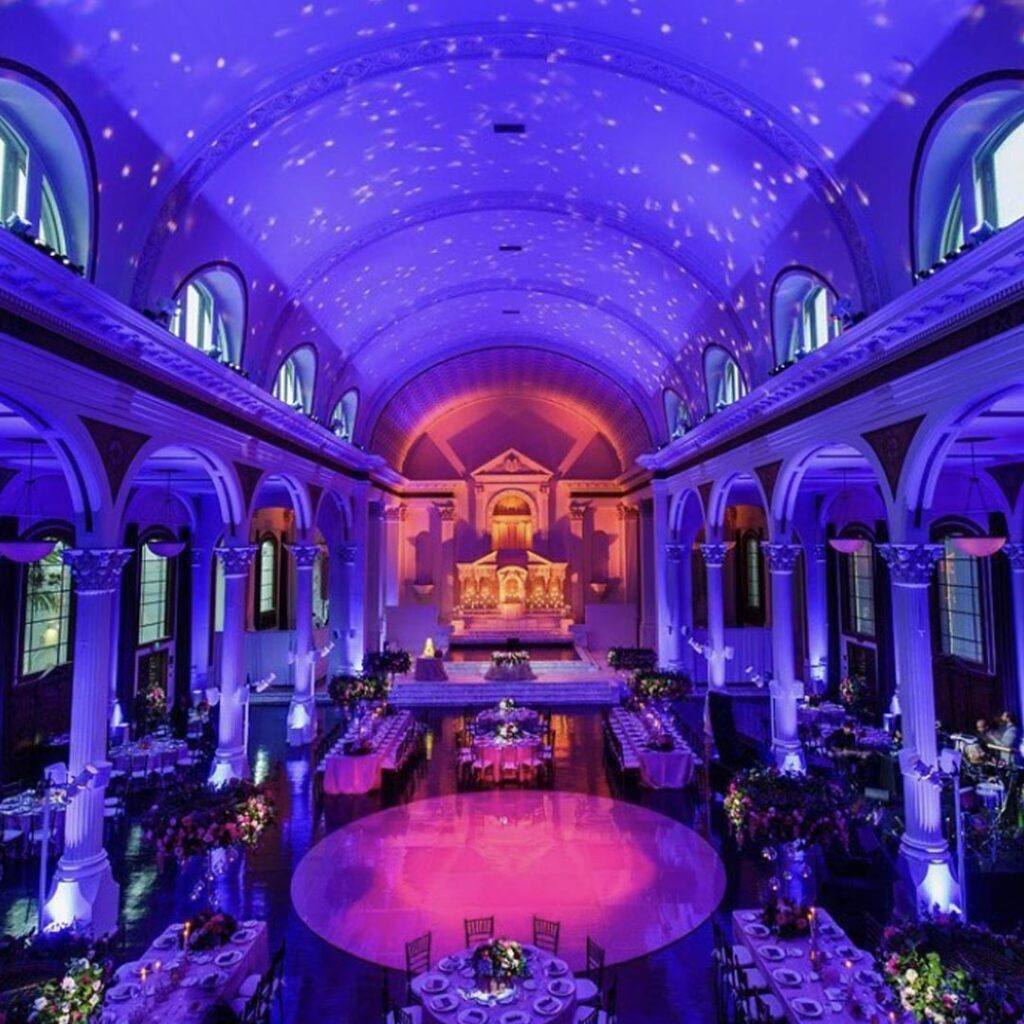 JUNE 18-JULY 24 Revive LA-An Immersive Dinner-Theatre Circus Show and Feast. REVIVE takes the concept of dinner and a show to a whole new level. The night begins with a reception in the Vibiana Courtyard replete with themed delicacies and drinks while they take in the living-art and live music. The remaining three courses are served within the cathedral where guests are able to dine on the performance stages while taking in the projection-mapped environment.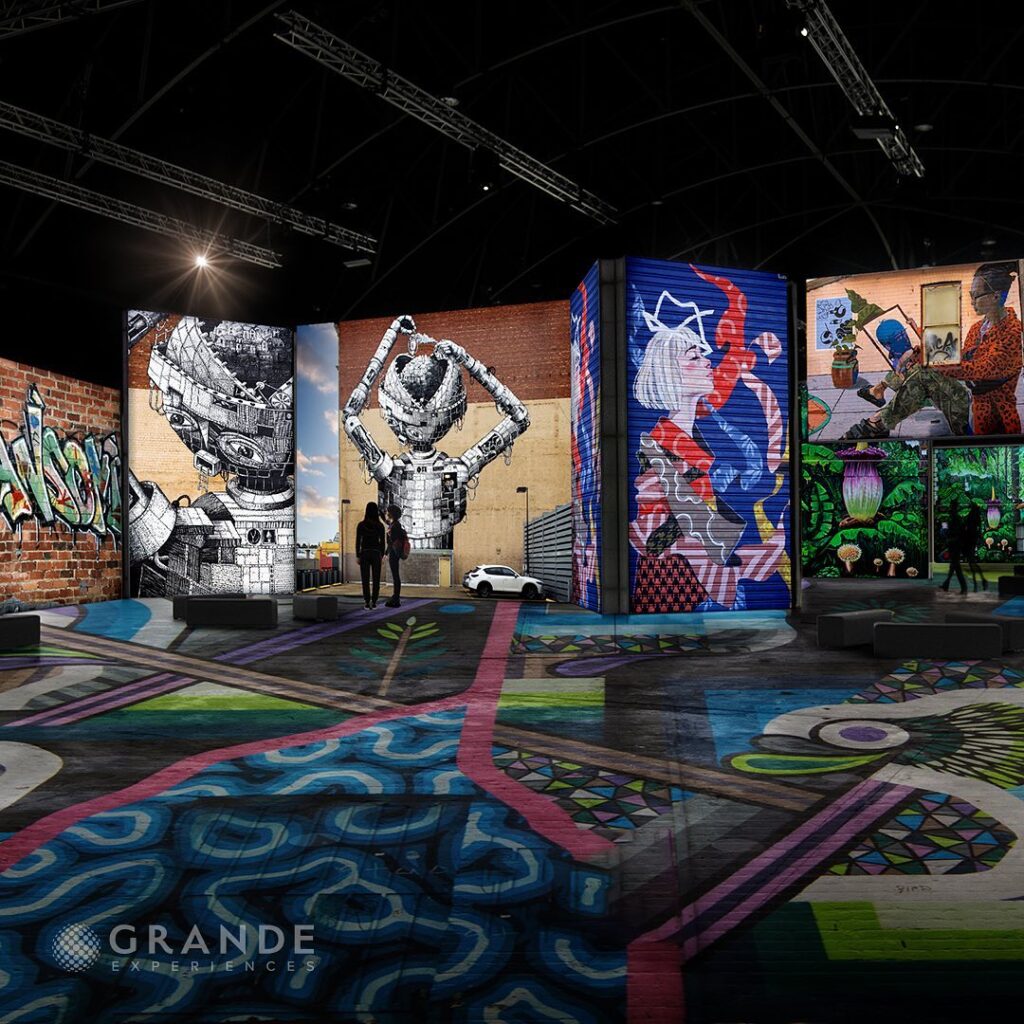 ONGOING Street Art Alive. Organized by Grande Experiences of Australia and Magic Box LA, the permanent art installation at The Lume features the work of over 200 global street artists, allowing visitors to experience the world of global street art in a never-ending, moving canvas. Every surface, and even visitors, become part of the projected installation.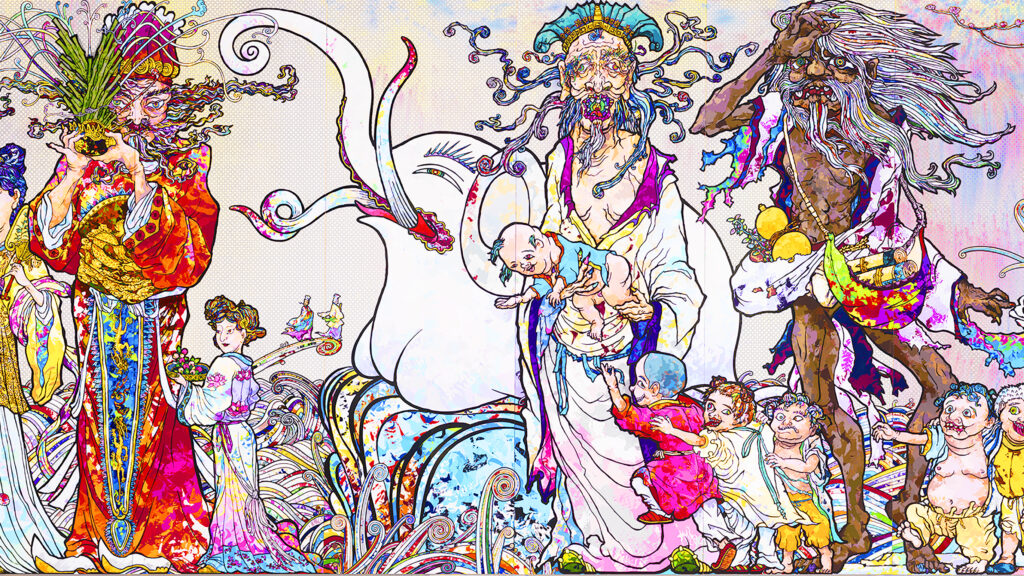 NOW-SEPT. 25 TAKASHI MURAKAMI: STEPPING ON THE TAIL OF A RAINBOW and THIS IS NOT AMERICA'S FLAG, are two concurrent exhibits going on at The Broad. Murakami's first monograph exhibition at the museum features 18 works, as well as immersive environments developed in tandem with the artists and his studio, Kaikai Kiki Co, Ltd., and includes the entirety of The Broad's collection of the artist's works. Featuring over 20 artists, This Is Not America's Flag spotlights the myriad ways artists explore the symbol of the flag of the United States of America. thebroad.org.
ONGOING Smorgasburg. Every Sunday from 10am-4pm. Entry is free, and vendors rotate often with a wide-range of options including vegan choices.
ONGOING Pershing Square Farmers Market. A bustling Wednesday market full of lunch-options and all of your shopping needs.
ONGOING The Farmers Market at FIGAT7TH. A weekly market every Thursday from 10am-2pm in partnership with Raw Inspiration.