International Women's Day was on March 8th, but that doesn't mean we can't celebrate some amazing women designers every day of the year! Read on to learn about some amazing female trailblazers in fashion.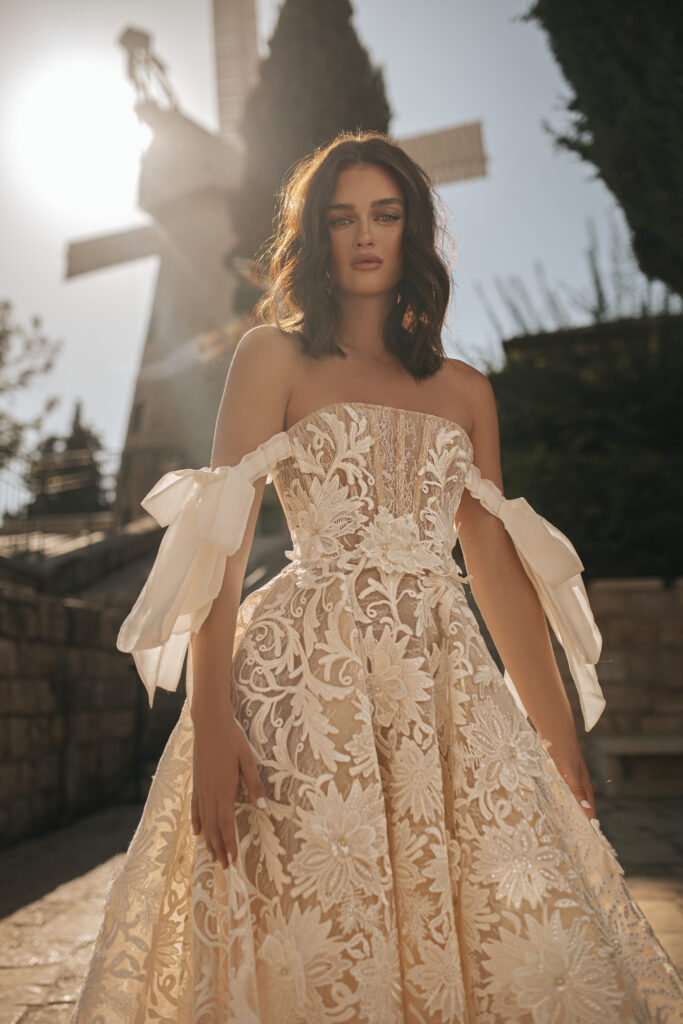 Berta Balilti of BERTA
Founded in 2004, BERTA has just one designer: founder Berta Balilti. The Berta website describes her style as being "bold, sexy, and modern, all while combining vintage materials and retro styles." berta.com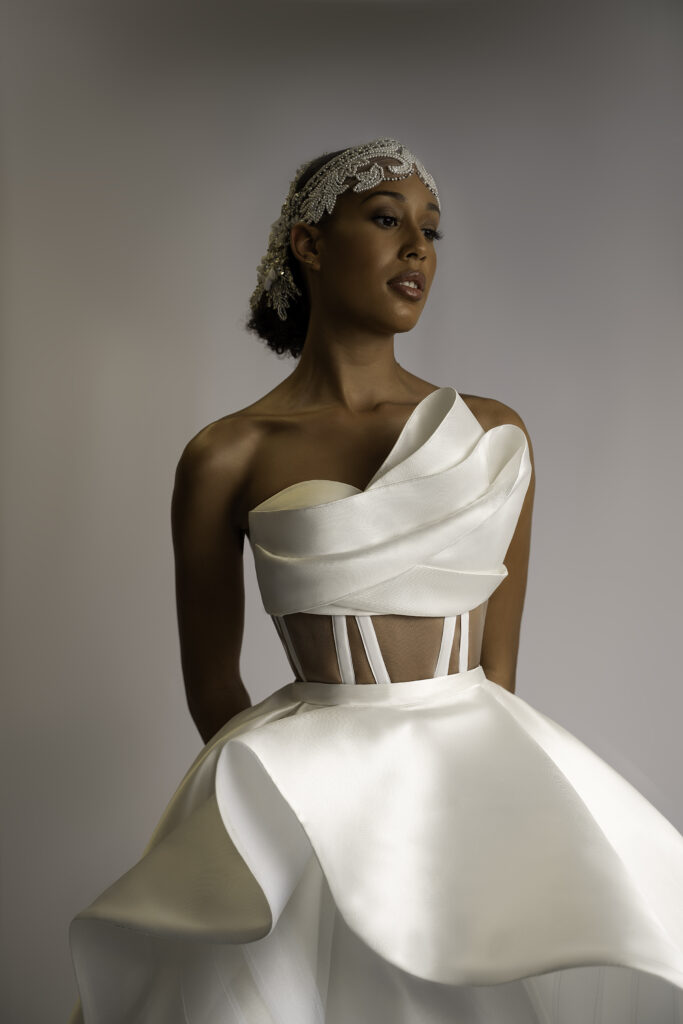 Anita Chialuka Ebeledike, founder of Divalukky
The DIVALUKKY fashion house was founded by Anita Chialuke Ebeledike as a way to show and share her passion for fashion and art. As mentioned on the brand's website, her goal is to "make women feel sexy and empowering simultaneously while wearing DIVALUKKY." divalukky.co.uk
We were able to talk with founded Anita Chialuke Ebeledike about the latest trends, and here's what she told us:
"Fashion is literally what you make out of it. I believe people have unintentionally started trends by being true to their inner creativity and not caring what anybody thinks. Lately I have noticed these trends and I am all for it.
Oversized Clothes- People tilt more towards oversize pieces. Boyfriend blazers, mummy jeans, oversize shirts and shirt dresses, literally going 4 sizes above their actual sizes. Lovely I must say.
Colors- Vibrant and pastel colors are so trendy these days. Almost like the nudes and neutrals took a break. From evening dresses, casual pieces, color are in and it looks like they are here to stay. Clashing colors is a great way to revive your wardrobe and make a fashion statement, so definitely it's something exciting.
Cut-outs- I first noticed these cut out trends during the pandemic, however, now things are gradually going back to normal, it seems to be the go to for social outings. I see unconventional cut-outs on the waists of blazers, tops, midi dresses etc. So feminine and striking I must say.
There are so many more trends flying around, but the aforementioned ones are the trends I'm most excited about as Divalukky can totally relate to them."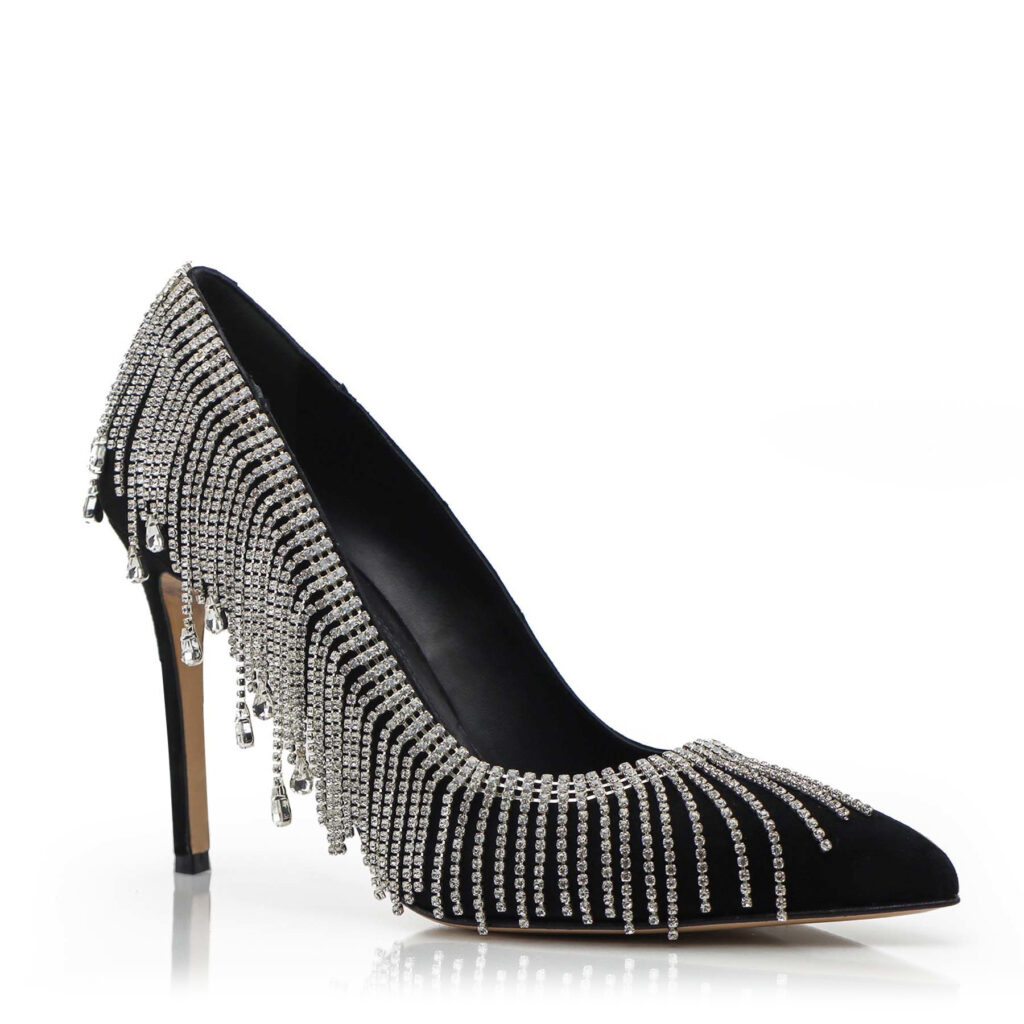 Zeynep Dag of Alzúarr Paris
Alzúarr shoes have been seen on Drag Race UK and the new Sex and the City reboot And Just Like That! Inspired by her mother, founder and creative director Zeynep Dag designs shoes for "the power woman who dares to show who they are." alzuarr.com